The Grapevine - Christ Church Cathedral
Aug 14, 2018
Events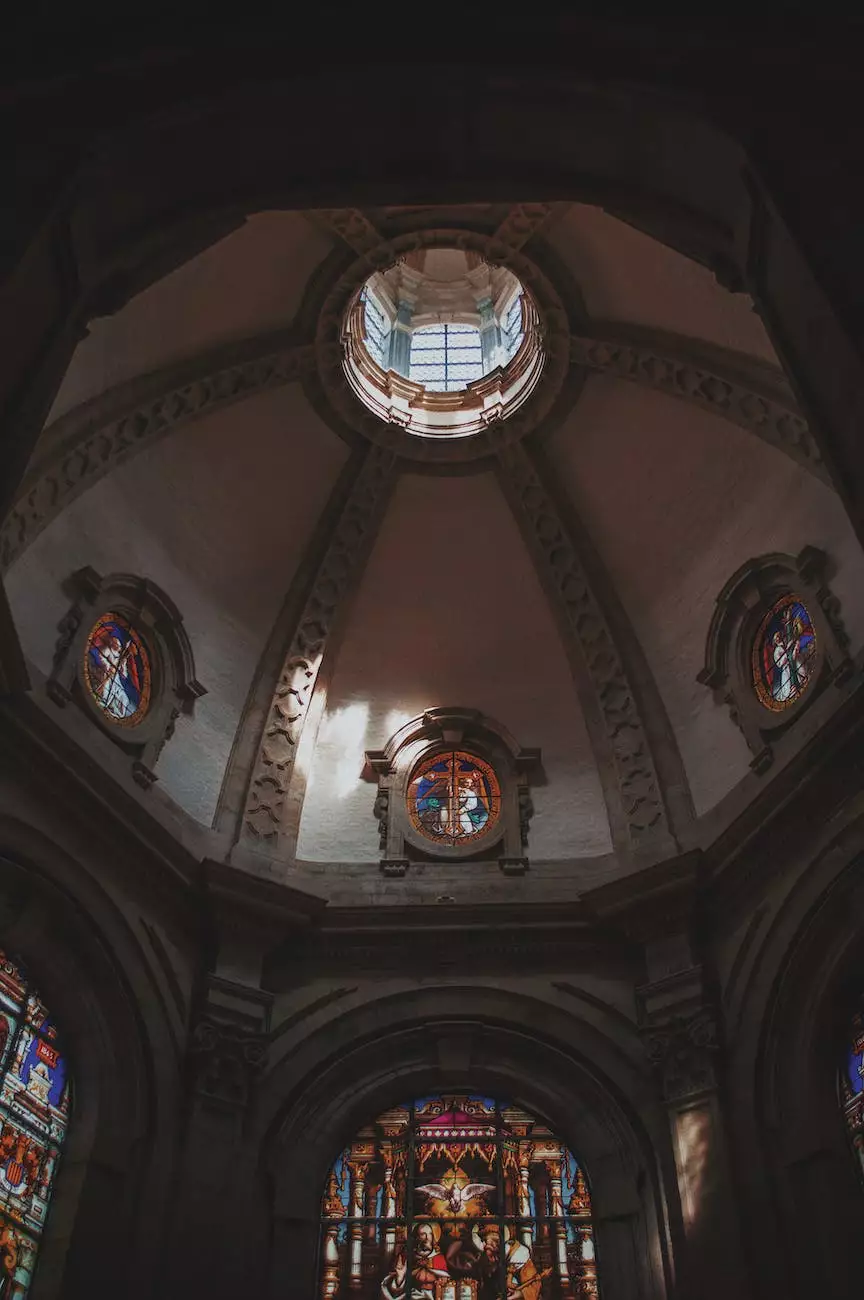 Welcome to The Grapevine
Welcome to The Grapevine - Christ Church Cathedral, your go-to platform for the latest news, events, and inspiring stories. As part of the vibrant faith community at Connecticut Korean Presbyterian Church, we are committed to fostering meaningful connections and sharing valuable content.
Explore Our Community-Focused Platform
At The Grapevine, we strive to cater to the diverse needs and interests of our community. Our platform offers a wide array of content, including articles, interviews, event updates, and much more. By joining us, you'll gain insight into our faith and beliefs, connect with like-minded individuals, and discover opportunities to actively participate in our community.
Stay Connected with Connecticut Korean Presbyterian Church
As a subsidiary platform of Connecticut Korean Presbyterian Church, The Grapevine serves as an extension of our physical presence. We understand the importance of staying connected, especially in this digital age. Through our carefully curated content, we aim to bridge the gap between the church and its members, nurturing a sense of belonging and fostering spiritual growth.
Discover Inspiring Stories and Testimonies
One of the highlights of The Grapevine is the abundance of inspiring stories and testimonies shared by our community members. These narratives exemplify the transformative power of faith and offer hope, encouragement, and guidance to those who seek it. From personal journeys to extraordinary acts of kindness, our platform celebrates the triumphs and challenges of living a faith-filled life.
Engage in Meaningful Discussions
The Grapevine also provides an interactive space for our community to engage in meaningful discussions. Our blog section features thought-provoking articles on various topics relating to faith, spirituality, and community engagement. Feel free to join the conversation, share your insights, and learn from others as we navigate our spiritual journeys together.
Join Us for Inspiring Events
Be sure to check our events page regularly for updates on upcoming gatherings, workshops, retreats, and worship services. We believe that coming together as a community and sharing in collective worship and learning experiences is vital for our growth and spiritual well-being. Join us and experience the power of fellowship and shared faith.
Connecticut Korean Presbyterian Church: Our Mission
Connecticut Korean Presbyterian Church, our parent organization, is dedicated to fostering a vibrant, inclusive, and welcoming faith community. Our mission is to spread the teachings of Christ, promote love, compassion, and justice, and make a positive impact on the lives of individuals and families. Through various ministries, worship services, and community outreach initiatives, we strive to be a beacon of hope and faith in the larger society.
Join The Grapevine Community Today
We invite you to become a part of The Grapevine community. Stay connected with us by signing up for our newsletter, following us on social media, and checking our website for regular updates. Together, let's grow in faith, support one another, and create a stronger, more compassionate world. Welcome to The Grapevine - Christ Church Cathedral!
© 2021 Connecticut Korean Presbyterian Church. All rights reserved.