ECCT Clergy and Lay Leaders Communication: COVID-19 Update
Mar 13, 2023
Resources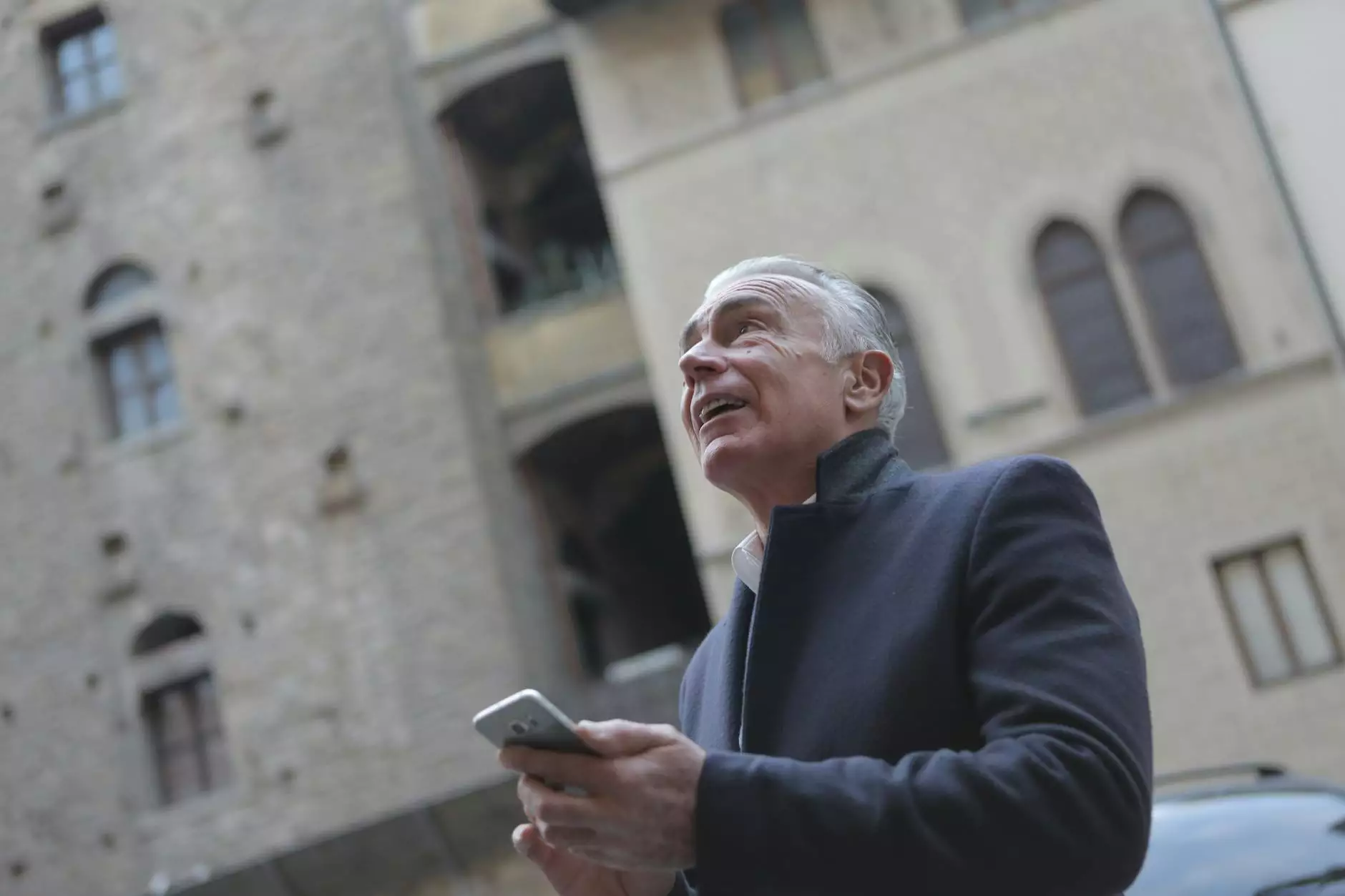 Welcome to Connecticut Korean Presbyterian Church
Connecticut Korean Presbyterian Church is committed to serving our community, especially during these challenging times affected by the COVID-19 pandemic. Our clergy and dedicated lay leaders work together to provide ongoing communication, support, and services to our members and the wider community.
COVID-19 Updates and Communication
At Connecticut Korean Presbyterian Church, we understand the importance of staying informed and united during times of crisis. Our clergy and lay leaders actively communicate the latest updates regarding COVID-19 and its impact on our community. It is our goal to provide accurate, timely, and relevant information to help you stay safe and connected.
Comprehensive Measures Taken
Our church has taken comprehensive measures to ensure the safety and well-being of our members and visitors. We have implemented strict guidelines to adhere to local, state, and federal health regulations. These measures include:
Increased sanitization procedures for common areas and worship spaces
Enforcement of social distancing and capacity limitations
Mandatory mask-wearing for all individuals entering the premises
Offering virtual worship services and online faith-based activities
By prioritizing the health and safety of our community, we aim to create a secure environment where individuals can continue to practice their faith without compromising their well-being.
Services Provided
During these challenging times, Connecticut Korean Presbyterian Church remains committed to offering various services and support to meet the spiritual, emotional, and practical needs of our community members. Some of the services available include:
Virtual worship services: Experience meaningful worship from the comfort of your own home through our online platforms.
Virtual counseling: Seek guidance and support from our clergy through virtual counseling sessions.
Prayer groups: Join our virtual prayer groups and find solace in coming together to pray during difficult times.
Community outreach: Engage in community-driven initiatives aimed at providing relief to those in need.
By embracing technology and adapting to the new normal, we aim to ensure that our community can continue to practice their faith and receive the support they need, regardless of physical limitations.
Join Our Faith-Based Community
Connecticut Korean Presbyterian Church is more than just a place of worship; it is a community that supports, uplifts, and cares for one another. Our faith-based community welcomes individuals from all walks of life, encouraging inclusivity and understanding.
By joining our community, you gain access to a network of compassionate individuals who are dedicated to making a positive impact on the world. Together, we navigate the challenges posed by the COVID-19 pandemic, find strength in our faith, and support one another in times of need.
Category - Community and Society: Faith and Beliefs
Connecticut Korean Presbyterian Church falls under the category of Community and Society: Faith and Beliefs. Our church plays a crucial role in providing spiritual guidance, fostering a sense of community, and promoting positive values in society. We are committed to upholding and expressing our beliefs through meaningful actions and inclusive practices.
Stay Connected with Connecticut Korean Presbyterian Church
To stay updated with the latest COVID-19 communication, news, and events from our clergy and lay leaders, visit our ECCT Clergy and Lay Leaders Communication: COVID-19 Update page. Join our faith-based community to find solace, support, and strength during these challenging times.