ECCT Spring Training & Gathering - Christ Church Cathedral
Dec 24, 2021
Events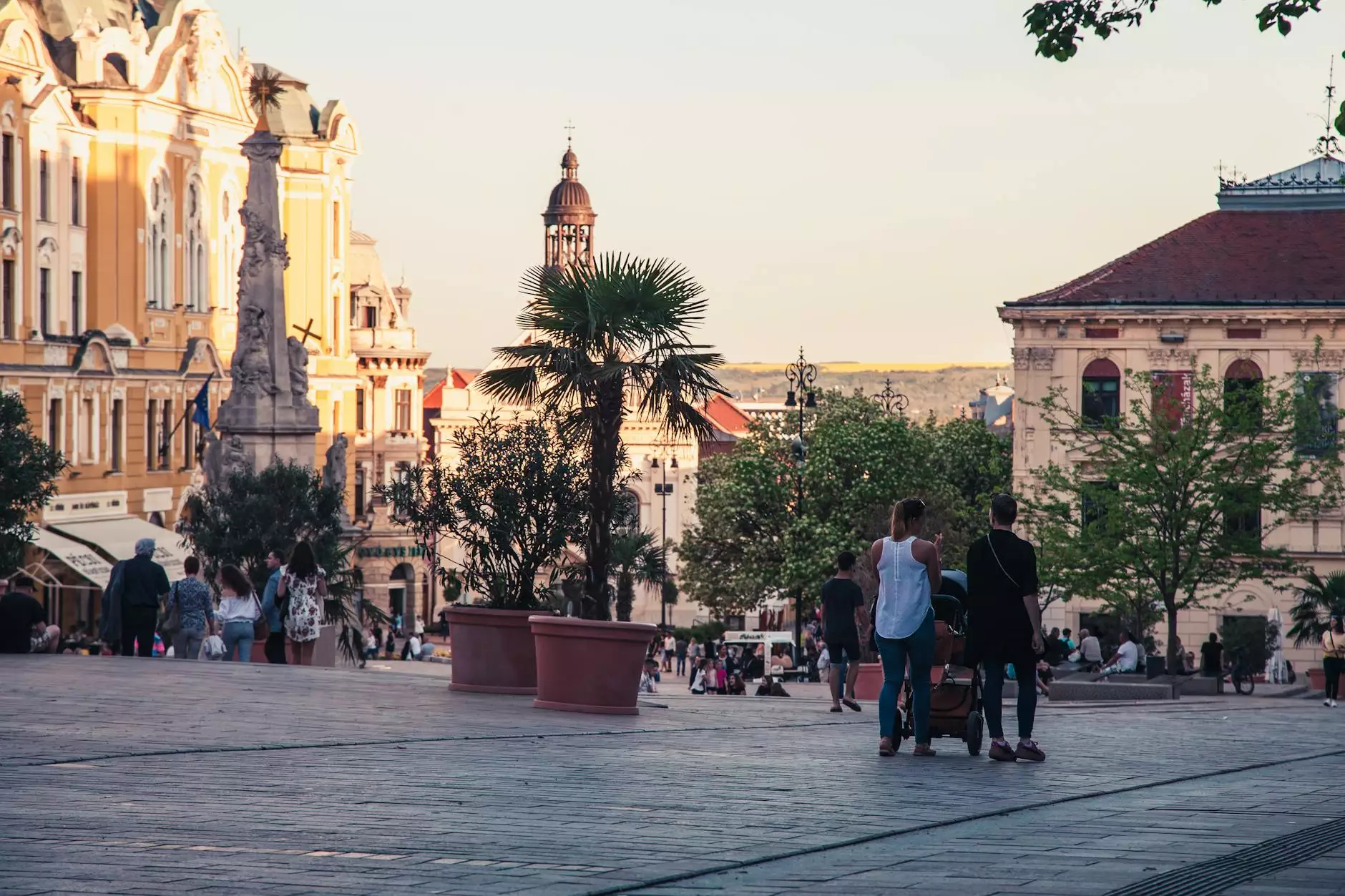 About the Event
Connecticut Korean Presbyterian Church welcomes you to the ECCT Spring Training & Gathering held at Christ Church Cathedral. This event is a wonderful opportunity for our community to come together for a day of spiritual growth and community building. Join us as we delve deeper into our faith and strengthen our bonds with one another.
Event Highlights
The ECCT Spring Training & Gathering offers a wide range of exciting activities and insightful sessions. This is a chance for individuals of all ages to engage in meaningful conversations, participate in uplifting worship, and learn from experienced spiritual mentors.
Workshops and Sessions
During the event, attendees will have the opportunity to attend various workshops and sessions tailored to their spiritual growth. These sessions cover a diverse range of topics, including:
The Power of Prayer: Discover the transformative power of prayer and learn practical techniques to deepen your prayer life.
Building Stronger Relationships: Understand the importance of healthy relationships in our faith journey and gain valuable insights for cultivating stronger connections with others.
Exploring Scripture: Dive into the depths of Scripture and gain a deeper understanding of its relevance in our lives today.
Practicing Mindfulness: Learn mindfulness techniques to center your mind, body, and soul, allowing for a greater sense of peace and connection with God.
Serving the Community: Explore ways to make a positive impact in our local community and beyond through acts of service and compassion.
Who Can Attend
The ECCT Spring Training & Gathering is open to everyone, regardless of their background or religious affiliation. We believe in the power of inclusivity and welcome individuals from all walks of life to join us in this enriching experience.
Join Us and Experience the Difference
Connecticut Korean Presbyterian Church invites you to join us at the ECCT Spring Training & Gathering at Christ Church Cathedral. This event promises to be a day filled with spiritual growth, meaningful connections, and the exploration of faith. Register now for an unforgettable experience that will uplift and inspire you on your own spiritual journey.