Welcome to Pentecost Sunday at Christ Church Cathedral
Mar 12, 2019
Events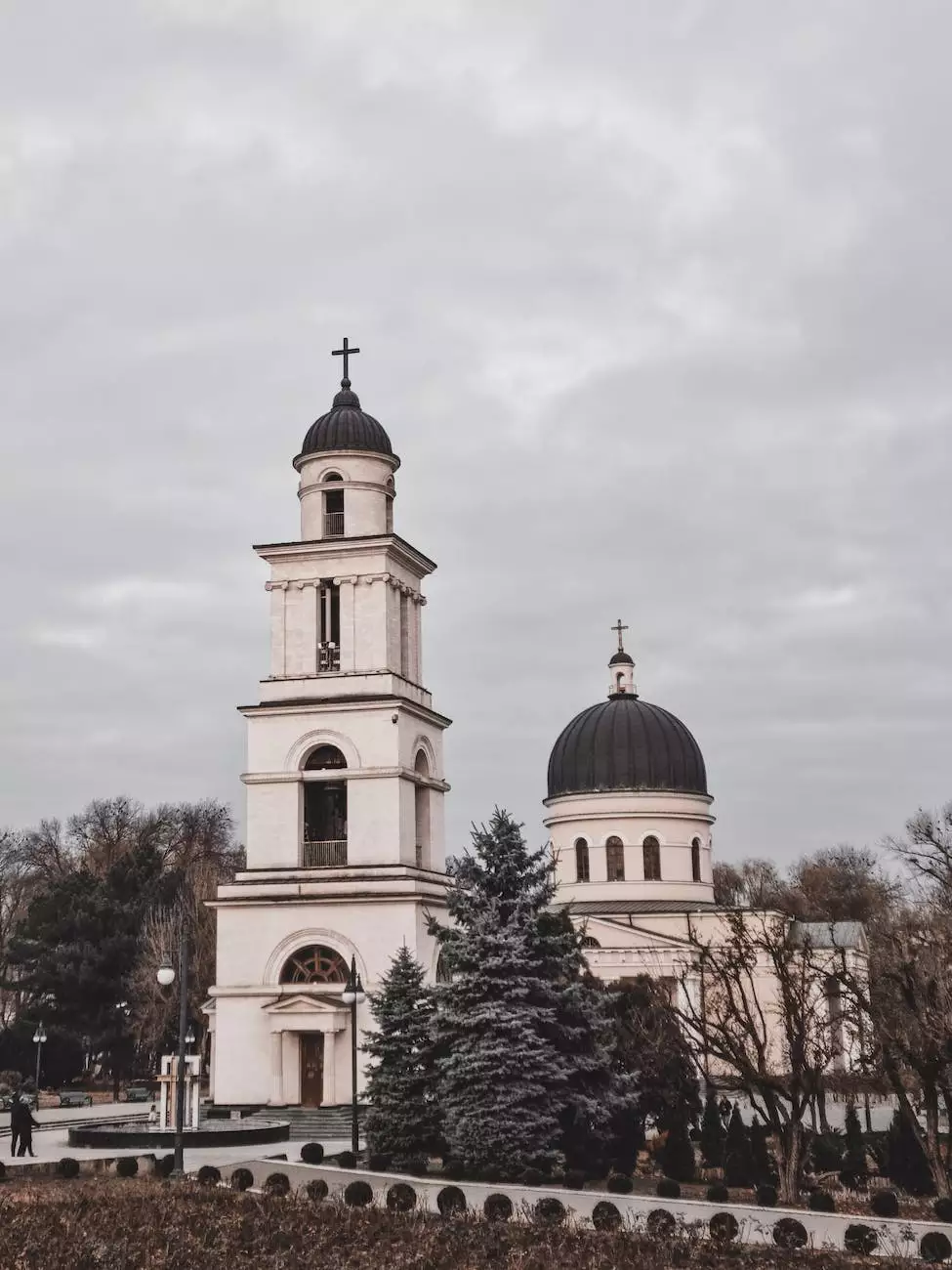 About Pentecost
Pentecost, also known as the "Feast of Weeks," is a significant Christian holiday that commemorates the descent of the Holy Spirit upon the apostles and other followers of Jesus Christ. This event was described in the New Testament book of Acts, chapter 2.
Celebrating Pentecost Sunday
Join us at Christ Church Cathedral as we celebrate Pentecost Sunday with the Connecticut Korean Presbyterian Church. This vibrant community of faith invites you to a powerful service of worship, fellowship, and spiritual growth.
Key Features of our Pentecost Sunday Celebration:
Inspirational sermons by renowned preachers
Heartfelt worship led by talented musicians
Engaging activities for all age groups
Thought-provoking discussions on faith and beliefs
Opportunities for personal reflection and prayer
Delicious fellowship meals
Why Celebrate Pentecost Sunday?
Pentecost Sunday holds immense spiritual significance as it marks the birth of the Christian Church and the empowering of believers with the Holy Spirit. It is a time to reflect on the continued presence and work of the Spirit in our lives.
Join our Community of Faith
As part of the Connecticut Korean Presbyterian Church, you'll find a warm and welcoming community passionate about spreading the love of Jesus Christ. Whether you're new to the faith or have been a believer for years, everyone is welcome to join our diverse congregation.
Connecting with God and Others
At Christ Church Cathedral, we strive to create an atmosphere where individuals can deepen their relationship with God and connect with others on a meaningful level. You'll find a variety of programs and ministries designed to foster spiritual growth and community engagement.
Our Ministries and Programs
Adult Bible Study and Discipleship
Youth and Children's Ministry
Missions and Outreach
Prayer and Intercession Groups
Women's and Men's Ministry
Music and Worship Arts
Experience the Power of Pentecost
Join us at Christ Church Cathedral as we come together to experience the power and presence of the Holy Spirit during our Pentecost Sunday celebration. Prepare to be inspired, encouraged, and transformed as we seek God's guidance and blessings as a unified body of believers.
Contact Us
To learn more about our Pentecost Sunday celebration and other upcoming events, please visit our website or reach out to us via phone or email. Our friendly staff members are eager to assist you and provide further information about our faith community.
Experience the joy and power of Pentecost with Connecticut Korean Presbyterian Church at Christ Church Cathedral. We look forward to welcoming you and celebrating this special day together!