Frequently Asked Questions
Oct 10, 2018
FAQs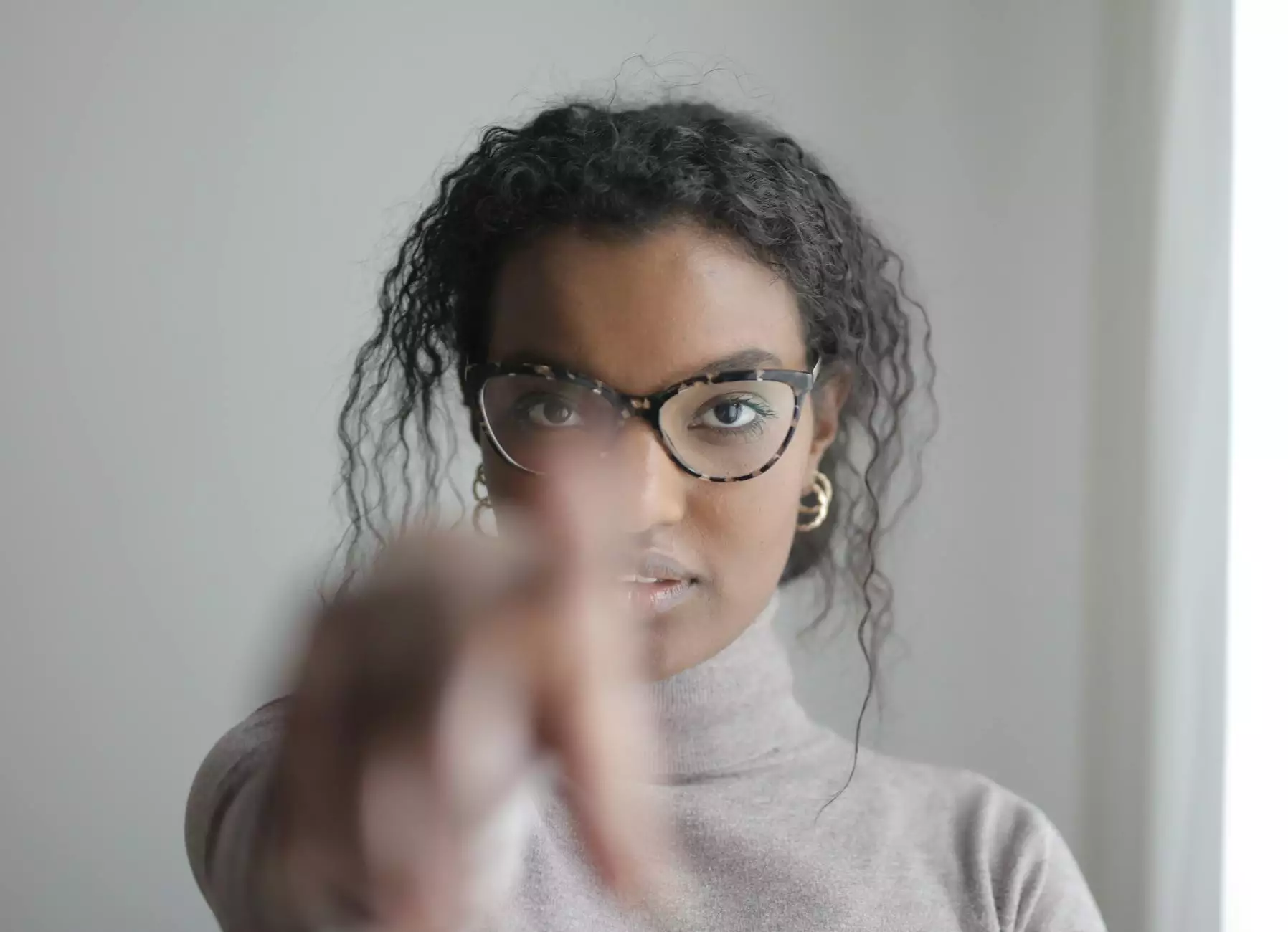 Who We Are
Connecticut Korean Presbyterian Church is a vibrant community and society organization dedicated to fostering faith and promoting beliefs. We strive to create an inclusive environment where individuals can explore and deepen their spiritual journeys.
What are our core beliefs?
At Connecticut Korean Presbyterian Church, we hold unwavering beliefs that guide our community. Our core beliefs include:
Faith in God: We believe in the existence of a higher power and seek to develop a personal relationship with God.
Biblical Authority: We embrace the teachings of the Bible as the authoritative and inspired Word of God.
Spiritual Growth: We are committed to continuous growth in faith and strive to deepen our understanding of God's love and grace.
Community Outreach: We actively engage in projects and initiatives that support and uplift our local community.
Worship and Praise: We gather collectively to worship and praise God through music, prayer, and biblical teachings.
What services and programs do we offer?
Connecticut Korean Presbyterian Church offers a range of services and programs to support individuals on their faith journeys. Our offerings include:
Sunday Worship
Join us every Sunday as we come together to worship and celebrate God's love. Our services feature uplifting sermons, inspiring music, and a warm and welcoming community.
Bible Study Groups
Participate in our Bible study groups to delve deeper into the teachings of the Bible. These groups provide opportunities for discussion, reflection, and growth in faith.
Children and Youth Ministries
We are committed to nurturing the faith of our children and youth. Our dedicated ministries provide age-appropriate programs, activities, and mentorship to help them grow spiritually.
Community Outreach
As a community-focused organization, we actively engage in various outreach initiatives to make a positive difference in the lives of others. Join us in serving the community through volunteering and charitable projects.
Prayer Meetings
Experience the power of prayer by joining our regular prayer meetings. These gatherings offer a sacred space for seeking solace, finding guidance, and intercession for one another.
How can I get involved?
We welcome individuals of all backgrounds to join us in our faith-filled journey. There are numerous ways to get involved:
Attend Our Services: Join us for Sunday worship services and special events to experience the warmth and fellowship of our community.
Join a Ministry: Engage in our various ministries based on your interests and talents. Whether it's music, education, or outreach, there's a place for you to contribute.
Volunteer: Contribute your time and skills by volunteering for community service projects or supporting church events.
Participate in Bible Studies: Join our Bible study groups to deepen your understanding of scripture and engage in thoughtful discussions.
How can I contact Connecticut Korean Presbyterian Church?
For any inquiries or to learn more about our community, please feel free to reach out to us through the following contact information:
Connecticut Korean Presbyterian Church
123 Main Street,
Anytown, CT 12345
Phone: (555) 123-4567
Email: [email protected]