ACS Art K-8
Jan 5, 2022
About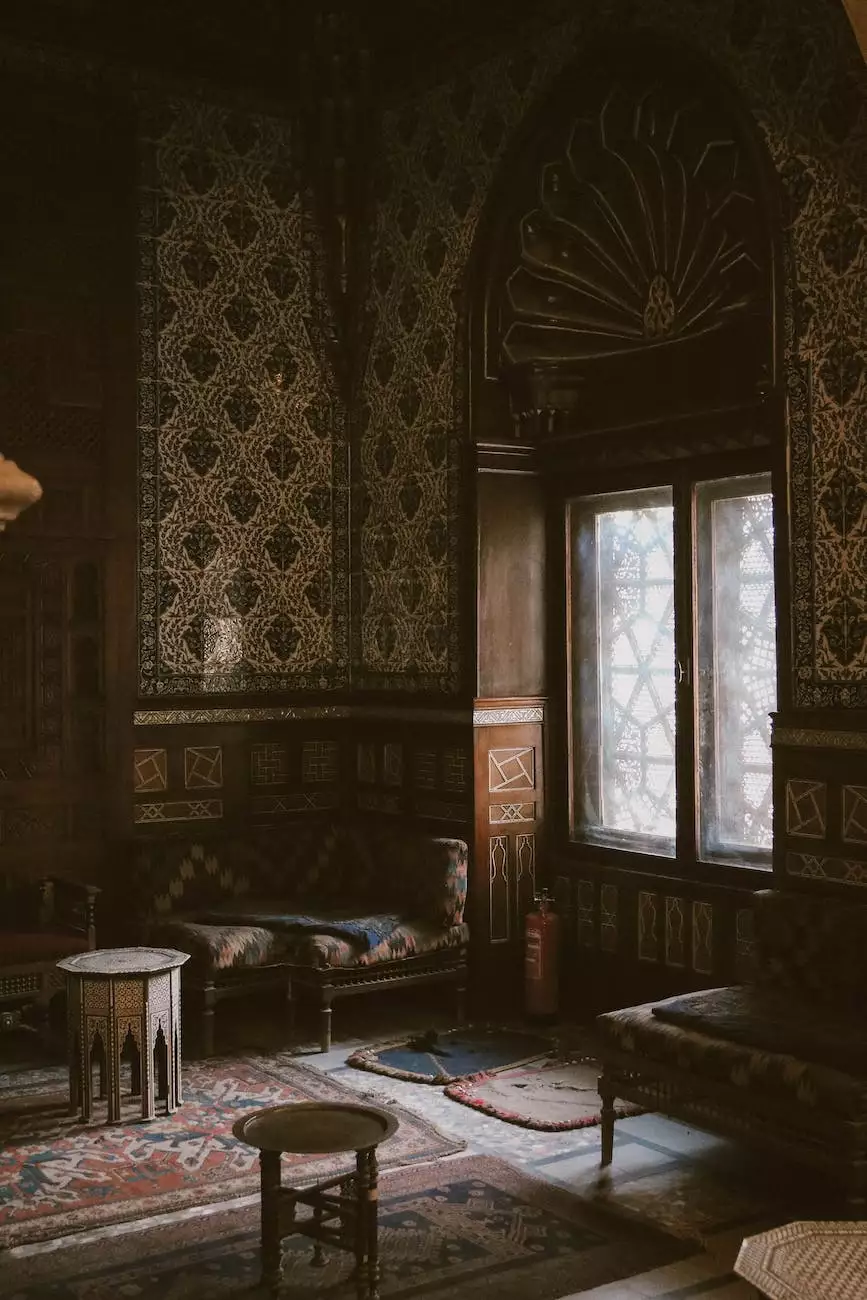 About ACS Art K-8
ACS Art K-8 is a program offered by Connecticut Korean Presbyterian Church, dedicated to fostering creativity and artistic expression in the community. As part of our commitment to providing diverse educational opportunities, ACS Art K-8 aims to nurture young talent and instill a love for art in children from kindergarten to 8th grade.
Art Classes
Our art classes provide a comprehensive curriculum designed to engage and inspire students of all skill levels. Within a supportive and encouraging environment, our experienced instructors guide students through a variety of artistic techniques and mediums. We offer classes in drawing, painting, sculpture, ceramics, and much more. By exploring different art forms, students can discover their own unique style and develop a lifelong appreciation for creativity.
Class Schedule
Monday: Introduction to Drawing - 4:00 PM to 6:00 PM
Tuesday: Watercolor Techniques - 3:30 PM to 5:30 PM
Wednesday: Sculpting with Clay - 4:30 PM to 6:30 PM
Thursday: Mixed Media Art - 3:00 PM to 5:00 PM
Friday: Digital Art and Design - 4:00 PM to 6:00 PM
Whether your child is a beginner looking to explore their artistic side or an experienced artist wanting to enhance their skills, our art classes provide a nurturing and enriching experience.
Art Events and Workshops
In addition to our regular classes, ACS Art K-8 organizes a variety of art events and workshops throughout the year. These events offer unique opportunities for students to showcase their work, collaborate with other young artists, and learn from established professionals in the art community. From art exhibitions to hands-on workshops, our events are designed to encourage creativity and foster a sense of community among young artists.
Upcoming Events
Annual Student Art Exhibition - November 15th
Watercolor Workshop with Renowned Artist - December 5th
Sculpture Masterclass - January 10th
Live Sketching Session - February 18th
Digital Art Showcase - March 25th
Engage with us in these exciting art events and workshops, and witness the incredible talent of our young artists.
Join ACS Art K-8
Enrollment is open to all children in the community, regardless of their background or skill level. We believe that everyone has artistic potential waiting to be unlocked. By joining ACS Art K-8, your child will have the opportunity to explore their creativity, learn new techniques, and develop valuable art skills.
Register your child today for a transformative art experience at ACS Art K-8, where imagination knows no bounds!
Contact Us
We would be delighted to answer any questions you may have or provide additional information about our ACS Art K-8 program. Please feel free to reach out to us through the following channels:
Connecticut Korean Presbyterian Church is excited to offer ACS Art K-8 as part of our commitment to fostering artistic expression and nurturing the creative minds of the community.