Open Houses: Welcoming You to the Connecticut Korean Presbyterian Church
Jul 26, 2022
Events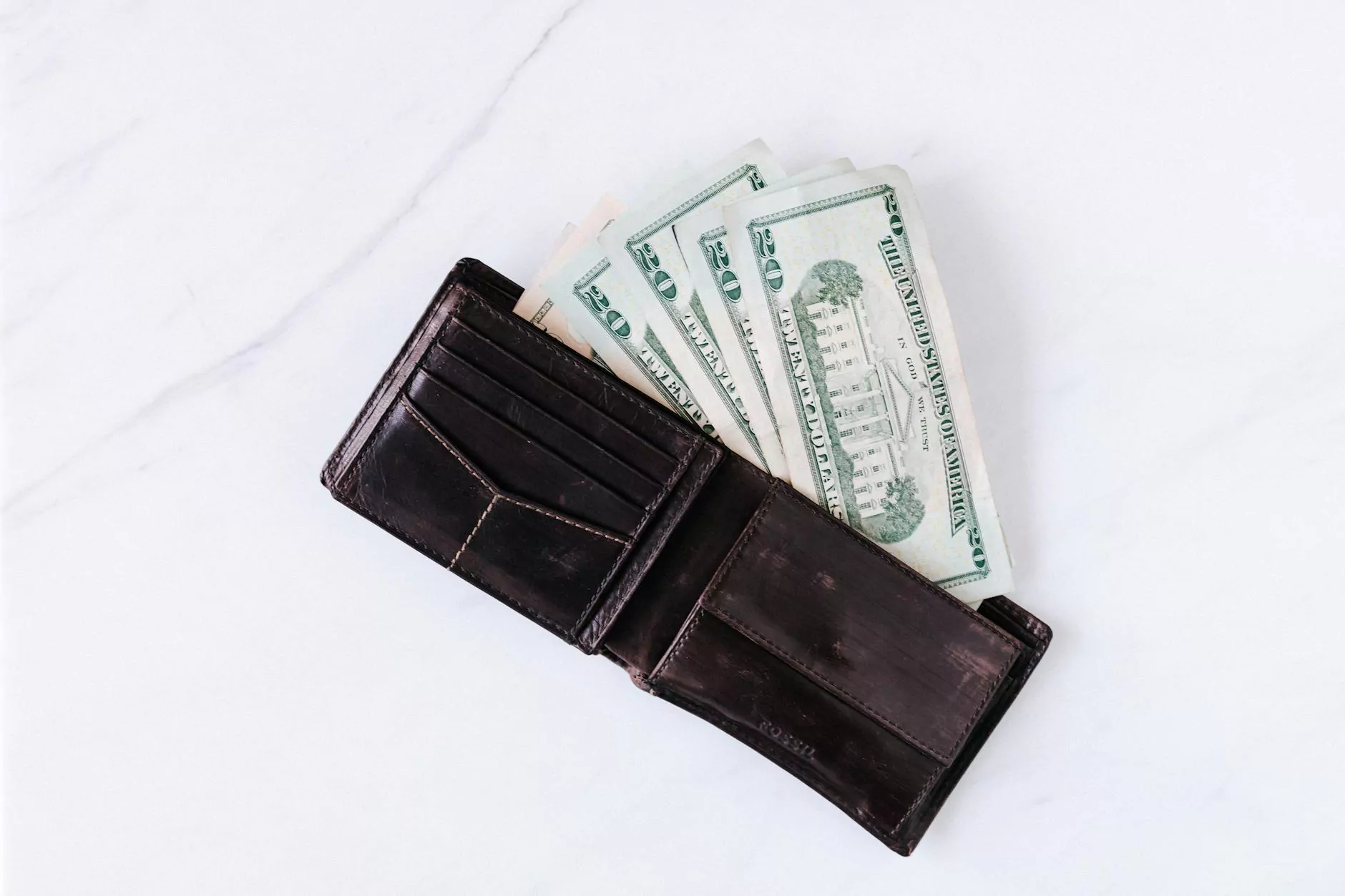 Explore the Connecticut Korean Presbyterian Church Open Houses
Looking for a spiritual community to connect with in Connecticut? The Connecticut Korean Presbyterian Church warmly invites you to attend our open houses and discover the vibrant and diverse faith and beliefs that bring our congregation together. Our open houses offer a unique opportunity to experience our church's welcoming environment, engaging programs, and spiritual growth opportunities.
Why Attend our Open Houses?
At the Connecticut Korean Presbyterian Church, we believe that faith and beliefs play a vital role in fostering strong communities. Our open houses are designed to provide you with a firsthand experience of the sense of belonging, spiritual nourishment, and support that our church offers. Here are some compelling reasons to attend:
1. Experience Warmth and Welcoming Atmosphere
As soon as you step into our church, you'll feel the warmth and friendliness that defines our community. Our open houses create an environment where everyone feels accepted and valued, regardless of their background. We believe in embracing diversity and providing a safe space for individuals to explore and strengthen their faith.
2. Engage in Meaningful Worship Services
Our open houses showcase our diverse and vibrant worship services. Led by passionate clergy members, our services are a unique blend of traditional Korean Presbyterian practices and contemporary elements. You'll have the opportunity to join us in praising and worshipping together, experiencing the power of collective spirituality.
3. Connect with Like-minded Individuals
Joining our open houses allows you to connect with individuals who share similar faith and beliefs. We foster a sense of community where you can build lasting relationships, find support, and gain guidance on your spiritual journey.
4. Explore our Engaging Programs
Our open houses provide a comprehensive overview of the various programs and activities we offer. From Bible studies and Sunday school classes to youth groups and community outreach initiatives, there is something for everyone. Discover opportunities to grow spiritually, serve others, and make a positive impact in our community.
5. Learn About our Rich Korean Heritage
Our church embraces and celebrates our Korean heritage. During our open houses, you'll have the chance to learn about the rich cultural traditions and customs that shape our worship, arts, and fellowship. Immerse yourself in a unique blend of spirituality and cultural appreciation.
Join Us at Our Next Open House
We invite you to join us at our next open house to experience the Connecticut Korean Presbyterian Church firsthand. Immerse yourself in a community that values faith, beliefs, and community engagement. Check our website regularly for upcoming open house dates and times – we can't wait to welcome you!
Connecticut Korean Presbyterian Church: Fostering Faith and Community
At the Connecticut Korean Presbyterian Church, we are committed to fostering faith, spiritual growth, and a strong sense of community. As a faith-based organization, we strive to create an environment where individuals can deepen their relationship with God and one another. Our open houses serve as a gateway to experiencing the warmth, love, and support that defines our congregation.
About Connecticut Korean Presbyterian Church
Connecticut Korean Presbyterian Church is a leading faith community in Connecticut, offering spiritual guidance, fellowship, and community outreach. Our church welcomes individuals from all walks of life, serving as a place of worship, support, and growth. We are proud to offer a wide range of programs and services to cater to the diverse spiritual needs of our congregation.
Join our Community Today
Are you searching for a community that celebrates faith, diversity, and personal growth? Join the Connecticut Korean Presbyterian Church today and become a part of our vibrant and inclusive congregation. Discover the joy of fellowship, engage in meaningful worship, and embark on a transformative spiritual journey. We can't wait to meet you!
Contact Information
Connecticut Korean Presbyterian Church 123 Main Street, Anytown, CT 12345 Phone: (555) 123-4567 Email: [email protected]