Welcome to the ACS Library - Connecticut Korean Presbyterian Church
Aug 23, 2019
Resources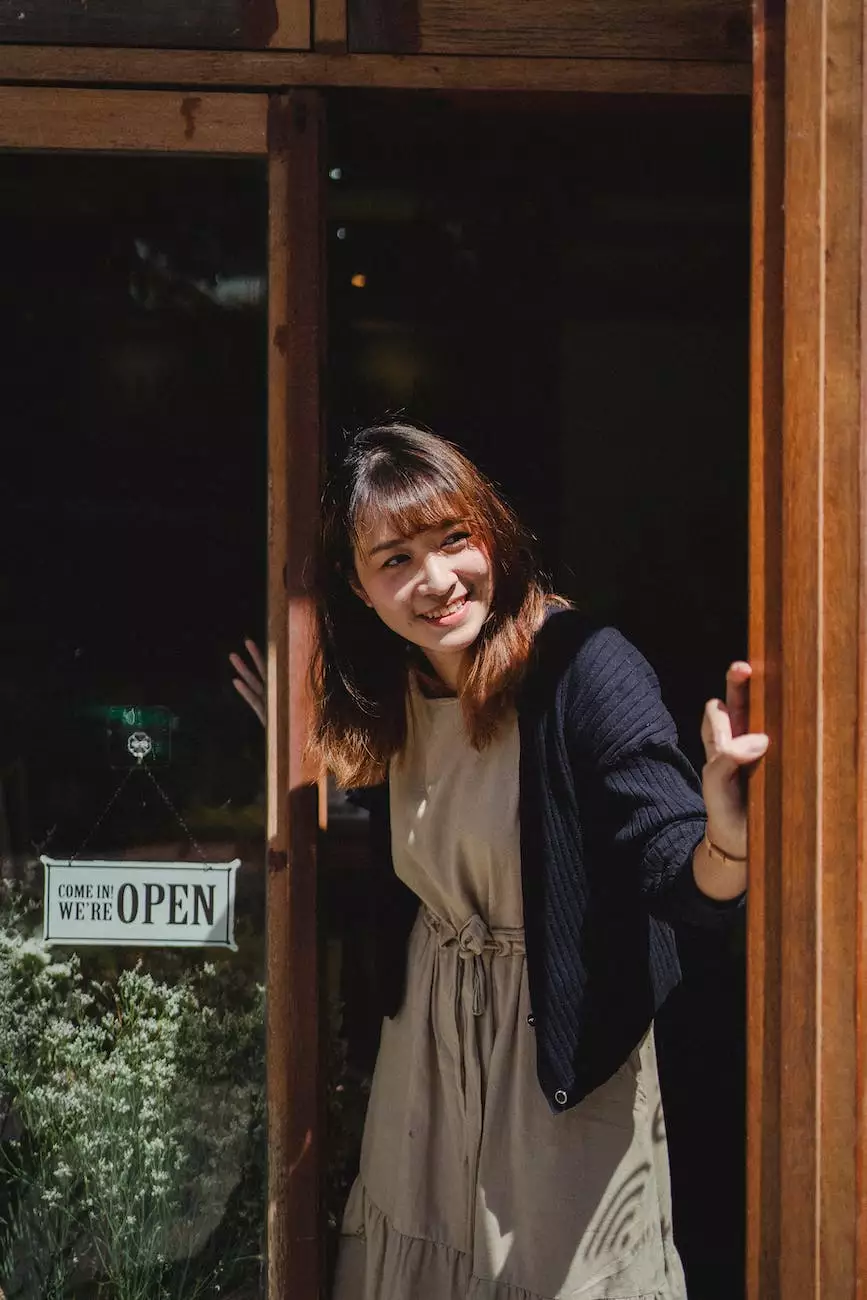 At the ACS Library of Connecticut Korean Presbyterian Church, we are dedicated to providing our community with a comprehensive collection of books, resources, and materials to support and enhance our faith and beliefs. Our library serves not only as a space to explore literature, but also as a gathering place where individuals can come together to discuss, learn, and grow.
Discover a World of Knowledge
Our library offers a diverse range of literature, covering various aspects of faith, theology, spirituality, and personal growth. From classics to contemporary works, you will find an extensive collection that caters to different interests, age groups, and reading levels.
Whether you are seeking theological insights, Christian living guides, historical perspectives, or inspirational stories, our library has something for everyone. Our dedicated team of volunteers is here to help you navigate through the shelves and recommend titles that align with your interests and spiritual journey.
Enrich Your Faith Journey
As part of our commitment to nurturing and deepening our faith, we regularly update our collection with the latest publications and timeless classics. Our library provides a quiet and peaceful environment where you can dive into the teachings of Christianity and engage in personal reflection.
Explore the shelves and discover works that delve into biblical studies, Christian history, devotional literature, and more. Here, you will find the resources to study, meditate, and seek a deeper understanding of your beliefs.
Engage in Community Discussions
Community plays a vital role in our faith, and our library serves as a hub for meaningful conversations and connections. We host regular book clubs, discussion groups, and study sessions where individuals can come together to share insights, perspectives, and questions.
Our library events provide opportunities to dive deeper into specific topics, facilitate dialogue, and foster a sense of belonging within the community. We believe that through these interactions, we can strengthen our faith, build relationships, and support one another on our spiritual journeys.
Beyond Books
In addition to our extensive book collection, our library also offers various resources to enrich your faith journey. We have audio and video recordings of sermons, lectures, and church events, allowing you to access valuable teachings even when you are not physically present.
Furthermore, we provide access to online databases, journal subscriptions, and e-books, expanding your knowledge base beyond the physical walls of the library. Our goal is to ensure that you have access to a wide range of resources that cater to different learning styles and preferences.
Become a Member
Becoming a member of the ACS Library is simple and open to everyone in the Connecticut Korean Presbyterian Church community. Membership grants you borrowing privileges, allowing you to take books and resources home to further explore and engage in your personal study.
Our friendly staff is available to assist you with membership registration, provide recommendations based on your interests, and answer any questions you may have. We are here to serve you and make your experience at our library as enriching and fulfilling as possible.
Visit Us Today
We invite you to visit the ACS Library at Connecticut Korean Presbyterian Church and embark on a journey of knowledge, inspiration, and spiritual growth. Whether you are seeking answers, exploring new perspectives, or simply looking for a quiet space to reflect, our library is here to support you.
Step into a world of books, embrace the power of words, and let the ACS Library be your guide as you delve deeper into your faith and beliefs. We look forward to welcoming you and being a part of your spiritual journey.