Connecticut Korean Presbyterian Church
Jul 27, 2021
Events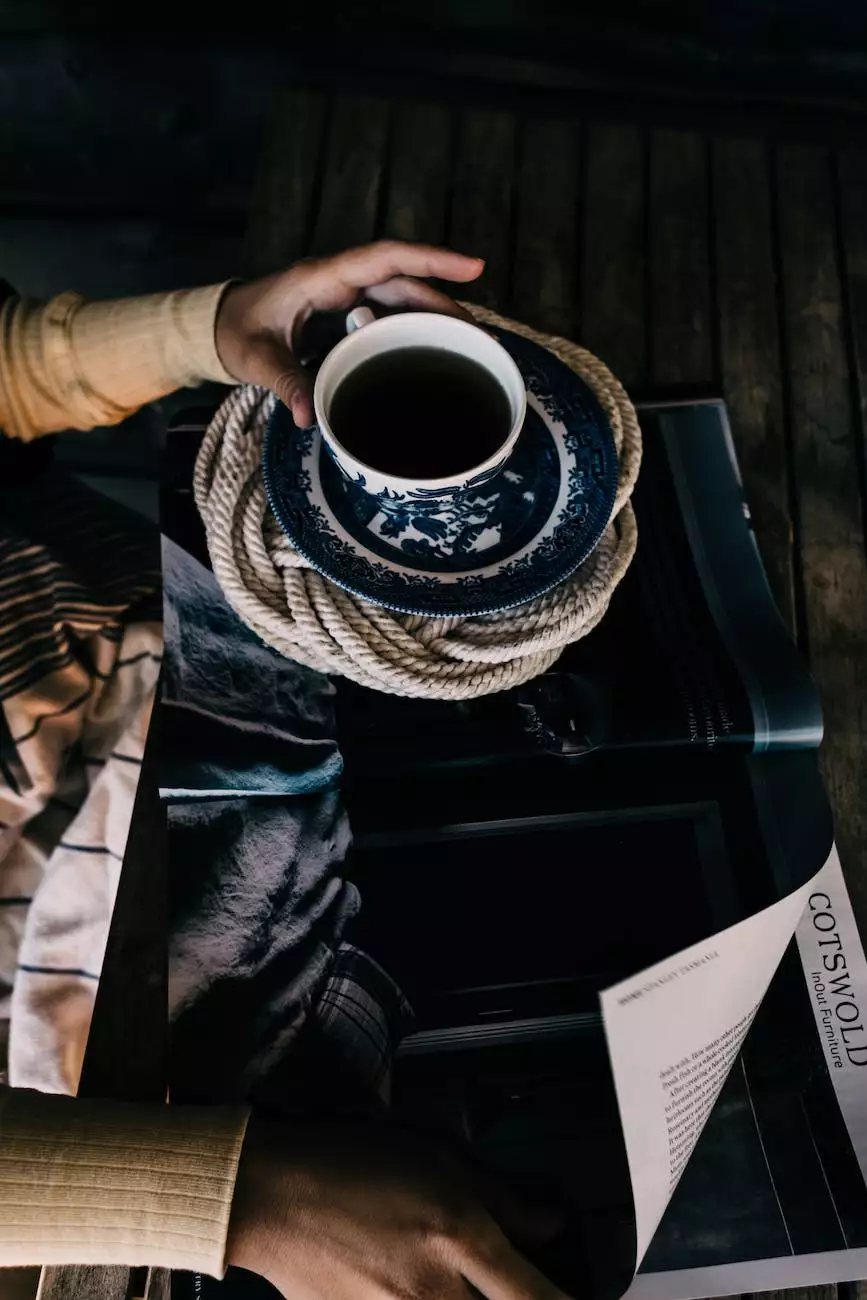 Welcome to the Church of the Assumption | Bellingham, WA
Welcome to the website of the Connecticut Korean Presbyterian Church, a vibrant and flourishing faith community located in Bellingham, WA. We are dedicated to spreading the Gospel, fostering unity, and serving the community through our various ministries and services. Whether you are seeking spiritual growth, fellowship, or opportunities to make a positive impact, we invite you to join us on this incredible journey.
Our Mission
At the Connecticut Korean Presbyterian Church, our mission is to proclaim the message of Jesus Christ and live out His teachings. We strive to build a community of believers who are passionate about their faith, committed to growing spiritually, and actively involved in making a difference in the world around them.
Our Faith Community
As a diverse and inclusive faith community, we welcome individuals from all walks of life. Our Korean heritage and Presbyterian tradition shape our identity, but our doors are open to everyone seeking a deeper understanding of God's love and purpose. We believe in the power of unity, fellowship, and walking together on the journey of faith.
Worship Services
Gather with us for meaningful and inspiring worship services that will uplift your spirit and deepen your connection with God. Our services are a blend of traditional and contemporary elements, incorporating music, prayer, scripture, and relevant messages to help you grow in your faith.
Ministries
We offer a wide range of ministries aimed at meeting the diverse needs of our church family and the wider community. These ministries include:
Children's Ministry: Nurturing the faith of our youngest members through engaging activities, Bible studies, and age-appropriate worship.
Youth Ministry: Guiding and supporting young people as they navigate the challenges of adolescence and grow in their relationship with God.
Adult Education: Providing opportunities for lifelong learning and spiritual growth through Bible studies, seminars, and workshops.
Missions and Outreach: Engaging in local and global outreach initiatives, supporting social justice causes, and sharing God's love with those in need.
Prayer and Care: Offering pastoral care, counseling, and prayer support to those facing challenges, celebrating milestones, or in need of comfort.
Community Involvement
As an integral part of the Bellingham community, we are committed to making a positive impact beyond the walls of our church. We actively participate in various community service projects, collaborate with local organizations, and strive to be a source of hope and compassion for those in need.
Upcoming Events
Stay connected with our church family by attending our upcoming events and gatherings. These events provide opportunities for fellowship, spiritual growth, and creating lasting memories. Check our event calendar regularly to stay informed and join the vibrant life of our community.
Visit Us
We warmly welcome you to visit our church and experience the power of God's love within our faith community. Come and witness the joy, warmth, and hospitality that make our church a place to call home. Our dedicated members and clergy are excited to meet you, walk alongside you, and support you on your faith journey.
Contact Us
If you have any questions, would like to learn more about our ministries, or need assistance, please don't hesitate to get in touch. Our contact information can be found on our website, and our friendly staff is ready to assist you. We look forward to hearing from you and welcoming you into our church family.