WEDNESDAY PARENT NEWSLETTER 05.10.23
Jan 3, 2018
Events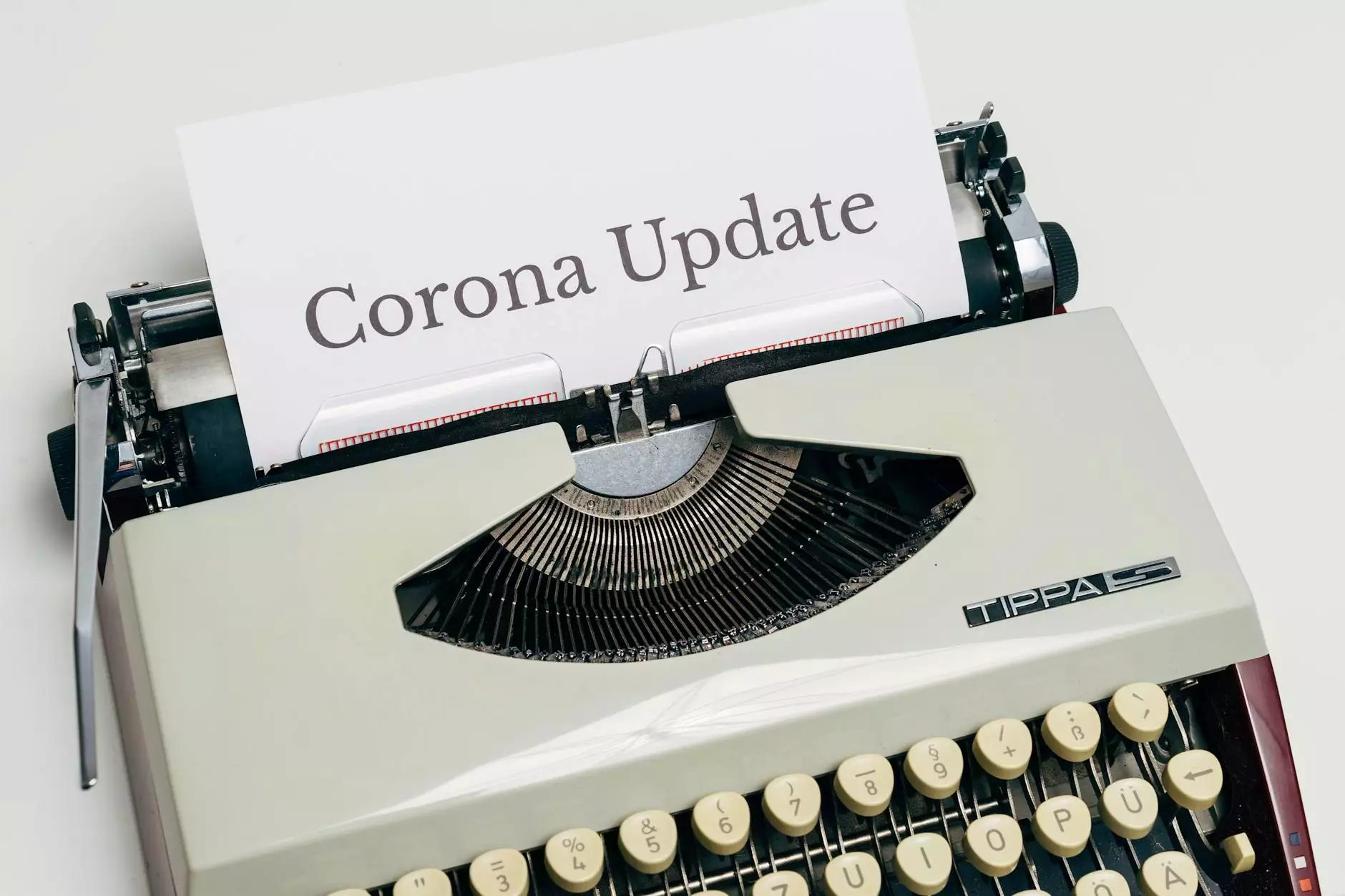 Stay Connected with Connecticut Korean Presbyterian Church
Welcome to the Wednesday Parent Newsletter for May 10, 2023, from the Connecticut Korean Presbyterian Church! Here, you will find the latest updates, upcoming events, important announcements, and insightful information about our vibrant community. We strive to keep our cherished members connected, informed, and engaged.
Upcoming Events
1. Children's Bible Study: Join us on Sunday, May 14th, for an interactive and engaging Bible study session tailored to children aged 4-12. Our dedicated team of teachers will guide the children through meaningful stories and fun activities to deepen their spiritual understanding.
2. Community Outreach Program: On Saturday, May 20th, join us in making a positive impact on our local community. We are organizing a food drive to support families in need, followed by a community cleanup initiative. Let's come together, show kindness, and make a difference!
3. Music Ministry Rehearsal: Are you passionate about music? Join our Music Ministry rehearsal sessions every Wednesday evening. Whether you sing or play an instrument, we welcome individuals of all skill levels who wish to serve and worship through music. Let's harmonize our voices and uplift spirits!
Important Announcements
1. New Church Building Project: We are excited to announce that plans for our new church building are well underway. The project aims to accommodate our growing congregation's needs and enhance our worship experience. Stay tuned for updates and ways you can support this exciting venture!
2. Parent-Youth Retreat: Calling all parents and youth! Our annual Parent-Youth Retreat will take place from June 2nd to June 4th. This retreat is an excellent opportunity for families to bond, learn, and grow together in the light of faith. Make sure to reserve your spot as spaces are limited!
3. Volunteer Opportunities: We strongly believe in serving both our church and the wider community. If you have a desire to give back, we have various volunteer opportunities available, including greeting, Sunday school teaching, event organization, and more. Let us know how you would like to contribute!
Connecticut Korean Presbyterian Church - Our Beliefs
Connecticut Korean Presbyterian Church is a vibrant community dedicated to fostering spiritual growth, unity, and love. Our church, rooted in the rich traditions of Korean Presbyterianism, welcomes individuals from diverse backgrounds who seek to deepen their relationship with God.
At Connecticut Korean Presbyterian Church, we value:
Faith: We believe in the power of faith to transform lives and communities. Through worship, prayer, and studying God's Word, we strive to strengthen our faith and inspire others to do the same.
Community: We believe in the importance of fellowship and building meaningful connections. Our church provides a warm and inclusive environment where members can support and encourage one another.
Service: We believe that serving others is an integral part of our Christian faith. We actively engage in various service initiatives, both within our church and throughout the community, to spread love and make a positive impact.
Discipleship: We believe in discipleship and nurturing spiritual growth. Our church offers opportunities for individuals of all ages to learn, grow, and develop a deeper understanding of God's love.
Mission: We believe in the Great Commission and strive to share the good news of Jesus Christ with others. We engage in mission projects locally and globally, seeking to bring hope, healing, and reconciliation.
Stay Informed and Engaged
To stay connected with Connecticut Korean Presbyterian Church and receive the latest updates and announcements, be sure to:
Subscribe to our Newsletter: Don't miss out on important news, events, and inspiration. Subscribe to our newsletter to have it conveniently delivered to your inbox.
Follow us on Social Media: Connect with us on our social media platforms, including Facebook, Instagram, and Twitter, to remain engaged and join the conversations within our community.
Visit our Website: Explore our website regularly for insightful articles, sermon recordings, upcoming events, and opportunities to get involved. Our website is a valuable resource for all members.
We are grateful for your continued support and active participation in the Connecticut Korean Presbyterian Church. Together, let's grow in faith, uplift one another, and make a positive impact on our community and beyond!