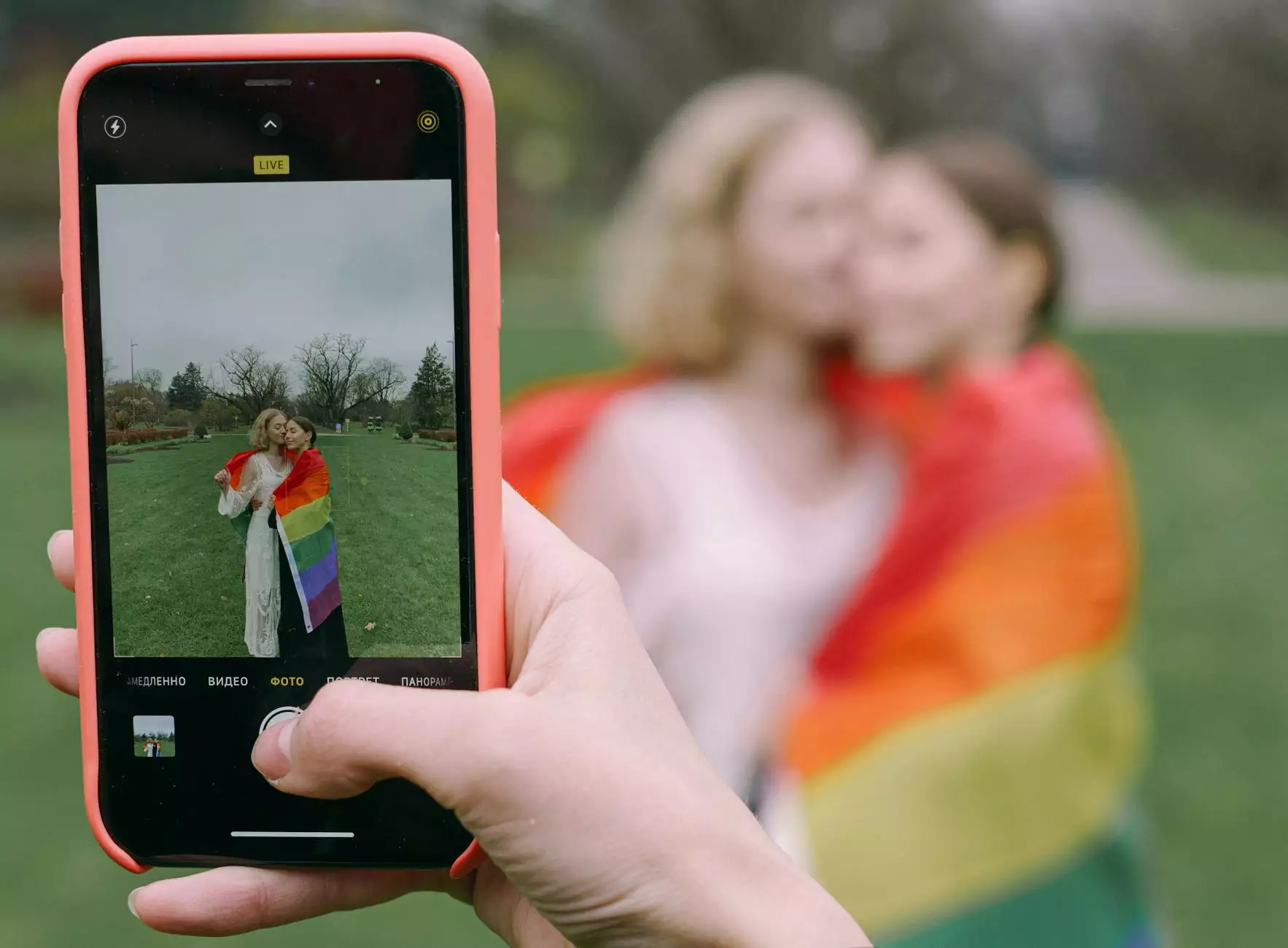 Providing a Nurturing Environment for Children
Welcome to the Extended Day Program at Connecticut Korean Presbyterian Church, a community and faith-based organization dedicated to enriching the lives of children through a comprehensive after-school program. Our program aims to provide a nurturing environment where children can further develop their academic, social, and spiritual skills.
Academic Enrichment
In our Extended Day Program, we recognize the importance of academic excellence. With a team of highly qualified and passionate educators, we offer a variety of educational activities tailored to each child's needs. Our program integrates hands-on learning experiences, homework assistance, and individualized instruction to ensure that every child reaches their full potential.
Individualized Instruction
At Connecticut Korean Presbyterian Church, we understand that every child has unique learning styles and strengths. Our dedicated teachers work closely with students, providing personalized attention and customized lesson plans to address their specific needs. By fostering a supportive and inclusive environment, we empower students to thrive academically.
Hands-On Learning
We believe in the power of experiential learning. Our Extended Day Program incorporates hands-on activities, such as science experiments, art projects, and interactive games, to make learning engaging and enjoyable for children. These activities not only enhance academic knowledge but also foster critical thinking, problem-solving, and creativity.
Social and Emotional Development
At the Connecticut Korean Presbyterian Church, we prioritize the social and emotional well-being of our students. Our Extended Day Program promotes positive character development, teamwork, and respect for others. Through collaborative projects, group discussions, and team-building exercises, children learn to communicate effectively, develop empathy, and build lasting friendships.
Character Development
Our program instills important values such as honesty, integrity, compassion, and responsibility. Through character-building activities and discussions, children discover the significance of these virtues in their own lives and within the community. By nurturing their character, we aim to shape future leaders filled with grace and humility.
Teamwork and Collaboration
We believe that teamwork and collaboration are essential skills for success in life. Our Extended Day Program encourages children to work together, sharing ideas and perspectives, and respecting diverse viewpoints. By engaging in group projects, children develop effective communication, cooperation, and problem-solving abilities that will benefit them throughout their lives.
Faith-Based Enrichment
As a faith-based organization, our Extended Day Program at Connecticut Korean Presbyterian Church incorporates spiritual enrichment as an integral part of our curriculum. We aim to instill strong moral values rooted in the teachings of Christ, nurturing children's faith while also fostering respect for diverse religious backgrounds.
Biblical Teachings
Through engaging Bible studies, stories, and discussions, children develop a deeper understanding of biblical teachings and apply these lessons to their lives. Our program creates a safe space for children to explore their faith, ask questions, and develop a personal relationship with God.
Fellowship and Worship
We encourage children to participate in fellowship and worship activities, fostering a sense of community and unity. Regular prayer sessions, church services, and community service projects provide opportunities for children to connect with their faith, develop a sense of purpose, and make a positive impact on the world around them.
Join Our Extended Day Program
Experience the transformative power of our Extended Day Program at Connecticut Korean Presbyterian Church. Through our holistic approach to education, focusing on academic, social, and spiritual development, we aim to equip children with the tools needed to succeed academically and personally. Join us today and be part of a community that believes in the endless potential of every child!