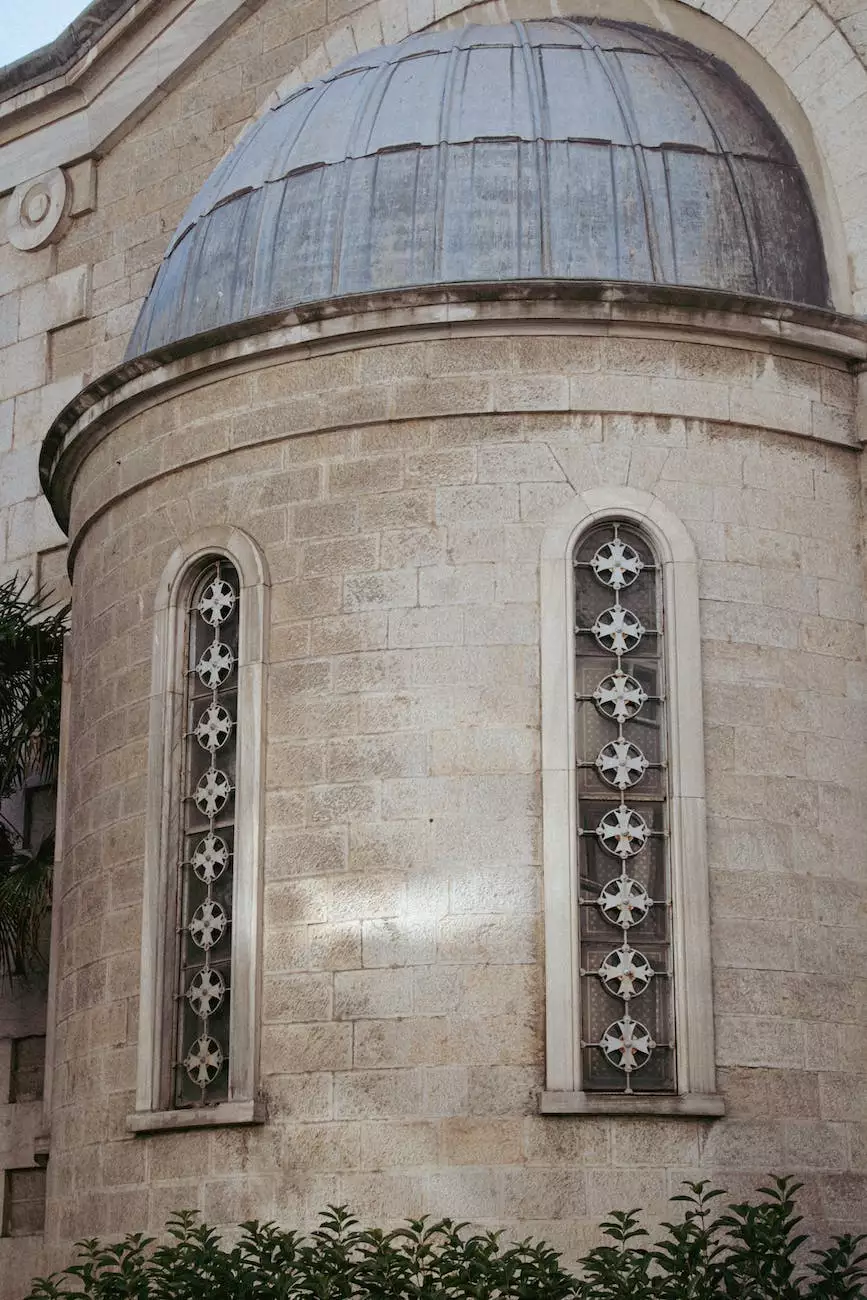 Introduction
Welcome to the Sixth Grade Science program at Connecticut Korean Presbyterian Church! We are thrilled to offer an engaging and comprehensive curriculum that aims to ignite your child's passion for science. Our dedicated team of educators strives to create a stimulating learning environment where students can explore, experiment, and discover the wonders of the natural world.
Why Choose Sixth Grade Science at Connecticut Korean Presbyterian Church?
At Connecticut Korean Presbyterian Church, we believe that a strong foundation in science is crucial for every student. Our Sixth Grade Science program is carefully designed to meet the diverse needs and interests of our students, fostering a love for science that extends beyond the classroom walls. By choosing our program, you can expect the following:
Comprehensive Curriculum: Our curriculum covers a wide range of scientific concepts, including physical sciences, life sciences, earth sciences, and more. Students will develop a deep understanding of key scientific principles and gain essential critical thinking and problem-solving skills.
Hands-on Experiments: We believe that hands-on experiences are vital for fostering curiosity and understanding. Our science labs provide students with the opportunity to apply their knowledge through engaging experiments and investigations, allowing them to develop valuable practical skills.
Qualified Instructors: Our experienced and passionate science educators are dedicated to delivering high-quality instruction and guidance. They create a supportive and inclusive learning environment to ensure that all students thrive and reach their full potential.
Collaborative Learning: We encourage collaborative learning and provide opportunities for students to work together on group projects, promoting teamwork and communication skills. This fosters a sense of community and enhances the overall learning experience.
Integration of Technology: Recognizing the increasing role of technology in today's world, we incorporate various technological tools and resources into our science curriculum. This helps students develop digital literacy and prepares them for the challenges of the future.
Field Trips and Guest Speakers: To enhance the learning experience, we organize exciting field trips and invite guest speakers who are experts in their fields. These special events expose students to real-world applications of scientific concepts and inspire their future pursuits.
Curriculum Overview
Our Sixth Grade Science curriculum covers a wide range of topics, providing students with a solid foundation in scientific knowledge and skills. Here is a brief overview of the key areas we explore:
Physical Sciences
In the physical sciences section, students will delve into the fascinating world of matter and energy. They will learn about properties of matter, forces, motion, energy transformations, and more through engaging experiments and hands-on activities.
Life Sciences
Life sciences focus on the study of living organisms and their interactions with the environment. Students will explore topics such as cells, genetics, ecosystems, human body systems, and the diversity of life on Earth. Through interactive lessons and dissections, students will gain a deeper understanding of the intricate web of life.
Earth Sciences
Earth sciences delve into the dynamic processes that shape our planet. Students will investigate topics including the rock cycle, plate tectonics, weather patterns, climate change, and the importance of sustainability. Through outdoor experiments and field studies, students will develop a greater appreciation for the Earth's natural wonders.
Enroll Today and Ignite Your Child's Passion for Science!
Don't miss out on the opportunity to enroll your child in our Sixth Grade Science program. Our dedicated team, engaging curriculum, and innovative teaching methods will provide your child with the tools and knowledge they need to excel in science and beyond. Join us today at Connecticut Korean Presbyterian Church and embark on an exciting journey of scientific exploration!