Volunteer Portal - Connecticut Korean Presbyterian Church
Mar 31, 2020
Directory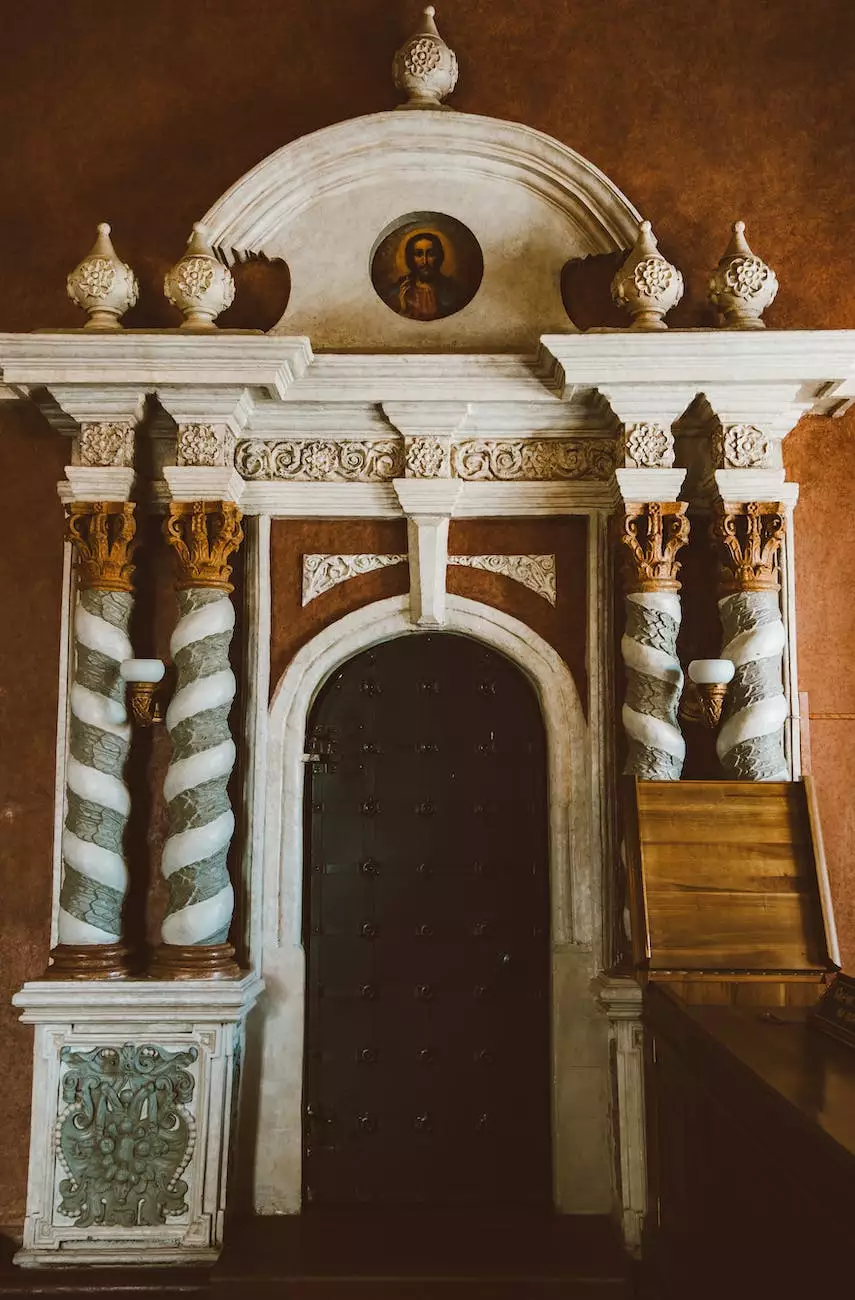 Join Our Community and Make a Difference
Connecticut Korean Presbyterian Church welcomes you to our Volunteer Portal, where you can explore various opportunities to serve and make a difference in our community and society. As a faith-based organization, we believe in the power of service and aim to create meaningful experiences for our volunteers. Join us on this rewarding journey and discover how you can contribute to our mission.
Connecting Faith and Service
At Connecticut Korean Presbyterian Church, we understand the importance of combining faith and service. Our Volunteer Portal provides a platform for individuals to live out their faith by actively engaging in community initiatives, outreach programs, and social services. Through volunteering, you can become an agent of change and embody the values of compassion, kindness, and selflessness.
Explore Volunteer Opportunities
Our Volunteer Portal offers a wide range of opportunities tailored to suit various interests and skills. Whether you're passionate about helping the homeless, mentoring youth, supporting the elderly, or participating in environmental initiatives, we have a volunteer role that aligns with your aspirations.
Community Outreach
Get involved in our community outreach programs and make a direct impact on the lives of those in need. From organizing food drives to distributing essential supplies, you can lend a helping hand to vulnerable individuals and families. Our church actively collaborates with local organizations and partners to address pressing social issues and create lasting change.
Mentorship Programs
Ignite inspiration in the lives of young individuals through our mentorship programs. By sharing your knowledge, skills, and experiences, you can guide and empower the next generation. Mentorship is a powerful tool for personal growth, and we believe that positive role models can shape the future in profound ways.
Elderly Care
We value the wisdom and contributions of our senior community members. Through our elderly care programs, you can provide companionship, assistance, and support to seniors who may be facing loneliness or challenges. Make a difference in their lives and create meaningful connections that brighten their days.
Environmental Initiatives
Preserving our planet is a responsibility we all share. Join our environmental initiatives and participate in activities such as tree planting, beach cleanups, and sustainability awareness campaigns. By making small changes together, we can create a positive impact on our environment and future generations.
Become a Volunteer
Ready to make a difference? Join our community of volunteers and embark on a journey of self-discovery and service. To become a volunteer at Connecticut Korean Presbyterian Church, simply fill out the online registration form on our Volunteer Portal. We will get in touch with you to discuss available opportunities and match you with a suitable role based on your interests and availability.
Connect and Engage
Connecticut Korean Presbyterian Church values open communication and invites you to engage with our vibrant community. Follow us on social media platforms, join our newsletters, and attend our events to stay up to date with the latest volunteer opportunities, success stories, and impactful initiatives. Let's stay connected and inspire each other to continue making a difference.
Conclusion
Connecticut Korean Presbyterian Church's Volunteer Portal is your gateway to service, compassion, and community involvement. By joining our dedicated team of volunteers, you can actively contribute to meaningful causes while nurturing your own personal growth. Together, we can make a lasting impact on individuals' lives, the community, and society at large. Start your volunteer journey today and be the change you wish to see in the world.