Welcome to the Catholic Daughters of the Americas
Sep 15, 2020
Directory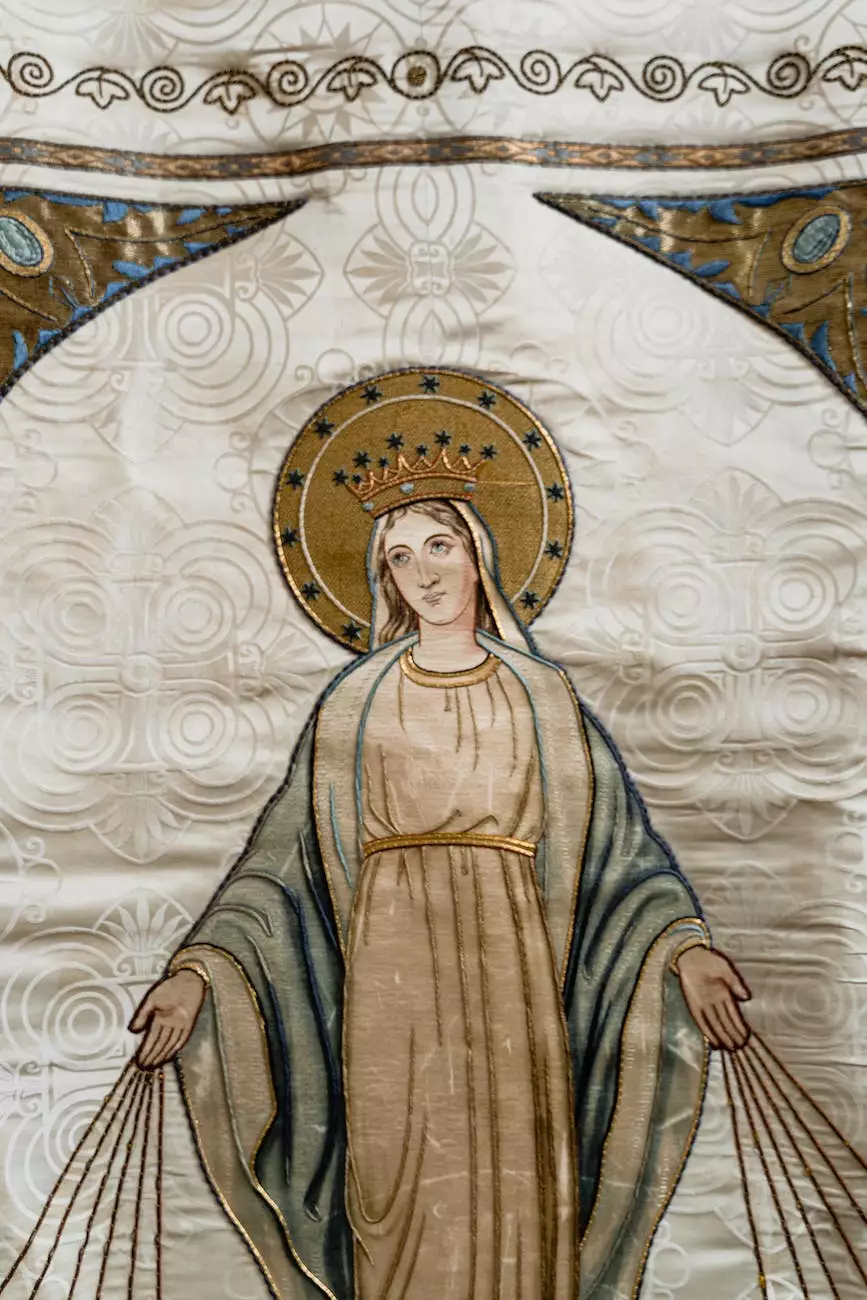 Join the Connecticut Korean Presbyterian Church Community
The Catholic Daughters of the Americas is a community organization dedicated to promoting faith, unity, and the welfare of all individuals through cultural and religious activities. As an integral part of the Connecticut Korean Presbyterian Church, we strive to create a communal bond and enhance the spiritual experience for our members.
Our Mission
Our mission is to support the community and society in the realm of faith and beliefs. We work towards fostering a sense of belonging, encouraging lifelong learning, and providing opportunities for individuals to express their devotion to God. Through various programs and initiatives, we aim to strengthen our faith and positively impact the lives of those around us.
Values We Cherish
At the Catholic Daughters of the Americas, we uphold core values that guide our actions and shape our organization:
Faith: We believe in nurturing a strong relationship with God and seeking spiritual growth.
Unity: We foster a sense of togetherness, promoting harmony and understanding among diverse individuals.
Service: We dedicate ourselves to serving others and making a positive difference in our community.
Leadership: We encourage leadership development, empowering individuals to make a meaningful impact.
Integrity: We uphold honesty, transparency, and ethical behavior in all our endeavors.
Join Our Faith Community
By joining the Catholic Daughters of the Americas, you will become a part of a vibrant faith community that welcomes individuals from all walks of life. Our members grow spiritually, engage in meaningful conversations, and contribute to various projects that benefit our church and the wider community.
As a member, you will have access to a range of activities and events designed to deepen your faith and build lasting friendships. From Bible study groups and prayer gatherings to community service initiatives and cultural celebrations, there is something for everyone to participate in and contribute to.
Make a Difference
We believe that each person possesses unique gifts and talents that can be utilized for the greater good. Through our programs and initiatives, you will have the opportunity to make a difference in the lives of others, spreading love, compassion, and hope.
At the Connecticut Korean Presbyterian Church, we value diversity and inclusivity. We celebrate the beauty of different cultures and backgrounds, ensuring that everyone feels welcome and valued within our faith community.
Get Involved
If you are passionate about making a positive impact and exploring your faith in a supportive environment, we welcome you to join us. Together, we can work towards creating a society built on love, understanding, and genuine connections.
For more information about the Catholic Daughters of the Americas and how to become a member, please visit the Connecticut Korean Presbyterian Church website or reach out to our church office.