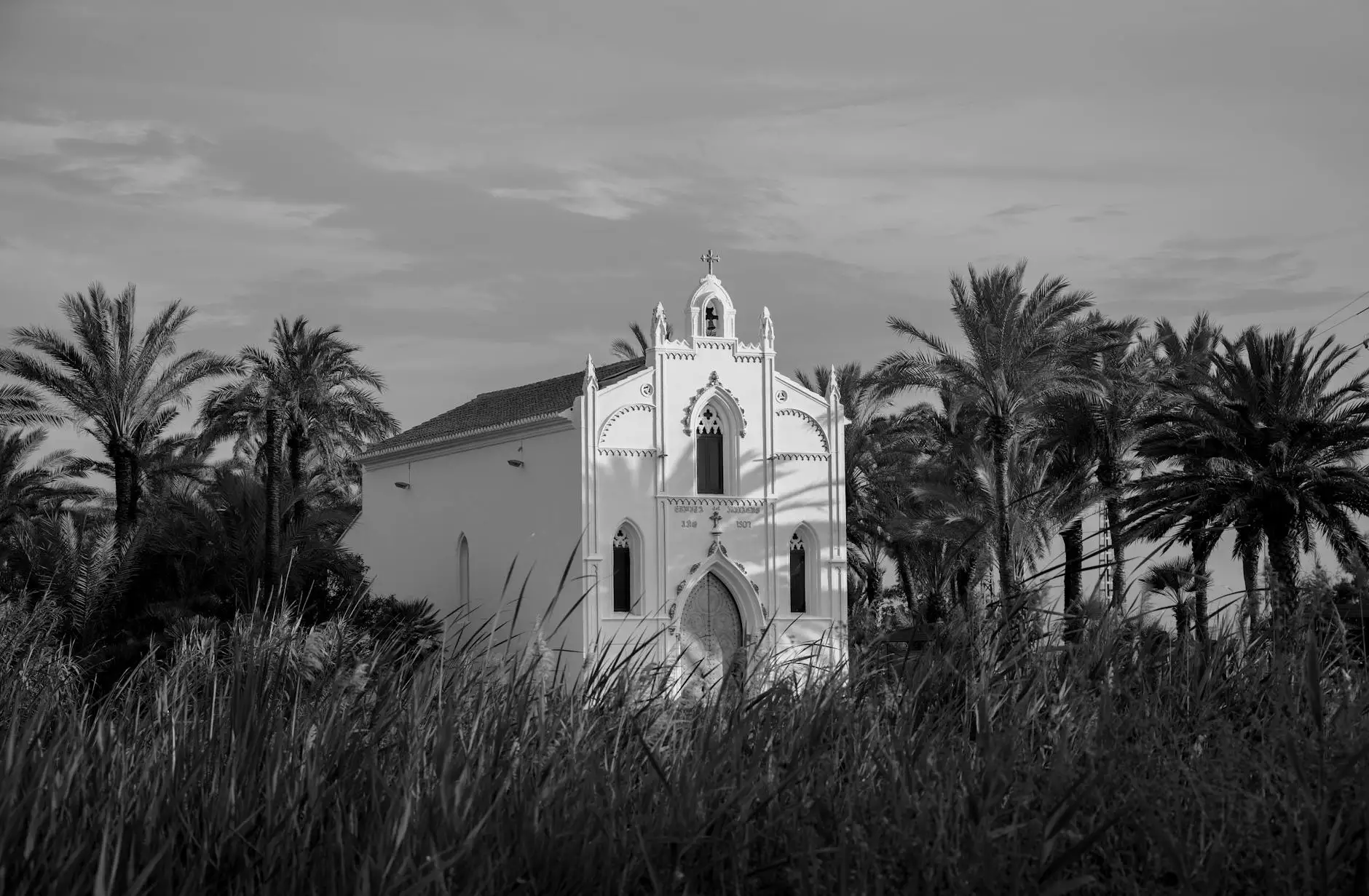 Introduction
Welcome to the seventh grade religion program at Connecticut Korean Presbyterian Church! Our community-oriented approach encourages spiritual growth and exploration of faith and beliefs. In this comprehensive curriculum, we aim to provide a nurturing environment that facilitates a deep understanding of religious values. Join us as we embark on an exciting journey of faith and self-discovery.
Our Approach
At Connecticut Korean Presbyterian Church, we believe that a strong foundation in religious understanding is essential for personal growth and community engagement. Our seventh grade religion program focuses on nurturing the spiritual growth of our young members and equipping them with the knowledge and values necessary to become active participants in their faith.
Curriculum Overview
Our curriculum is carefully designed to introduce students to various aspects of religious studies. We cover a wide range of topics, including:
Theology and Philosophy
Moral and Ethical Values
World Religions
The Life of Jesus
Social Justice and Community Service
Exploring Theology and Philosophy
In our seventh grade religion program, students will delve into the fascinating field of theology and philosophy. We explore the fundamental questions that have intrigued humanity for centuries, such as the existence of God, the nature of evil, and the purpose of life. Through thought-provoking discussions and engaging activities, we encourage critical thinking and reflection.
Moral and Ethical Values
Developing solid moral and ethical values is crucial for guiding individuals in their daily lives. Our program focuses on cultivating virtues such as honesty, compassion, integrity, and respect. Through interactive sessions, students learn about the importance of making responsible decisions and acting with empathy towards others.
Learning About World Religions
In today's global society, it is essential for students to have a broad understanding of various world religions. Our seventh grade religion curriculum provides an overview of major religious traditions, including Christianity, Islam, Buddhism, Hinduism, and Judaism. We aim to promote tolerance, respect, and appreciation for cultural diversity.
Exploring the Life of Jesus
As a Christian community, we place a special emphasis on understanding the life and teachings of Jesus Christ. Through engaging lessons and group activities, students will explore the life, ministry, and teachings of Jesus, learning about His message of love, forgiveness, and compassion.
Social Justice and Community Service
We believe that true faith is lived out through active engagement in social justice and community service. Our program encourages students to reflect on the importance of making a positive impact on the world around them. Through hands-on service projects and discussions on social issues, we empower our students to become compassionate leaders.
Join Us
If you are looking for a vibrant and inclusive religious community for your seventh grader, we invite you to join us at Connecticut Korean Presbyterian Church. Our dedicated team of educators and mentors is committed to nurturing the spiritual and personal growth of our youth. Contact us today to learn more about our seventh grade religion program and how your child can become a part of our faith-centered community.
Connecticut Korean Presbyterian Church
Connecticut Korean Presbyterian Church is a vibrant place of worship and fellowship, located in the heart of Connecticut. Our community is composed of individuals and families who are passionate about embracing faith, fostering spiritual growth, and making a positive impact on society. With a commitment to inclusivity and community engagement, we welcome individuals from all walks of life to join us on our journey of faith and transformation.
Community and Society - Faith and Beliefs
Connecticut Korean Presbyterian Church falls under the category of community and society, specifically focusing on faith and beliefs. Our community strives to foster an environment where individuals can deepen their understanding of spirituality, connect with like-minded individuals, and engage in meaningful discussions that encourage personal and communal growth.