Pictures: Preschool and PreK in action: February 7-11, 2022
Nov 26, 2019
Events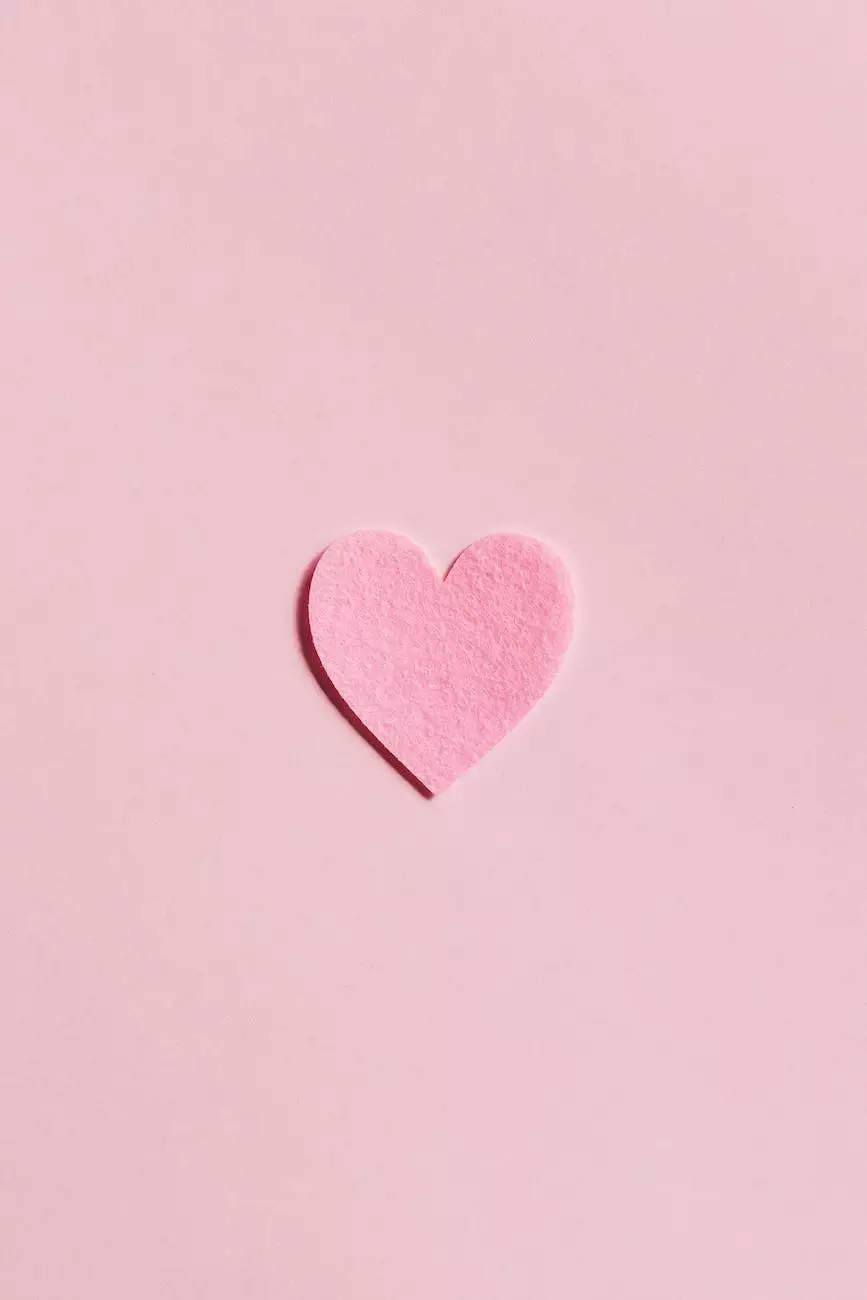 Welcome to Connecticut Korean Presbyterian Church's Preschool and PreK Classes
At Connecticut Korean Presbyterian Church, we are proud to offer engaging and educational preschool and PreK classes for children. Our dedicated teachers create a nurturing environment where children can flourish academically, socially, and spiritually.
Enriching Learning Experiences
Our preschool and PreK classes provide a wide range of enriching learning experiences that foster the holistic development of each child. Through play-based activities, age-appropriate curriculum, and engaging projects, children have the opportunity to explore various subjects and develop essential skills.
A Week of Exciting Activities
During the week of February 7-11, 2022, our preschool and PreK classes were abuzz with exciting activities. Here is a glimpse into the vibrant learning environment:
Monday: Exploring Nature
On Monday, our young learners delved into the wonders of nature. They participated in a nature walk, where they observed different plants and animals in our church's garden. Through guided discussions, children learned about the importance of taking care of the environment and appreciated the beauty of nature.
Tuesday: Creative Art
Tuesday was all about unleashing creativity. Our preschool and PreK classes engaged in various art projects, including painting, drawing, and collage making. Guided by our talented art teachers, children expressed their imagination, developed fine motor skills, and discovered new ways to communicate through art.
Wednesday: Science Exploration
The wonders of science took center stage on Wednesday. Our young scientists eagerly conducted simple experiments, exploring concepts like gravity, light, and colors. With hands-on activities and engaging discussions, children developed a curiosity for the world around them and built a foundation for future scientific inquiry.
Thursday: Fun with Numbers
Thursday was dedicated to the exciting world of numbers. Through interactive math games and puzzles, children developed their numeracy skills while having a blast. Our experienced math teachers provided individualized support, ensuring each child's understanding and progress.
Friday: Celebrating Diversity
On Friday, our preschool and PreK classes celebrated diversity and cultural awareness. Children learned about different traditions, explored diverse cuisines, and engaged in activities that promoted tolerance and understanding. By appreciating each other's backgrounds, children fostered a sense of unity and acceptance within our multicultural community.
Why Choose Connecticut Korean Presbyterian Church
When it comes to your child's education and growth, Connecticut Korean Presbyterian Church's preschool and PreK classes stand out for several reasons:
Experienced and Dedicated Faculty: Our teachers are highly trained professionals who are passionate about early childhood education. They create a safe and nurturing environment where every child's unique needs are met.
Integrated Curriculum: Our curriculum combines academic subjects with social-emotional learning, ensuring a well-rounded educational experience.
Engaging Activities: From hands-on experiments to creative arts, our classes offer a variety of engaging activities that cater to different learning styles and interests.
Community and Faith: As part of the Connecticut Korean Presbyterian Church, our preschool and PreK classes provide opportunities for children to develop a strong foundation of faith and values while fostering a sense of belonging in a supportive community.
Inclusive Environment: We celebrate diversity and promote inclusivity, ensuring that every child feels valued and respected.
Join our Preschool and PreK Classes Today
If you are looking for a preschool or PreK class that prioritizes holistic development, engaging curriculum, and a supportive community, look no further than Connecticut Korean Presbyterian Church's classes. Visit our website to learn more about our programs, faculty, and admissions process. Enroll your child today and be part of an enriching educational journey!