Welcome to Connecticut Korean Presbyterian Church
Mar 7, 2021
About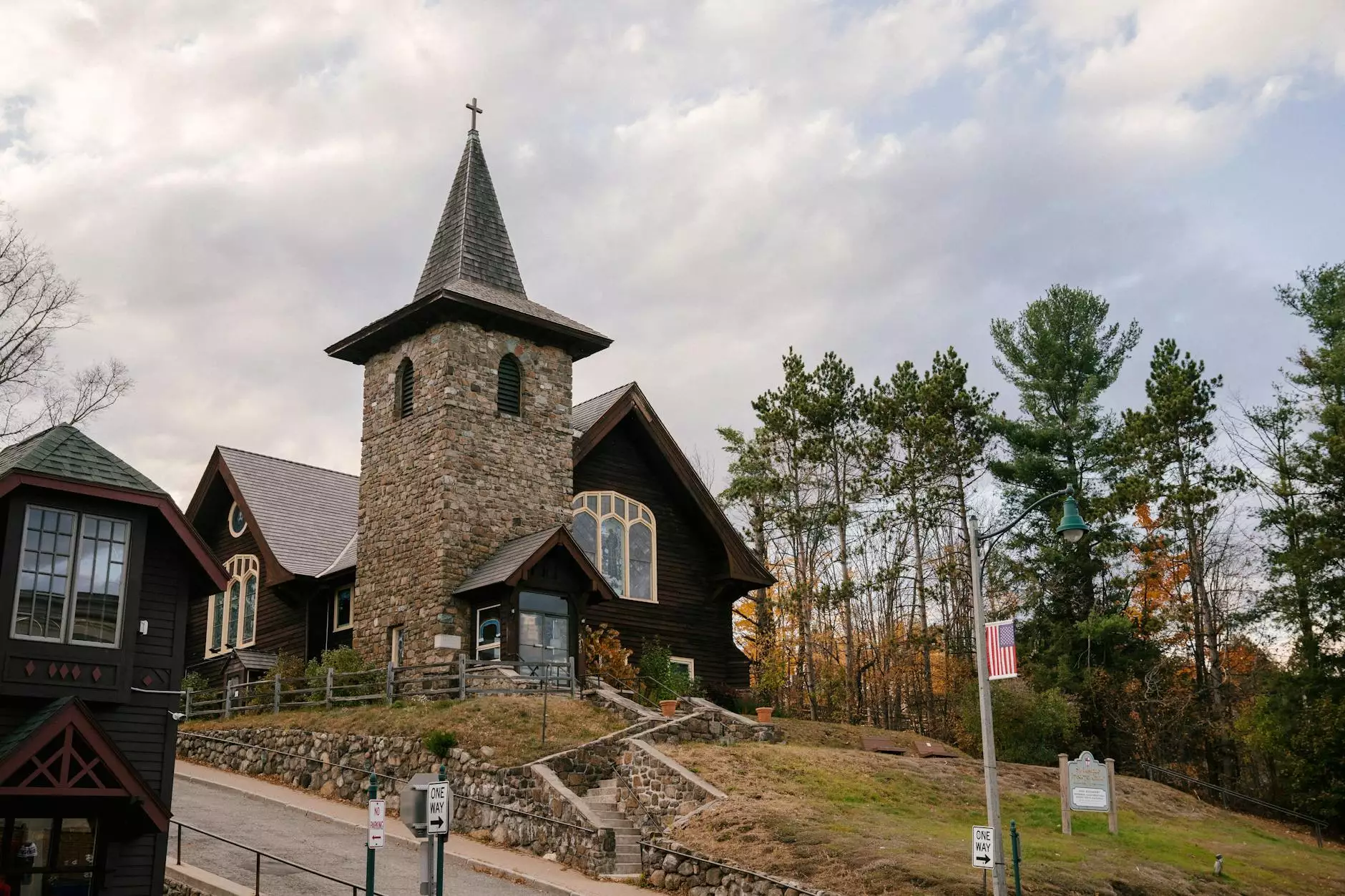 Our Mission
At Connecticut Korean Presbyterian Church, our mission is to provide a welcoming and inclusive spiritual home for the Korean community in Connecticut. We strive to foster a sense of belonging, nurture faith, and promote Christian values. We aim to create a supportive environment where individuals and families can connect, grow, and serve the Lord together.
Our History
Established in [year], Connecticut Korean Presbyterian Church has a rich history deeply intertwined with the Korean immigrant community in Connecticut. Over the years, we have grown into a vibrant and diverse congregation, united by a shared faith and commitment to serving God and our community.
Worship Services
Join us for our uplifting and inspiring worship services held every Sunday. Our services incorporate both traditional and contemporary elements, creating a meaningful and engaging experience for all attendees. Whether you are new to the Christian faith or seeking a spiritual community, our doors are open to you. Experience the power of worship and connect with God alongside fellow believers.
Christian Education
We believe in the importance of lifelong learning and spiritual growth. Our church offers various educational programs catering to different age groups, including Sunday school, Bible studies, and discipleship groups. Through these opportunities, individuals can delve deeper into the teachings of Christ, explore their faith, and develop strong spiritual foundations.
Community Outreach
As a church deeply rooted in the community, we are committed to making a positive difference in the lives of those around us. Through our outreach initiatives, we actively engage in social causes, support local charities, and provide assistance to those in need. By demonstrating Christ's love through our actions, we hope to create a better world and inspire others to join us in our mission of service.
Connect and Engage
One of the core strengths of our church is our sense of community. We believe in the power of fellowship and the value of building authentic connections. From fellowship events and small group gatherings to volunteer opportunities, there are numerous ways to connect and engage with fellow members. We encourage you to get involved, share your talents, and make lifelong friendships within our caring community.
Join Us Today
Are you searching for a spiritual home that celebrates your Korean heritage while nurturing your faith in Jesus Christ? Connecticut Korean Presbyterian Church welcomes you with open arms. We invite you to join our vibrant community and embark on a journey of spiritual growth, fellowship, and service. Visit us for a worship service or reach out to our friendly team for more information. We look forward to meeting you!
Contact Information
Phone: [insert phone number] Email: [insert email address] Address: [insert address]