5th Grade Newsletter for the Week of February 22-25, 2022
Jul 5, 2020
Resources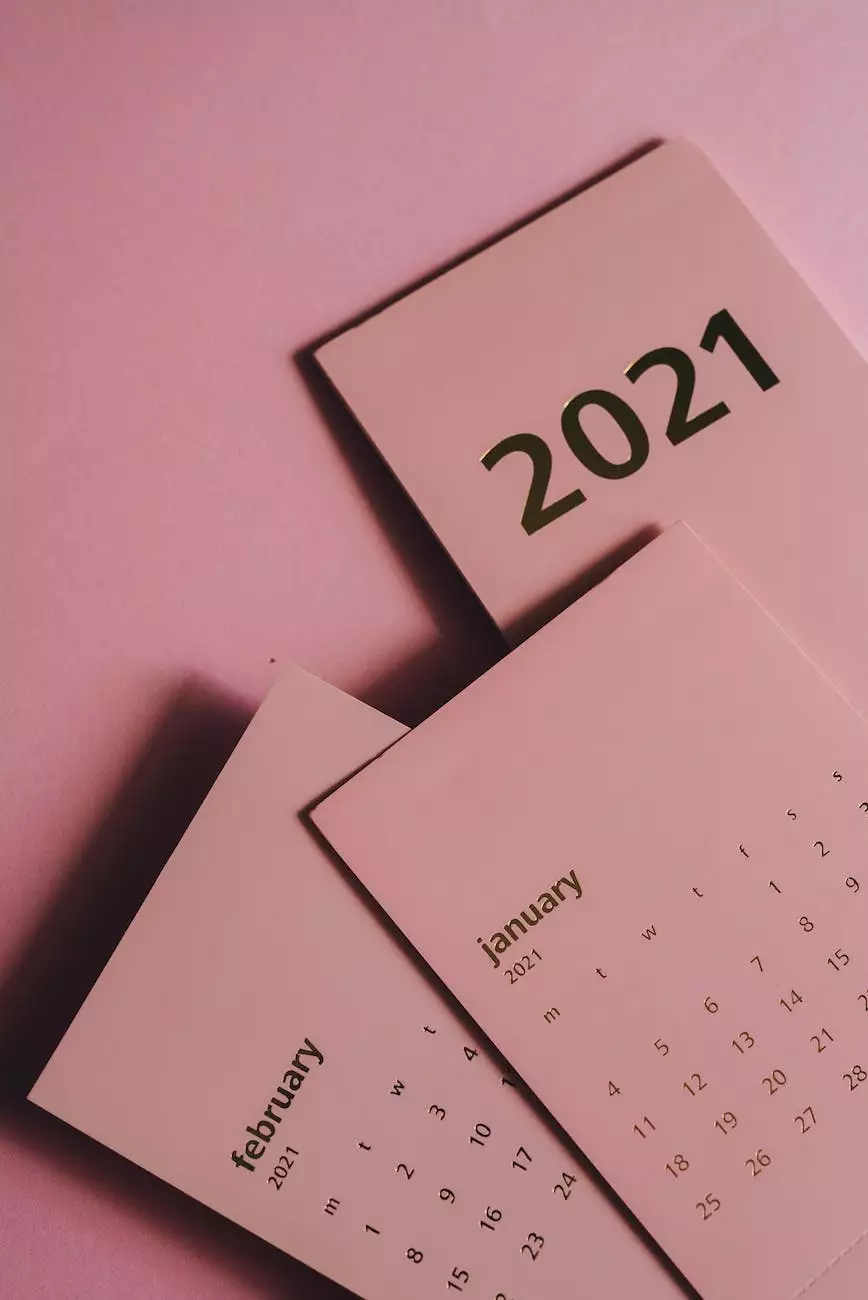 Stay Connected with Connecticut Korean Presbyterian Church
Welcome to the 5th Grade Newsletter for the Week of February 22-25, 2022 at Connecticut Korean Presbyterian Church! We are delighted to share the latest updates, events, and announcements for our vibrant 5th grade community.
Exciting Events and Activities
We have an array of exciting events and activities planned for the 5th grade community this week. From educational workshops to fun-filled outings, there's something for everyone:
1. Science Exploration Workshop
Join us on Tuesday, February 22, 2022, for an immersive science exploration workshop. Our experienced instructors will guide the students through interactive experiments, fostering a love for science and curiosity about the world around us.
2. Outdoor Adventure Day
Mark your calendars for Wednesday, February 23, 2022, as we embark on an unforgettable outdoor adventure day. We'll be venturing into the scenic trails of a local nature reserve, engaging in team-building activities, and discovering the wonders of the great outdoors.
3. Book Club Meeting
On Thursday, February 24, 2022, we'll be hosting a book club meeting for our avid readers. Get ready for insightful discussions, book recommendations, and a chance to connect with fellow book lovers. Don't forget to bring your favorite book!
Announcements and Updates
Here are some important announcements and updates for our 5th grade community:
1. School Carnival Fundraiser
We are thrilled to announce our upcoming school carnival fundraiser, scheduled for Saturday, February 26, 2022. Help us raise funds for a worthy cause while enjoying a day filled with games, food stalls, and live performances. Bring your family and friends for a day of laughter and joy!
2. Volunteer Opportunities
We believe in the power of giving back to the community. If you're looking for volunteer opportunities, we have several options available. From assisting at the local food bank to participating in community clean-up drives, there's always a way to make a positive impact.
3. Parents-Teachers Association (PTA) Meeting
Our next Parents-Teachers Association (PTA) meeting is scheduled for Tuesday, March 1, 2022. Connect with other parents, discuss important matters related to your child's education, and contribute to the growth of our school community.
Supporting the 5th Grade Community
At Connecticut Korean Presbyterian Church, we strive to create a nurturing environment where our 5th graders can thrive academically, socially, and spiritually. We offer various programs and support to ensure their holistic development:
1. Tutoring and Homework Assistance
We provide dedicated tutoring sessions and homework assistance to help our 5th graders excel in their academic pursuits. Our experienced tutors are available to guide and support students in various subjects, ensuring they receive the individual attention they need.
2. Mentorship Program
Our mentorship program pairs 5th graders with older students or adult mentors who serve as positive role models. Through regular meetings, mentorship programs foster personal growth, self-confidence, and strong interpersonal skills that will benefit our students throughout their lives.
3. Spiritual Enrichment
We believe in nurturing the spiritual well-being of our 5th graders. Our dedicated spiritual enrichment programs provide a platform for exploration, growth, and understanding of one's faith. Weekly gatherings, guided discussions, and interfaith initiatives create an inclusive and nurturing space for personal and spiritual development.
Join the Connecticut Korean Presbyterian Church Community
We invite you to join our vibrant Connecticut Korean Presbyterian Church community. Connect with us to stay up-to-date with the latest happenings, events, and announcements specifically tailored for our 5th grade community:
1. Subscribe to our Newsletter
Be the first to receive our weekly newsletters directly in your inbox. Stay informed about upcoming events, important dates, and enriching opportunities for your 5th grader. Subscribe now and never miss an update!
2. Follow us on Social Media
Engage with us on various social media platforms to stay connected and participate in discussions. Join our online community, share your experiences, and celebrate the achievements of our 5th grade community together. Don't forget to follow us on Facebook, Instagram, and Twitter!
3. Attend our Community Gatherings
Experience the warmth and camaraderie of our community firsthand by attending our regular community gatherings. These events provide an opportunity to connect with fellow parents, students, and church members, fostering a strong sense of belonging and support.
Conclusion
Thank you for taking the time to explore the 5th Grade Newsletter for the Week of February 22-25, 2022 at Connecticut Korean Presbyterian Church. We hope you found this update informative and exciting. Stay engaged with the various events, activities, and announcements tailored for our 5th grade community and experience all the enriching programs we have to offer. Together, let's create a nurturing environment where our 5th graders can flourish and achieve their full potential.