5th Grade Newsletter for the Week of 12/13/21
Jan 15, 2021
Events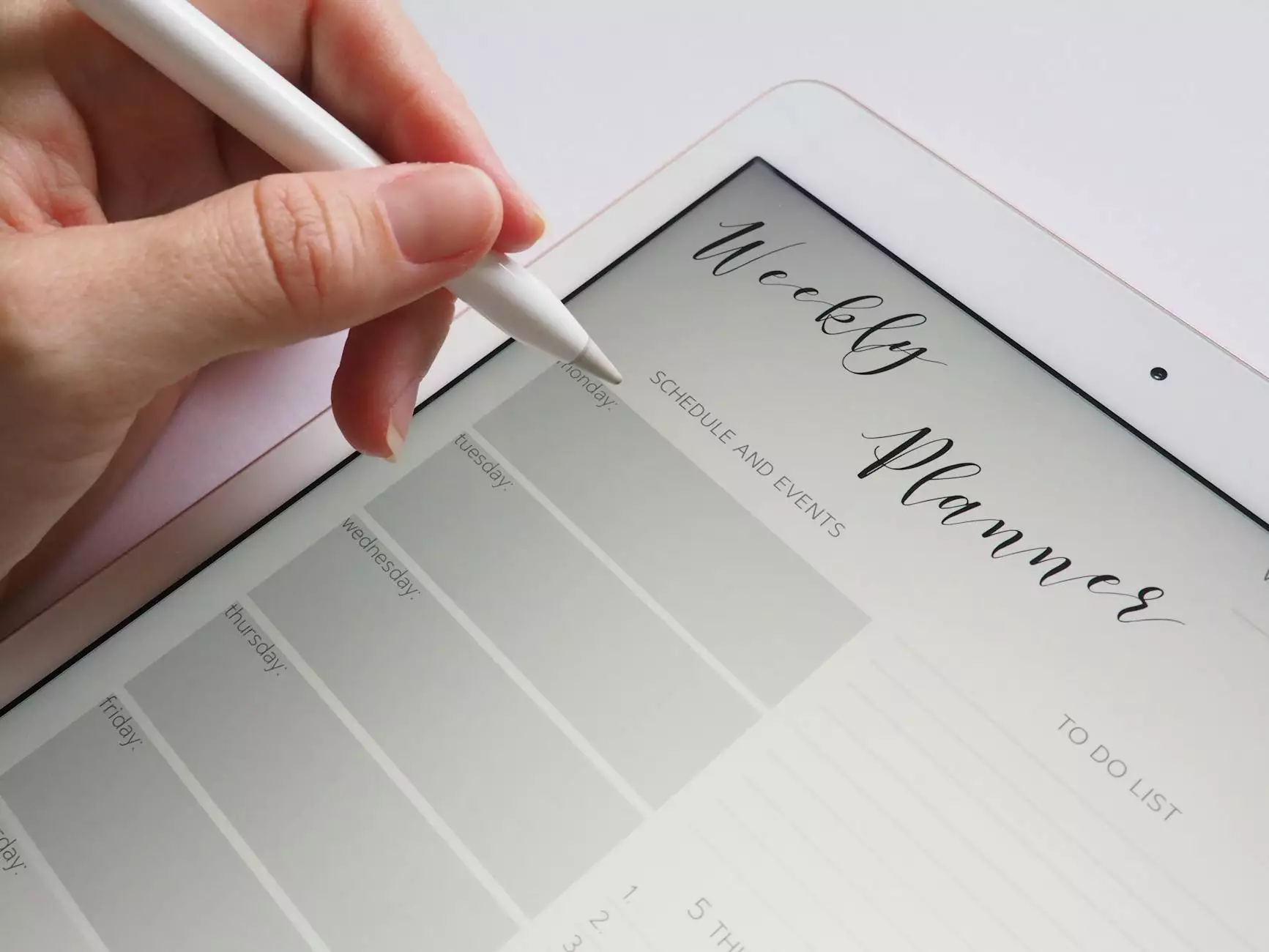 Stay Connected with ACS Fifth Grade
Welcome to the 5th Grade Newsletter for the Week of 12/13/21! ACS Fifth Grade, a part of the Connecticut Korean Presbyterian Church community, is dedicated to providing valuable updates and information about the activities and events taking place in our vibrant fifth-grade community.
What's Happening This Week?
Academic Updates
It has been an exciting week of learning at ACS Fifth Grade! Our dedicated teachers continue to inspire and engage our students in various subject areas. In Math, we focused on solving complex equations and applying mathematical concepts to real-world scenarios. Furthermore, our Science classes delved into fascinating experiments, exploring the wonders of the natural world.
Social Events and Extracurricular Activities
We believe in fostering a well-rounded educational experience for our students. Apart from academic pursuits, ACS Fifth Grade offers a diverse range of social events and extracurricular activities. Our students recently enjoyed a fun-filled outdoor team-building exercise, promoting friendship, collaboration, and personal growth.
Upcoming Events
Community Outreach Program
At ACS Fifth Grade, we prioritize giving back to our community. We are thrilled to announce our upcoming community outreach program scheduled for next week. Students will participate in a volunteer event, where they will work together to support local shelters and help those in need. This initiative not only instills a sense of empathy and compassion but also strengthens the bond between our students and their community.
Winter Concert Showcase
Get ready for our highly anticipated Winter Concert Showcase! Our talented fifth-grade musicians have been rehearsing tirelessly, preparing a magnificent performance for our Connecticut Korean Presbyterian Church community. Mark your calendars for the evening of December 20th and be prepared to be amazed by the musical talents showcased by our students. It promises to be an unforgettable experience!
Stay Informed and Engaged
To ensure you are always up-to-date with the latest news and events at ACS Fifth Grade, we highly encourage you to subscribe to our newsletter. By doing so, you will receive regular updates delivered straight to your inbox, allowing you to stay connected with your child's academic progress, extracurricular activities, and community involvement.
Contact Us
If you have any questions or require further information, please don't hesitate to reach out. Our dedicated staff members are available to assist you and address any concerns you may have. Feel free to email us at [email protected] or call our office at (555) 123-4567.
Join the ACS Fifth Grade Community
We invite you to become an active member of our ACS Fifth Grade community. Together, we can shape the future of our students and inspire greatness. Connect with us on social media to stay engaged, share your thoughts, and receive instant updates on all the amazing things happening at ACS Fifth Grade and Connecticut Korean Presbyterian Church!
Facebook:facebook.com/acs5thgrade
Twitter:twitter.com/acs_5thgrade
Instagram:instagram.com/acs_5thgrade
Thank you for your continued support and involvement in the ACS Fifth Grade community. We look forward to creating incredible memories and achieving remarkable milestones with your child this academic year. Let's embark on this transformative journey together!