5th Grade Classroom Newsletter for the Week of September 6, 2021
Mar 22, 2018
Resources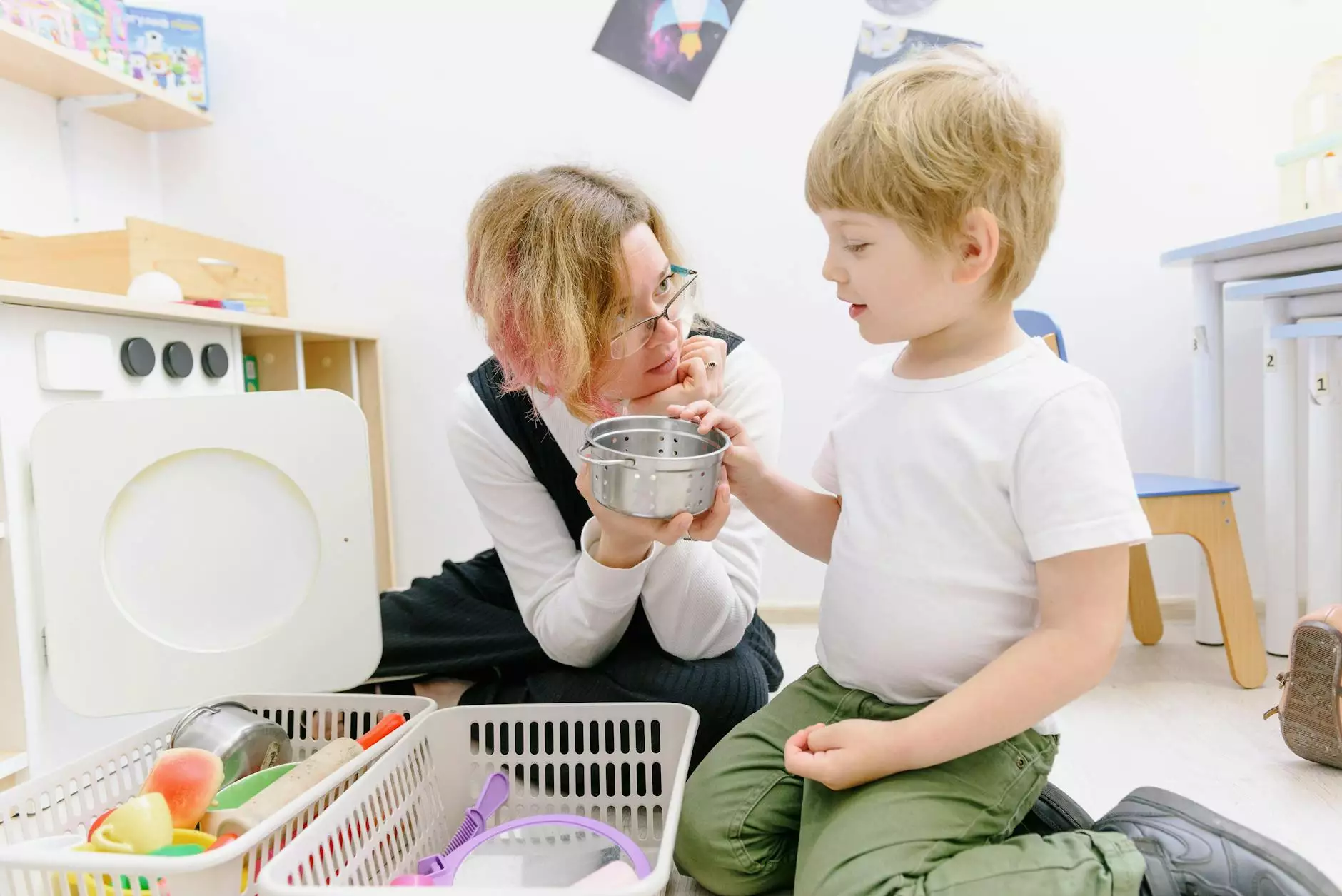 Stay Connected with Connecticut Korean Presbyterian Church
Welcome to the 5th Grade Classroom Newsletter for the Week of September 6, 2021 by Connecticut Korean Presbyterian Church! We are thrilled to have you here and provide you with the latest updates and news from our vibrant community.
Classroom Highlights and Updates
In this week's newsletter, we are excited to share with you the incredible progress our 5th-grade students have made. Our dedicated teachers have been working diligently to create a nurturing and engaging learning environment. Here's a glimpse of what's been happening in our classroom:
Mathematics Mastery
Our students have been diving deep into the world of mathematics. From fractions to decimals, they have been unraveling the complexities of numbers and problem-solving. Through hands-on activities and interactive lessons, our students are developing a solid foundation in mathematical concepts.
Exploring Literature
Literature holds a special place in our classroom. Our students have been exploring various genres, from classic novels to contemporary poetry. Through vivid discussions and critical analysis, they are expanding their vocabulary, honing their reading comprehension skills, and fostering a love for literature.
Science Discoveries
The world of science never fails to amaze us, and our 5th graders have been actively engaging in hands-on experiments and scientific explorations. From observing chemical reactions to understanding the wonders of the solar system, our students are igniting their curiosity and developing a passion for scientific inquiry.
Important Information for Parents
We understand the importance of effective communication between parents and teachers. Here are some updates and important information for parents regarding the upcoming weeks:
Parent-Teacher Conference
We strongly encourage parents to schedule a parent-teacher conference to discuss your child's progress, academic goals, and any concerns you may have. The conference will provide an opportunity for open dialogue and collaboration to ensure your child's success.
Upcoming Events
Mark your calendars for our upcoming events:
Field Trip to the Science Museum - September 15th
Math Olympics - September 20th
Book Fair - September 25th-27th
More details and permission slips will be sent home with your child soon. We encourage active participation from parents to make these events memorable for our students.
Connect with Our Community
At Connecticut Korean Presbyterian Church, we believe in fostering a strong sense of community and connections. Join our church's various programs and events to strengthen your faith and deepen your spiritual journey. Our community welcomes individuals from diverse backgrounds and embraces the values of love, compassion, and unity.
Worship Services
Experience the beauty of our worship services led by our dedicated pastors. We offer services in both English and Korean, catering to the diverse needs of our congregation.
Sunday School
Enroll your child in our Sunday School program, where they will receive a comprehensive religious education alongside fellow students. Our engaging curriculum focuses on biblical teachings, character development, and religious values.
Community Events
We organize regular community events, including potlucks, cultural celebrations, and charity initiatives. These events provide opportunities to build meaningful connections, share experiences, and support each other.
Join Our Community Today
At Connecticut Korean Presbyterian Church, we are dedicated to creating a warm and inclusive environment for all. Join our community and stay connected with the latest news, updates, and events by subscribing to our newsletter and following us on social media.
Experience the joy of being part of a vibrant community, where faith, learning, and social connections intertwine. Start your journey with us today!