Employment Opportunities at Connecticut Korean Presbyterian Church
Aug 4, 2018
About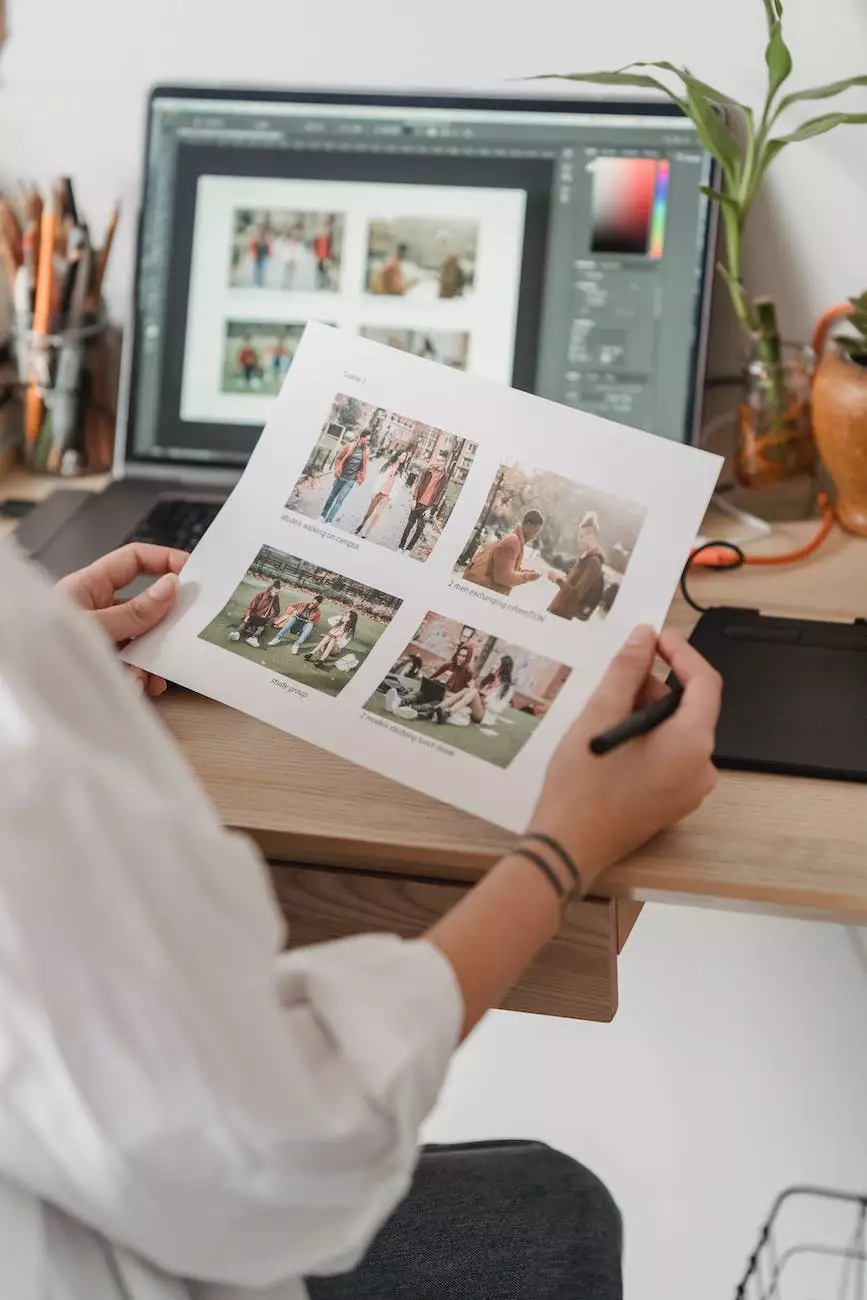 Join Our Community and Make a Meaningful Impact
Connecticut Korean Presbyterian Church, a thriving community that celebrates faith and beliefs, welcomes individuals who are dedicated to serving our community and contributing to its growth. We offer various employment opportunities for nurturing your passion while fostering spiritual development.
Discover Fulfilling Roles
At Connecticut Korean Presbyterian Church, we believe that every role within our community is significant in promoting a stronger spiritual foundation. We strive to create a supportive and inclusive environment where individuals can explore and utilize their talents in meaningful ways. Whether you have a background in ministry, education, administration, or other fields, we have diverse job openings to match your skills and interests.
Living Our Faith through Service
Our Church embodies the principles of compassion and service, extending help to those in need within our congregation and beyond. By joining our team, you become an integral part of a community dedicated to making a positive difference in the lives of others. Your commitment to our faith and beliefs will be reflected in the work you do and the impact you make on individuals seeking spiritual guidance.
Available Positions
We have a range of employment opportunities at Connecticut Korean Presbyterian Church, ranging from full-time positions to part-time or volunteer roles. Below are some examples of positions we frequently offer:
Pastoral Roles
Lead Pastor: Guide the congregation towards spiritual growth and provide leadership within the church community.
Associate Pastor: Support the Lead Pastor in various ministerial duties and contribute to the overall spiritual well-being of the congregation.
Youth Pastor: Foster spiritual development among young adults and lead engaging programs and activities tailored to their needs.
Educational Roles
Christian Education Director: Develop and oversee educational programs that promote learning and understanding of our faith and beliefs.
Bible Study Leader: Facilitate interactive Bible study sessions and guide participants in deepening their knowledge of Scripture.
Sunday School Teacher: Engage children and youth in age-appropriate teachings and create a nurturing environment for their spiritual growth.
Administrative Roles
Church Administrator: Oversee daily operations, manage resources, and support the smooth functioning of the church.
Office Assistant: Provide administrative support, handle communication, and assist in maintaining organized records.
Event Coordinator: Plan and coordinate church events, ensuring they align with our faith and provide meaningful experiences for attendees.
Please note that these positions are just examples, and actual job openings may vary. Visit our official job board or reach out to our Church office for the latest information on available opportunities.
Why Choose Connecticut Korean Presbyterian Church?
At Connecticut Korean Presbyterian Church, we value the individual contributions of our members and employees alike. By joining our community, you will be part of a purpose-driven organization that prioritizes growth, collaboration, and making a positive impact on society. Our commitment to excellence in serving our congregation and the wider community is what sets us apart.
Engaging Programs and Events
We offer a wide range of programs and events that cater to different age groups and interests. From engaging Bible studies and spiritual retreats to community outreach projects, there is always an opportunity to connect with others and deepen your faith.
Supportive and Inclusive Environment
Our Church community is built on the foundation of love, acceptance, and respect for all individuals. We celebrate diversity and foster an inclusive environment where everyone is valued and welcomed.
Professional Development Opportunities
At Connecticut Korean Presbyterian Church, we believe in investing in the growth and development of our employees. We provide resources and opportunities for you to enhance your skills, deepen your understanding of our faith, and expand your professional network.
Making a Difference
By joining our team, you will have a chance to make a meaningful impact on the lives of others. Together, we strive to bring hope, faith, and compassion to those in need and create a positive change in our community.
Take the Next Step
If you are ready to join a dynamic and inspiring community, explore our current employment opportunities by visiting our official job board or reaching out to our Church office. We look forward to welcoming individuals who share our commitment to faith and service.
Connecticut Korean Presbyterian Church - where faith, community, and opportunity come together.