Family Promise of Whatcom County
May 31, 2023
About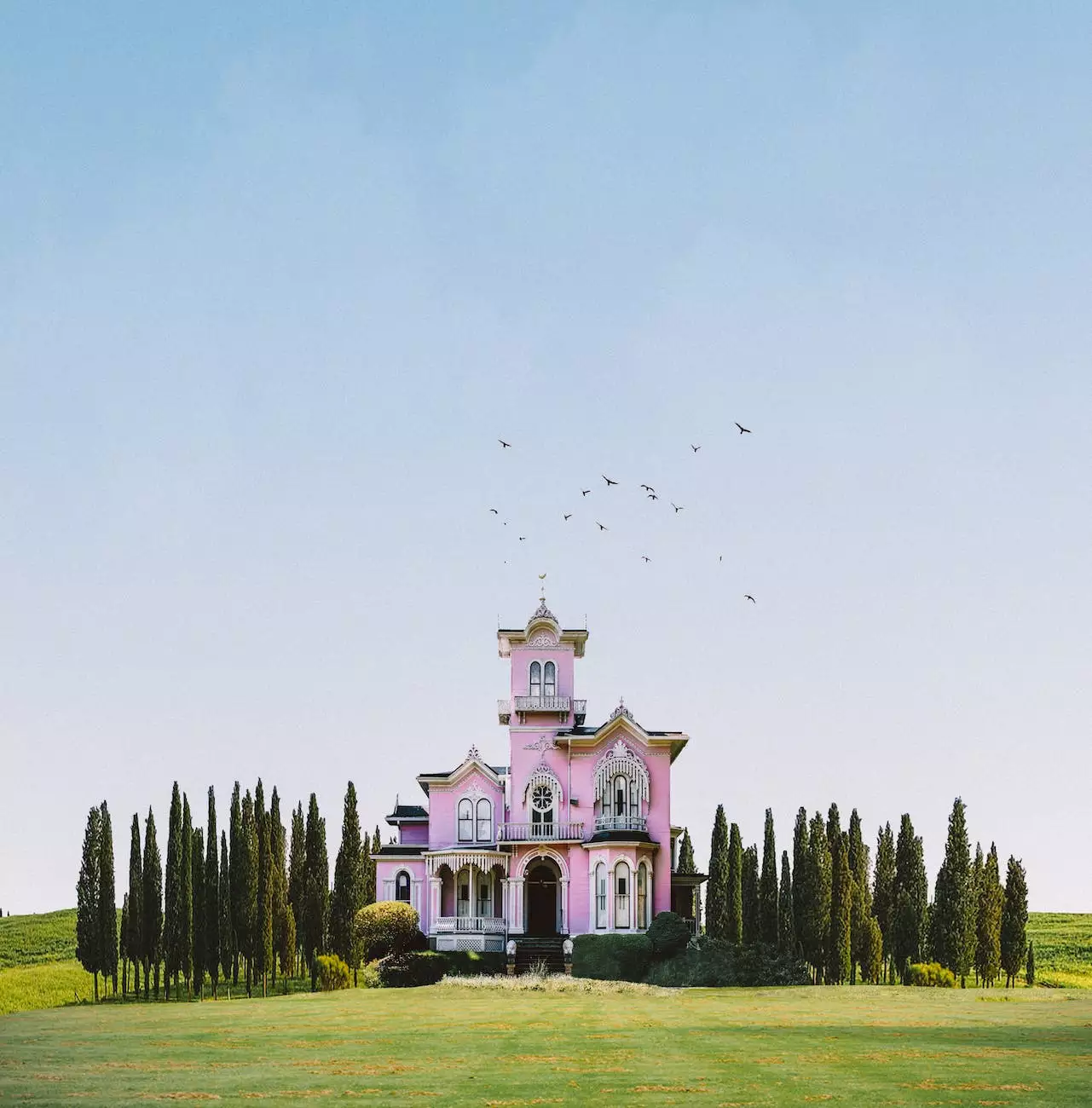 Providing Shelter, Resources, and Hope for Families in Need
Welcome to Family Promise of Whatcom County, an initiative of the Connecticut Korean Presbyterian Church. We are dedicated to supporting families in need by providing shelter, resources, and hope. Our mission is to create a community where every family has a safe and stable home.
Our Commitment to Families
At Family Promise of Whatcom County, we believe that every family deserves a chance to thrive. We understand the challenges faced by families experiencing homelessness, and we are committed to helping them regain their independence. Through our holistic approach, we provide not only shelter but also comprehensive support services to address the underlying causes of homelessness.
Empowering Families through Support Services
Our comprehensive support services are designed to empower families and guide them towards self-sufficiency. We offer case management, counseling, financial literacy classes, job readiness training, and access to community resources. By addressing the root causes of homelessness, we aim to break the cycle and help families regain stability and independence.
Shelter and Transitional Housing
We provide temporary shelter and transitional housing for families in need. Our shelter facilities are safe, warm, and welcoming, offering a supportive environment where families can feel secure. We also offer transitional housing options, allowing families to make a smooth transition back into independent living. Through our network of dedicated volunteers and supporters, we ensure that families have the resources they need during their stay with us.
Community Collaboration
Family Promise of Whatcom County values collaboration and believes in the power of community. We work closely with local organizations, businesses, and volunteers to ensure that families receive the support they need. By building strong partnerships, we can offer a comprehensive array of services to address the unique needs of each family.
Our Faith and Beliefs
As an initiative of the Connecticut Korean Presbyterian Church, our work is deeply rooted in faith and belief. We believe in the inherent worth and dignity of every individual, and we strive to treat each family with respect, compassion, and empathy. Our faith calls us to serve and love our neighbors, and by providing support to families experiencing homelessness, we live out these values.
Get Involved
You can make a difference in the lives of families experiencing homelessness. There are several ways you can get involved with Family Promise of Whatcom County. You can volunteer your time, donate essential items, or contribute financially to support our programs. Your support will directly impact families and help create a brighter future for them.
Contact Us
If you have any questions or would like to learn more about Family Promise of Whatcom County and how you can be part of our mission, please feel free to get in touch:
Phone: [Insert phone number]
Email: [Insert email address]
Address: [Insert address]
Thank you for your interest in Family Promise of Whatcom County. Together, we can make a lasting impact on the lives of families in need.