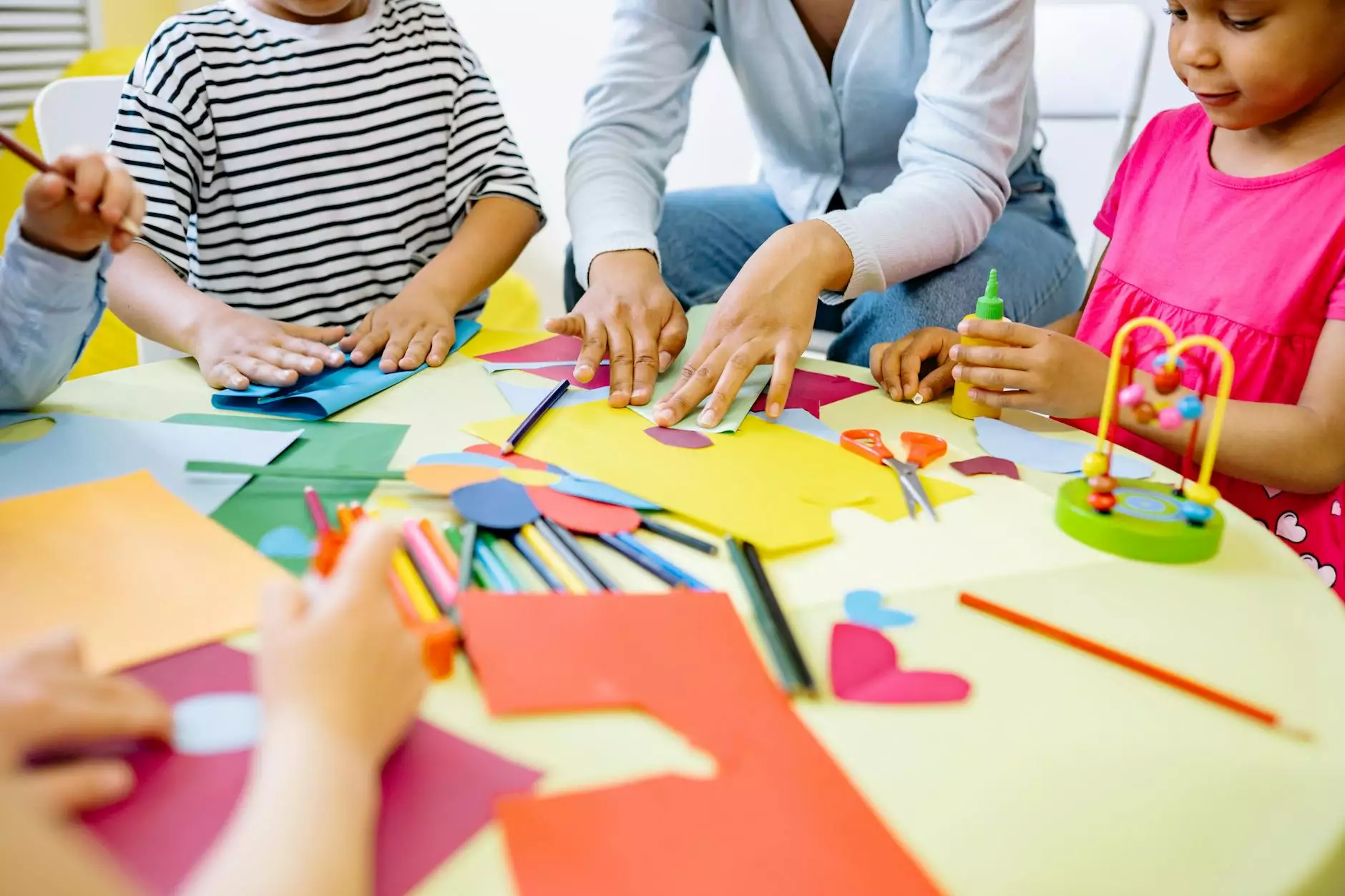 Introduction
Welcome to the ACS Third Grade program at Connecticut Korean Presbyterian Church! We are proud to offer a community-focused education that nurtures your child's spiritual and academic development. Our dedicated teachers, engaging curriculum, and supportive environment ensure a holistic learning experience. Join us to provide your child with a strong foundation for future success.
About Connecticut Korean Presbyterian Church
Connecticut Korean Presbyterian Church aims to create a welcoming and inclusive space for individuals and families seeking faith and community. As a pillar of the Community and Society - Faith and Beliefs category, our church fosters vibrant worship services, educational programs, and impactful initiatives.
The ACS Third Grade Difference
At ACS Third Grade, we prioritize the holistic growth of each student – intellectually, spiritually, and socially. Our program aims to equip students with the necessary knowledge, skills, and values to navigate the world with confidence and compassion.
Under the guidance of our experienced and nurturing teachers, your child will have access to a comprehensive curriculum that integrates academic subjects with character development and spiritual teachings. Our small class sizes allow for individualized attention, fostering close relationships between students, teachers, and parents.
Curriculum
Mathematics
In our mathematics curriculum, students engage in hands-on activities and problem-solving exercises that promote critical thinking and logical reasoning. They develop a strong foundation in fundamental mathematical concepts, building the skills necessary for future academic success.
Language Arts
Our language arts curriculum focuses on enhancing students' reading, writing, and communication skills. Through interactive discussions, reading comprehension exercises, and creative writing assignments, students develop strong literacy skills and a love for literature.
Science
The science curriculum at ACS Third Grade encourages students to explore the wonders of the natural world. Through engaging experiments, collaborative projects, and hands-on activities, students develop a deep understanding of scientific principles and cultivate a curiosity-driven mindset.
Social Studies
Our social studies curriculum aims to develop students' understanding of diverse cultures, historical events, and societal structures. Students engage in thought-provoking discussions, research projects, and interactive activities that foster global awareness and empathy.
Physical Education
Physical education is an integral part of the ACS Third Grade experience. We believe that a healthy body supports a healthy mind. Our physical education program promotes physical fitness, teamwork, and the development of essential motor skills.
Community Engagement
At ACS Third Grade, community engagement plays a vital role in our students' educational journey. We organize regular community service initiatives, awareness campaigns, and cultural events to instill a sense of social responsibility and empathy in our students. Through these activities, students develop a deeper understanding of their role in creating a positive impact on the world around them.
Enrollment
Enrollment for the ACS Third Grade program is open to all families seeking a faith-based education for their child. We welcome you to schedule a visit to Connecticut Korean Presbyterian Church to learn more about our program, meet our staff, and experience our vibrant community firsthand.
Contact Us
For more information or inquiries regarding the ACS Third Grade program, please feel free to contact us:
Email: [email protected]
Phone: (555) 123-4567
Address: 123 Church Street, Anytown, CT 12345
Conclusion
Join us at ACS Third Grade, an educational experience that combines faith, community, and academic excellence. Together, let's empower your child to reach their full potential and make a positive impact on the world.