Community Meal - Church of the Assumption
Jan 5, 2018
Events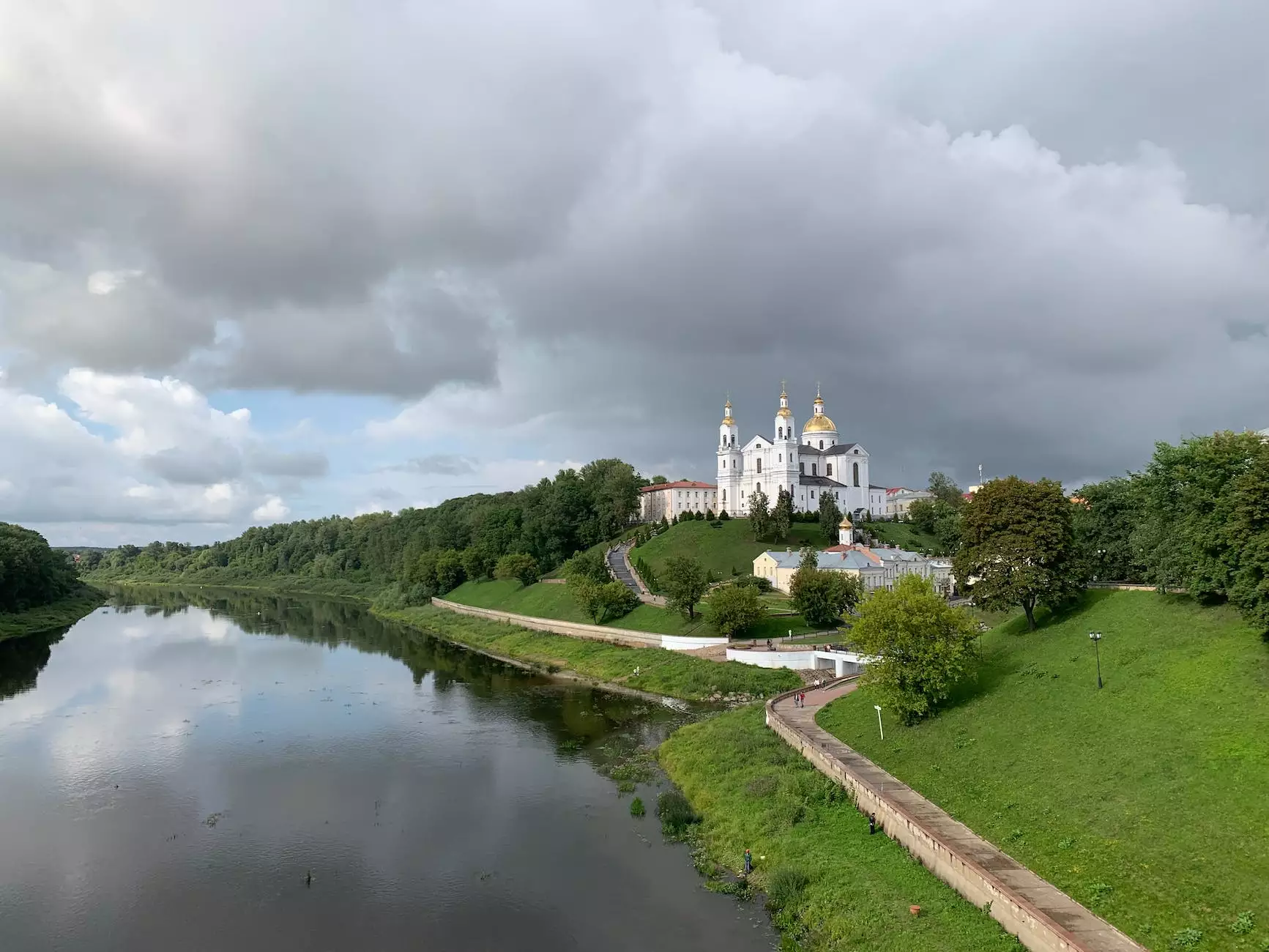 Experience the Joy of Gathering Together
At the Connecticut Korean Presbyterian Church, we believe in fostering a strong sense of community and belonging. Our regular Community Meal events provide an opportunity for individuals and families to come together, share a meal, and connect with others in a warm and inviting atmosphere.
Embrace Diversity and Unity
As a church deeply rooted in the values of inclusivity and acceptance, our Community Meal welcomes people from all walks of life. Whether you are a member of our congregation or a newcomer, we invite you to join us in celebration of unity and diversity.
Delicious Food to Nourish Body and Soul
Our dedicated team of volunteers and talented chefs prepare a delectable spread of Korean cuisine for each Community Meal. From mouthwatering bibimbap to savory kimchi stew, every dish is crafted with love and care. We also offer vegetarian and vegan options to cater to different dietary preferences.
A Place for Meaningful Connections
While enjoying the scrumptious food, you'll have the opportunity to engage in heartfelt conversations with fellow community members. These moments of connection and friendship are what make our Community Meal events truly special.
Sharing Stories and Strengthening Bonds
As we gather around the table, we encourage everyone to share their stories and experiences. Through storytelling, we create stronger bonds and foster a deeper sense of understanding and empathy within our community.
Engage in Meaningful Discussions
Alongside the delightful meals, we often organize thought-provoking discussions on various topics that promote personal growth and exploration of faith. These discussions provide a space for individuals to express their thoughts, raise questions, and learn from one another.
Supporting the Community
Our Community Meal events do not only bring people together but also serve as a means to support those in need. We actively collaborate with local organizations and donate a portion of the proceeds to initiatives aimed at helping the less fortunate. By attending our events, you are contributing to these important community efforts.
Join Us for Our Next Community Meal
We warmly invite you to be a part of our upcoming Community Meal at the Connecticut Korean Presbyterian Church. Experience the joy of fellowship, indulge in mouthwatering cuisine, and leave with a heart full of love and connection.
Contact Us for More Information
Connecticut Korean Presbyterian Church
Address: 123 Main Street, Anytown, CT
Phone: 555-123-4567
Email: [email protected]
We look forward to welcoming you and having a memorable time together at our Community Meal event!