Safe Environment
Sep 21, 2018
About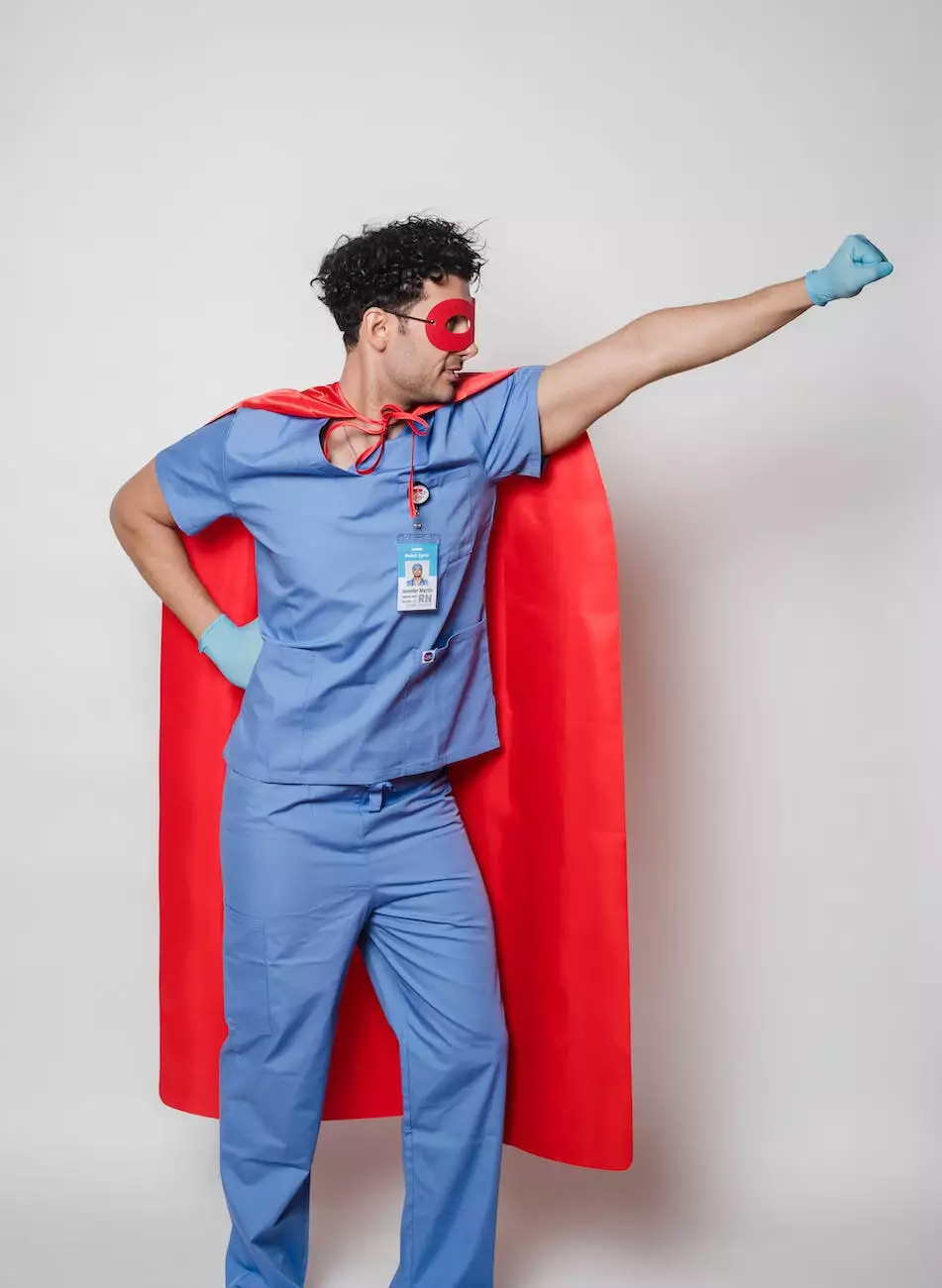 Welcome to the Safe Environment page of Connecticut Korean Presbyterian Church. Our church community is dedicated to providing a secure and nurturing environment for all our members, ensuring a safe space for worship, fellowship, and personal growth. We understand the importance of feeling safe and protected, and we prioritize the well-being of each individual within our congregation.
Our Commitment to Child Protection
At Connecticut Korean Presbyterian Church, we recognize the immense responsibility we have in keeping our youngest members safe. We have implemented comprehensive child protection policies and procedures to safeguard the well-being of children within our community.
We prioritize the recruitment and training of volunteers and staff who work directly with children. Our screening processes include thorough background checks and reference checks, ensuring individuals with a commitment to child safety are entrusted with these important roles.
In addition, we provide ongoing training and education to our volunteers and staff, equipping them with the knowledge and tools necessary to identify and address potential issues or concerns. We continuously review and update our policies to align with best practices and ensure the highest level of protection for children and youth.
Creating a Secure Environment
Ensuring a safe and secure environment goes beyond child protection. At Connecticut Korean Presbyterian Church, we strive to create a welcoming space where all individuals feel valued and respected.
Our facilities are carefully maintained, with regular safety inspections conducted to address any potential hazards. We have implemented security measures to protect both the physical space and the well-being of everyone within our community.
In addition, we have established a comprehensive emergency preparedness plan, outlining procedures to follow in various scenarios. Our dedicated team of volunteers undergoes training to handle emergency situations effectively, providing peace of mind to our congregation.
Supporting the Well-being of Our Congregation
Connecticut Korean Presbyterian Church is committed to supporting the overall well-being of our congregation. We believe in nurturing a community built on trust and genuine care for one another.
We offer various support services and resources to address the diverse needs of our members. These include counseling services, pastoral care, and support groups. Our church community acts as a support system, ensuring that everyone has access to the assistance they may require.
Furthermore, we promote open communication within our congregation. We encourage individuals to report any concerns regarding safety, security, or well-being, so appropriate action can be taken. Our commitment to transparency and accountability fosters an atmosphere of trust and unity.
Get Involved
Connecticut Korean Presbyterian Church welcomes individuals of all ages and backgrounds to join our community. If you are seeking a safe and inclusive place to worship, grow spiritually, and connect with others, we invite you to explore what our church has to offer.
Through our commitment to providing a safe environment, we strive to create a space where individuals can freely express their faith, build meaningful relationships, and find support in their spiritual journey.
Join us at Connecticut Korean Presbyterian Church and experience the warmth of our loving community. Together, let us create a safe environment where faith thrives, and individuals are empowered to embrace their divine purpose.