Kindergarten to Fifth Grade - Church of the Assumption
Aug 7, 2019
Directory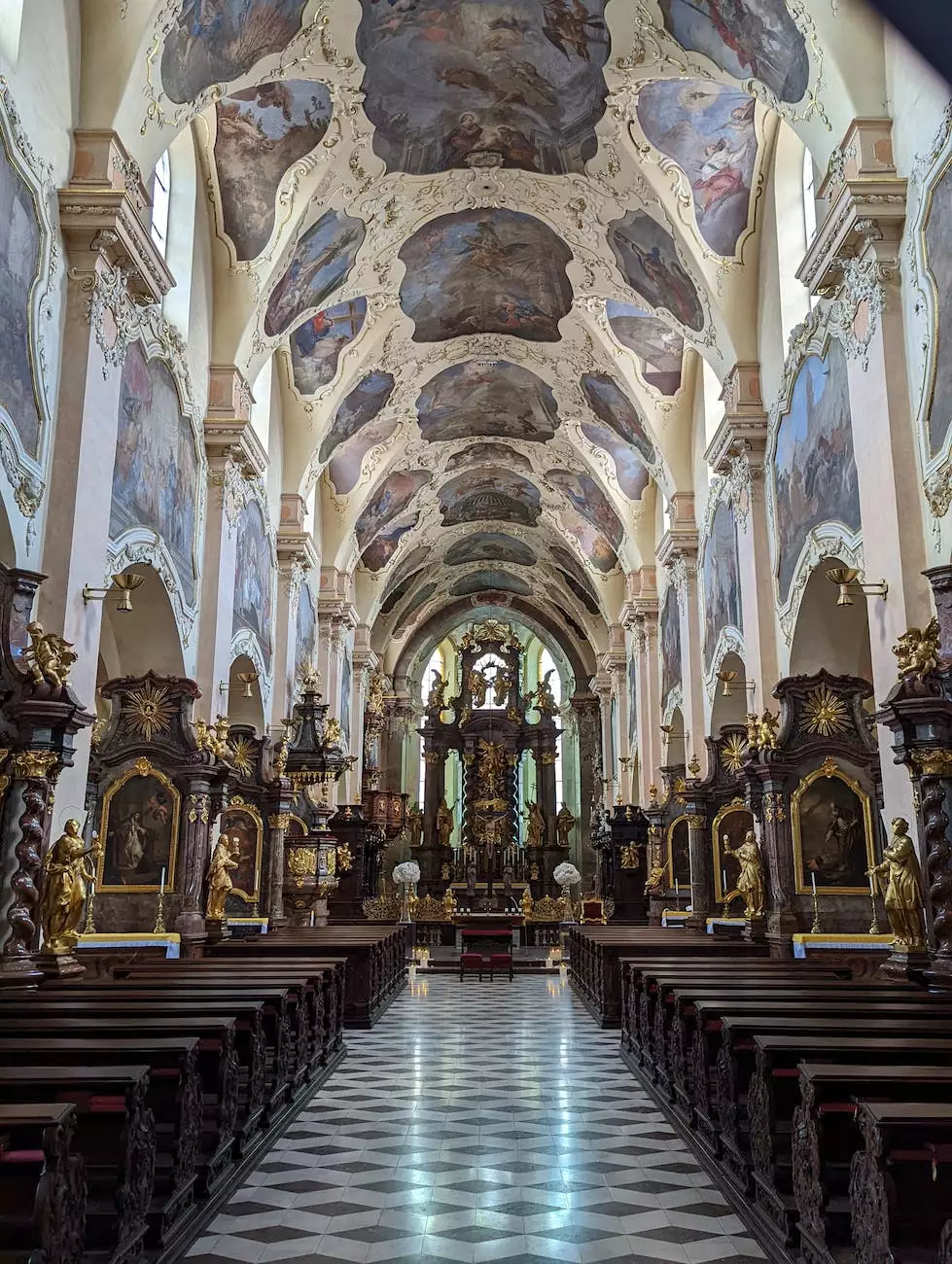 About Our Programs
Welcome to the Kindergarten to Fifth Grade section of the Connecticut Korean Presbyterian Church. We are delighted to offer a wide range of programs and activities specifically designed to nurture and guide your children's spiritual growth and faith development. Our dedicated team of teachers and volunteers create a warm and welcoming environment for children to learn, connect, and flourish.
Program Highlights
Our programs are thoughtfully crafted to meet the unique needs of children in the kindergarten to fifth-grade age range. We believe in providing a holistic approach to education, where faith, academics, and character development are seamlessly integrated. Here are some of the highlights of our programs:
1. Bible Studies
We offer engaging and age-appropriate Bible studies that help children explore and deepen their understanding of the teachings of Jesus Christ. Through interactive lessons, discussion groups, and creative activities, children develop a strong foundation of faith, values, and biblical knowledge.
2. Worship Services
Our church holds uplifting and inspiring worship services specially tailored for children. These services are designed to be engaging and relevant, encouraging active participation through songs, prayers, and interactive teachings. We believe in instilling a sense of joy and reverence for God in young hearts.
3. Fellowship and Community Building
We foster a sense of belonging and community among children through fellowship events and activities. From picnics in the park to game nights and service projects, children have the opportunity to connect with their peers, make new friends, and develop lasting relationships built on shared faith.
4. Character Development
We recognize the importance of character development in children. Our programs aim to cultivate virtues such as kindness, compassion, respect, and integrity. Through discussions, role-playing, and service-oriented projects, children learn to live out their faith in practical ways and positively impact the world around them.
5. Engaging Curriculum
Our curriculum is designed to be dynamic and engaging, incorporating a variety of learning styles and interactive elements. Children will have the opportunity to explore biblical stories, engage in hands-on activities, and participate in group discussions that promote critical thinking and a deeper understanding of their faith.
Join Us Today
We invite you to join our vibrant community and experience the enriching programs we offer for kindergarten to fifth-grade children. At the Connecticut Korean Presbyterian Church, we believe that strong spiritual foundations are built during childhood, and we are committed to providing a nurturing environment where children can thrive in their faith and personal growth. Contact us today for more information or to get involved.