Connecticut Korean Presbyterian Church - SCRIP
Apr 15, 2020
Resources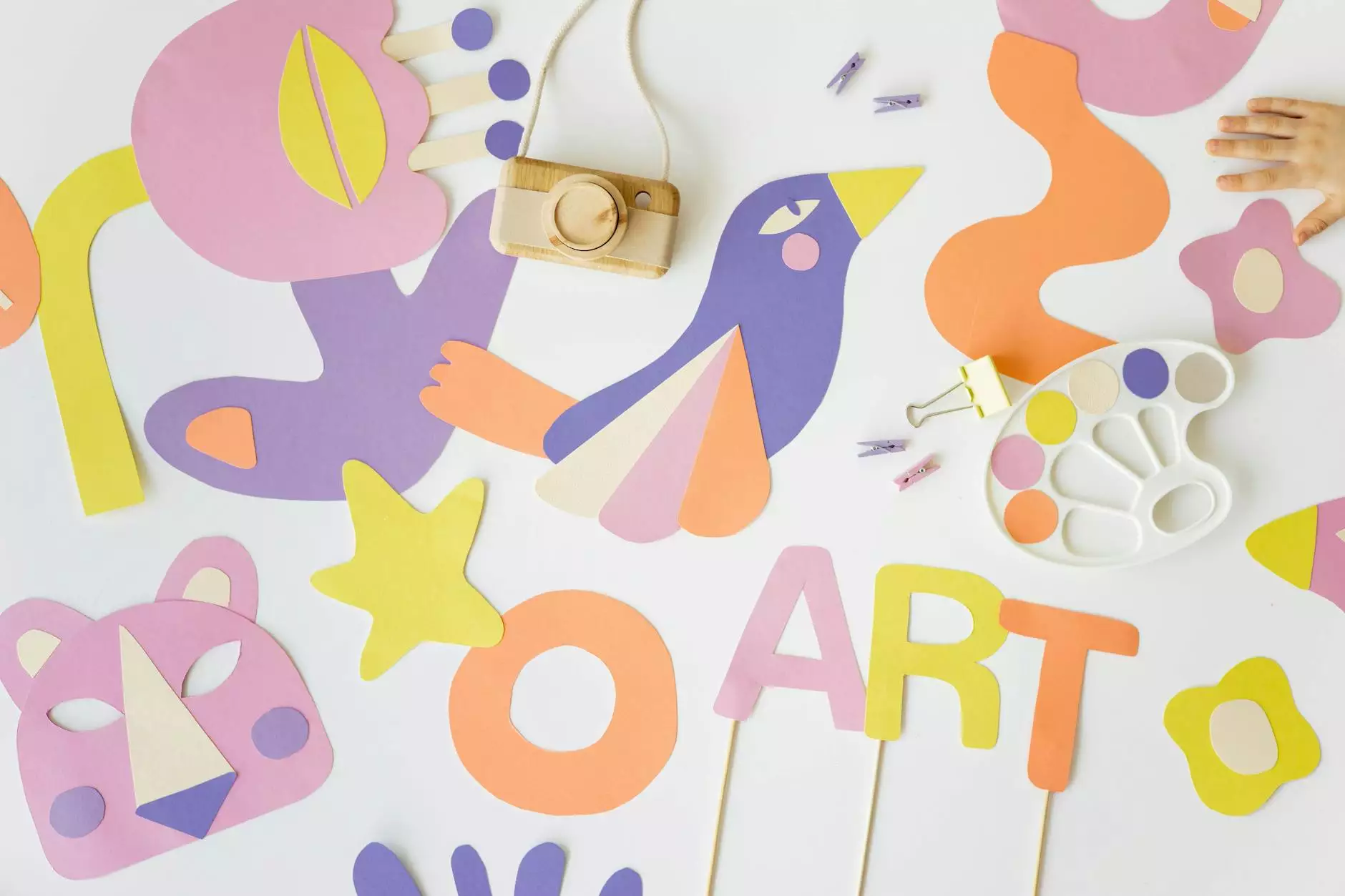 What is SCRIP?
SCRIP is a unique program offered by Connecticut Korean Presbyterian Church that allows members and supporters to contribute to our mission through their everyday purchases. SCRIP stands for "Substitute Cash Redeem In Person" and provides a convenient way to support our community and society initiatives while shopping for your regular needs.
How Does SCRIP Work?
Participating in the SCRIP program is easy. Here's how it works:
Visit our SCRIP page to access a list of participating retailers.
Select the retailer(s) you frequently shop from.
Purchase SCRIP cards or e-certificates from us at face value.
Use these SCRIP cards or e-certificates when making purchases at the chosen retailers.
A percentage of your purchase value will be contributed to Connecticut Korean Presbyterian Church.
By utilizing SCRIP, you not only support our mission but also encourage local businesses.
How Does SCRIP Benefit the Community?
By participating in SCRIP, you actively contribute to making a positive impact on our community. Here are some key benefits of the SCRIP program:
1. Supporting Local Initiatives
Your SCRIP contributions directly support various community and society initiatives undertaken by Connecticut Korean Presbyterian Church. These initiatives include education programs, outreach activities, and social services that benefit individuals and families in need.
2. Enhancing Church Programs
The funds generated through SCRIP help enhance and expand the programs offered by our church. From youth programs and music ministries to missions and spiritual development, your participation contributes to the growth and rejuvenation of our diverse range of initiatives.
3. Strengthening Faith and Belief
SCRIP not only aids in the financial support of our church but also strengthens the faith and beliefs of our members. As you contribute through everyday purchases, you actively participate in fulfilling our mission, fostering a sense of communal responsibility, and practicing generosity as an integral part of your spiritual journey.
Join Us in Making a Difference!
Together, we can make a significant impact on our community and society. Join Connecticut Korean Presbyterian Church in the SCRIP program today and contribute to our collective mission of spreading love, compassion, and faith.
FAQs
What is the cost of participating in the SCRIP program?
There is no additional cost associated with participating in the SCRIP program. You simply purchase SCRIP cards or e-certificates at their face value, and a percentage of that value goes towards supporting Connecticut Korean Presbyterian Church.
Are there any limitations on using SCRIP cards or e-certificates?
No, SCRIP cards and e-certificates can be used just like regular payment methods and have no limitations on their usage. You can use them for your everyday purchases, gifts, or even as a way to budget your own expenses while contributing to our mission.
Do I need to be a member of Connecticut Korean Presbyterian Church to participate?
No, the SCRIP program is open to anyone interested in supporting our community and society initiatives. We encourage everyone, both members and supporters, to join us in making a positive difference.
Contact Us
If you have any further questions or need assistance, please feel free to contact us at [email protected] or call our office at XXX-XXX-XXXX. We would be delighted to help you.