Art Exhibits at Trinity
Aug 9, 2020
Events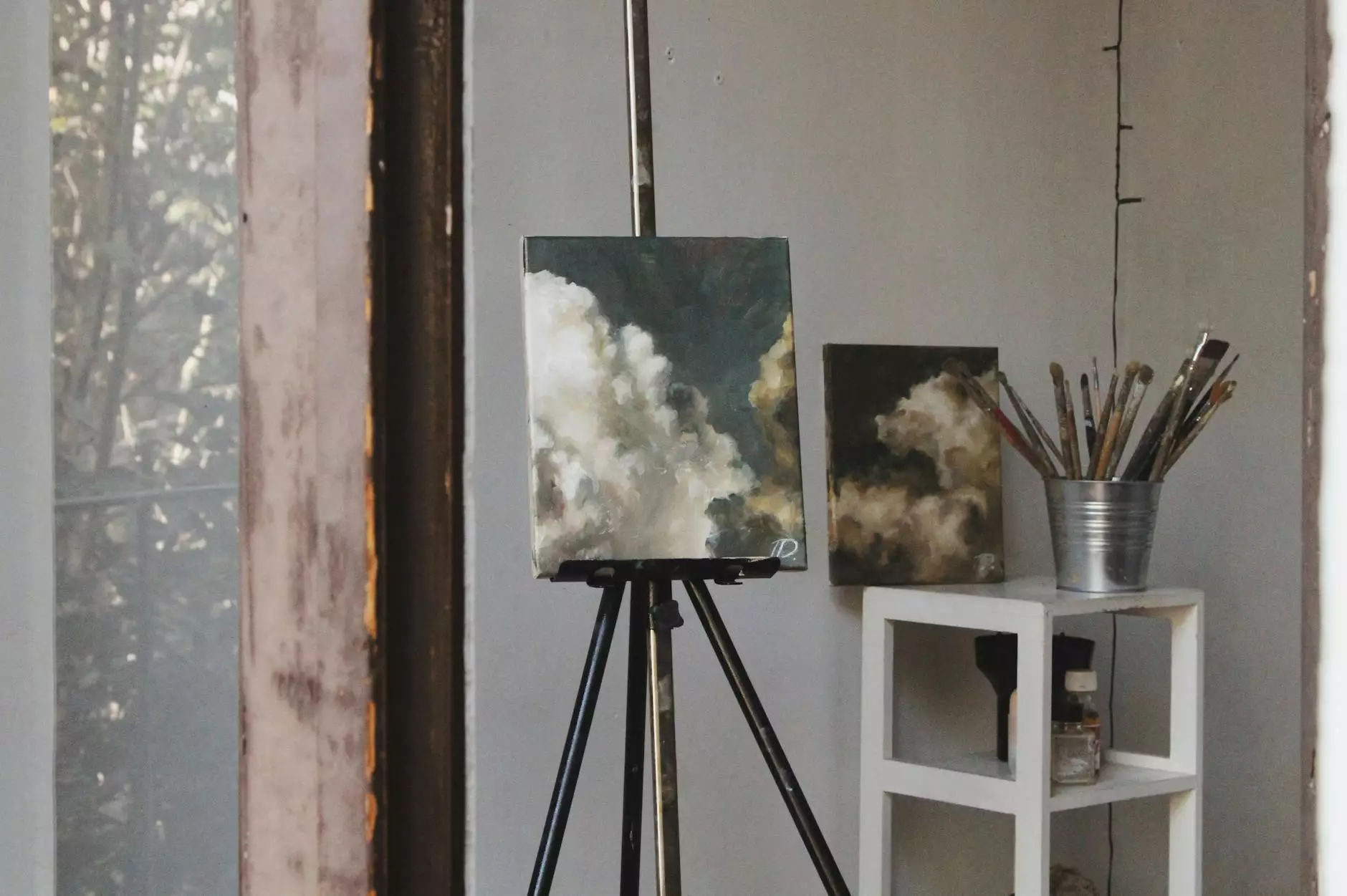 Unveiling the Beauty of Art at Connecticut Korean Presbyterian Church
Welcome to the world of art at the Connecticut Korean Presbyterian Church! We are thrilled to have you join us in exploring the captivating art exhibits at Trinity. Through these artistic expressions, we aim to inspire, challenge, and ignite conversations within our diverse community.
Immerse Yourself in the Artistic Journey
At the Connecticut Korean Presbyterian Church, art is more than just colors on a canvas; it is a powerful medium that transcends barriers and connects people from all walks of life. Our art exhibits at Trinity showcase a diverse range of artistic styles, techniques, and themes. From contemporary to traditional, abstract to hyperrealism, our exhibits aim to provide a holistic view of the artistic journey.
Exploring Artistic Expressions
Our curated collections feature both renowned and emerging artists, each with their unique perspectives and stories to share. Immerse yourself in thought-provoking installations, breathtaking sculptures, mesmerizing paintings, and more. Our exhibits are carefully designed to spark conversations, elicit emotions, and challenge societal norms.
Discover the Impact of Art
Art has the power to transform lives, build bridges, and create a sense of belonging. Through our art exhibits at Trinity, we strive to foster a deeper understanding of cultural diversity, heritage, and spirituality. Each artwork we display carries a profound message, inviting viewers to reflect, appreciate, and interact with the artistic expression.
Engaging with the Artistic Community
We believe in the importance of building a strong and vibrant artistic community. Our exhibits provide a platform for artists to showcase their work and connect with like-minded individuals. We host various art-related events, including workshops, artist talks, and collaborative projects, fostering an environment of creativity and collaboration.
Embrace the Artistic Journey with Us
Whether you are an art enthusiast, aspiring artist, or simply curious about the power of visual storytelling, we invite you to visit our art exhibits at Trinity. Immerse yourself in the beauty, diversity, and creativity that permeate every corner of our gallery. Be prepared to be moved, inspired, and ignited by the profound impact of art on our lives and society.
Discover More at Trinity
Art exhibits are just one aspect of the rich cultural and spiritual tapestry at the Connecticut Korean Presbyterian Church. Explore our website to learn more about our vibrant community and the various programs we offer. From worship services to community outreach initiatives, we are committed to making a positive impact.
Visit Us Today
We look forward to welcoming you to the Connecticut Korean Presbyterian Church and sharing the transformative power of art at Trinity. Join us on this artistic journey as we celebrate the beauty of creativity, faith, and cultural diversity. Plan your visit today!