Maundy Thursday: The Mass of the Lord's Supper
Jul 27, 2023
Events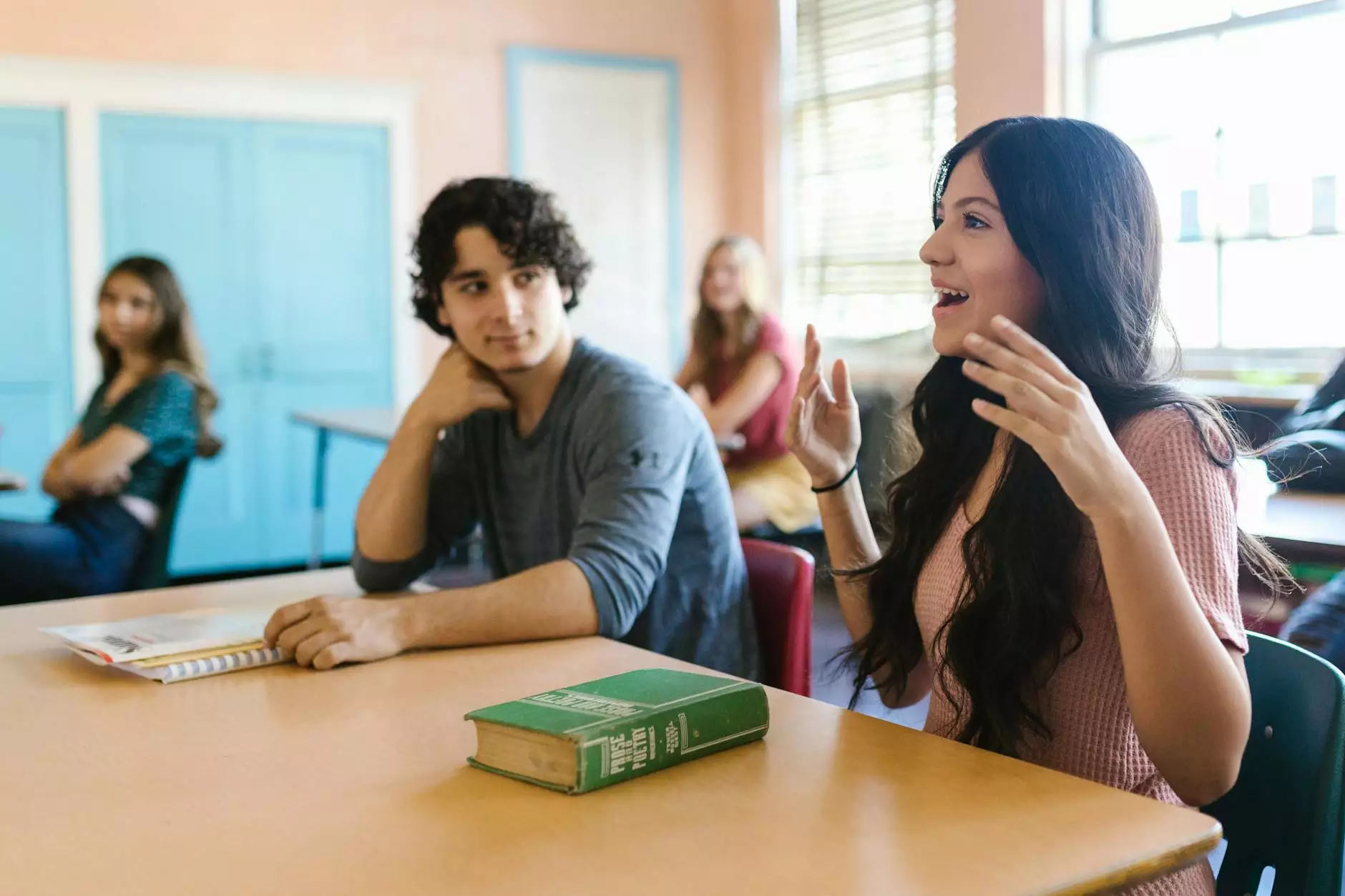 Welcome to Connecticut Korean Presbyterian Church!
We invite you to join us for Maundy Thursday: The Mass of the Lord's Supper at Connecticut Korean Presbyterian Church. As a vibrant community rooted in faith and beliefs, we come together to commemorate this significant event in Christian tradition.
A Time of Reflection and Remembrance
Maundy Thursday marks the commemoration of the Last Supper, where Jesus Christ shared a final meal with his disciples before his crucifixion. The Mass of the Lord's Supper is a symbolic representation of this sacred occasion.
The Significance of Maundy Thursday
Maundy Thursday holds great importance in the Christian faith as it captures the essence of Jesus' teachings on love, humility, and service. The word "Maundy" itself is derived from the Latin word "mandatum," which means "commandment." On this day, Jesus gave his followers a new commandment, to love one another as He had loved them.
Through the Mass of the Lord's Supper, we honor Jesus' sacrifice and reflect upon the ultimate act of love and redemption. It is a time for believers to be reminded of the central message of Christianity and to strengthen their spiritual connection with God and fellow believers.
Join Us for Maundy Thursday
At Connecticut Korean Presbyterian Church, we embrace the diversity of our community and welcome everyone to experience the beauty and significance of Maundy Thursday. Our service is a blend of traditional liturgy, heartfelt prayers, and uplifting musical worship.
Service Details
Date: [Insert Date]
Time: [Insert Time]
Location: [Insert Church Address]
During the Mass of the Lord's Supper, our dedicated clergy will guide us through scripture readings, hymns, and a ritual washing of the feet, symbolizing Jesus' act of humility and service to his disciples. It is a solemn yet celebratory service that prepares our hearts and minds for the profound events of Good Friday and Easter Sunday.
Embrace the Spirit of Maundy Thursday
As we gather on Maundy Thursday, we encourage you to reflect on the significance of Jesus' sacrifice and the transformative power of love and forgiveness. It is a time to examine our own lives and consider how we can emulate the example of Jesus in our everyday actions.
Community and Fellowship
Connecticut Korean Presbyterian Church is not just a place of worship; it is a supportive and loving community. We invite you to join us not only for Maundy Thursday but also for our regular services, events, and programs that nurture your spiritual growth and provide opportunities for fellowship.
Whether you are new to the Christian faith or seeking a welcoming community to call home, we extend our warmest invitation to you. Come and experience the grace, love, and joy that awaits you at Connecticut Korean Presbyterian Church.