Welcome to the Parish Picnic - New Haven
Apr 30, 2023
Events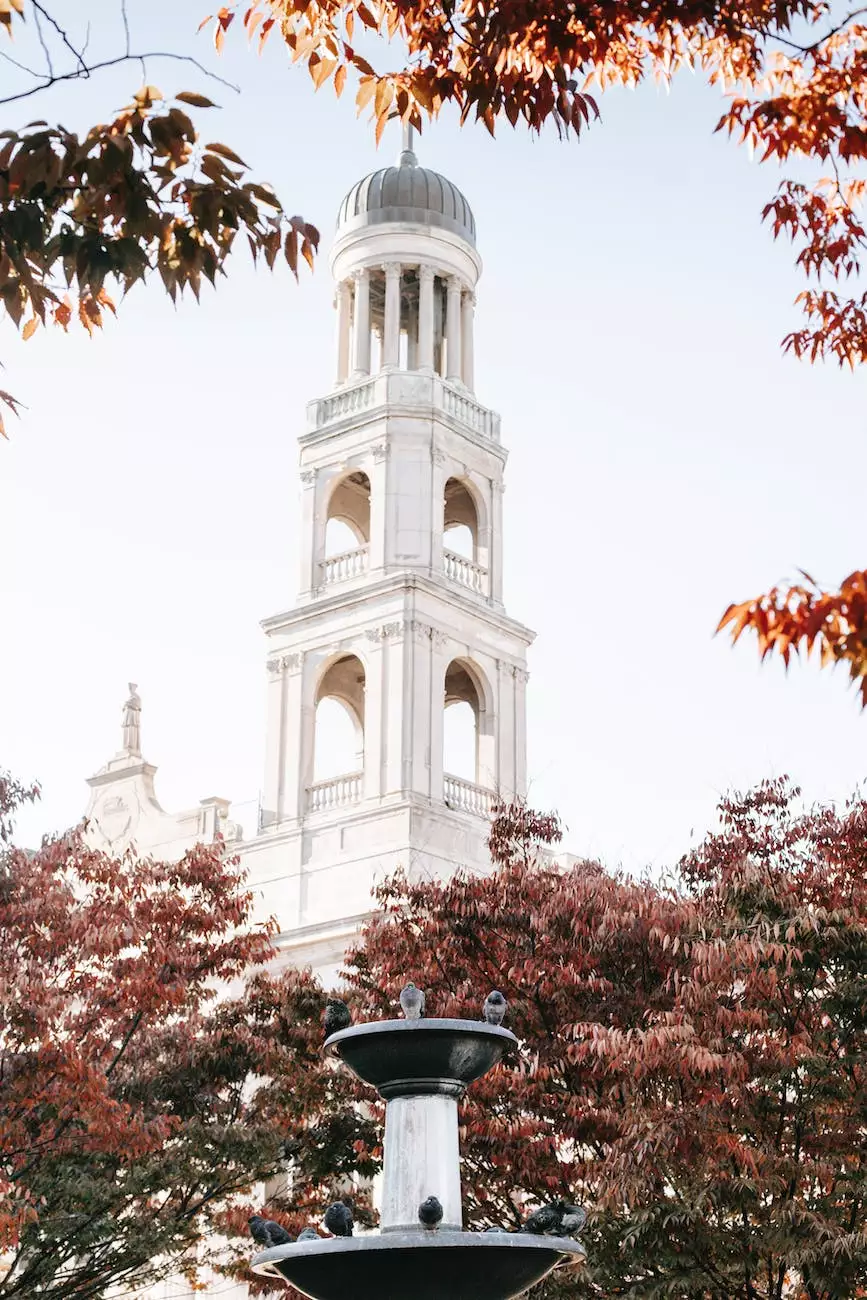 Join us for a Memorable Day of Fun and Community
Connecticut Korean Presbyterian Church is excited to invite you to our highly anticipated event - the Parish Picnic in New Haven. As a community-centered church, we believe in fostering bonds among our members and the wider community. The Parish Picnic is a perfect opportunity to come together, enjoy delightful activities, indulge in mouthwatering food, and create lasting memories.
A Day Filled with Joyful Activities
Our Parish Picnic offers a diverse range of activities suitable for people of all ages. Experience the thrill of our friendly sports competitions, including soccer and volleyball matches. Engage in spirited team activities such as three-legged races, sack races, and tug-of-war. For those who prefer a more relaxed atmosphere, participate in board games, face painting, and crafts.
The little ones will have a blast in the dedicated children's area, featuring inflatable bounce houses, a petting zoo, and pony rides. Our team of trained supervisors ensures their safety and enjoyment throughout the day.
Delicious Food for Every Palate
Indulge your taste buds with a delectable array of food options at our Parish Picnic. From traditional Korean delicacies to mouthwatering international dishes, we have something to satisfy every palate. Enjoy a variety of grilled meats, flavorful side dishes, fresh salads, and refreshing beverages.
We value inclusion and cater to dietary preferences and restrictions. Vegetarian, vegan, and gluten-free options are available to ensure everyone's enjoyment. Feast on the finest cuisine while bonding with fellow attendees in a pleasant, outdoor setting.
Strengthening Relationships and Building Community
The Parish Picnic serves as an avenue for building strong relationships within our community. It provides an opportunity to connect with people who share common values and beliefs. Engage in meaningful conversations, make new friends, and create lifelong memories with individuals from different walks of life.
Our dedicated team strives to foster an inclusive atmosphere where everyone feels welcome. As a Christian community, we prioritize fostering love, unity, and a sense of belonging. The Parish Picnic represents our commitment to nurturing these values and strengthening bonds within our congregation and the wider community.
Join Us at the New Haven Parish Picnic
Mark your calendars and be part of an unforgettable day at the New Haven Parish Picnic organized by Connecticut Korean Presbyterian Church. Experience the joy of community, indulge in scrumptious food, and create memories that will last a lifetime.
For further details and to RSVP for the Parish Picnic, visit our event page. We look forward to seeing you there!