Pathways | Reflection by Jack Tebes - Trinity on the Green
Oct 27, 2019
Events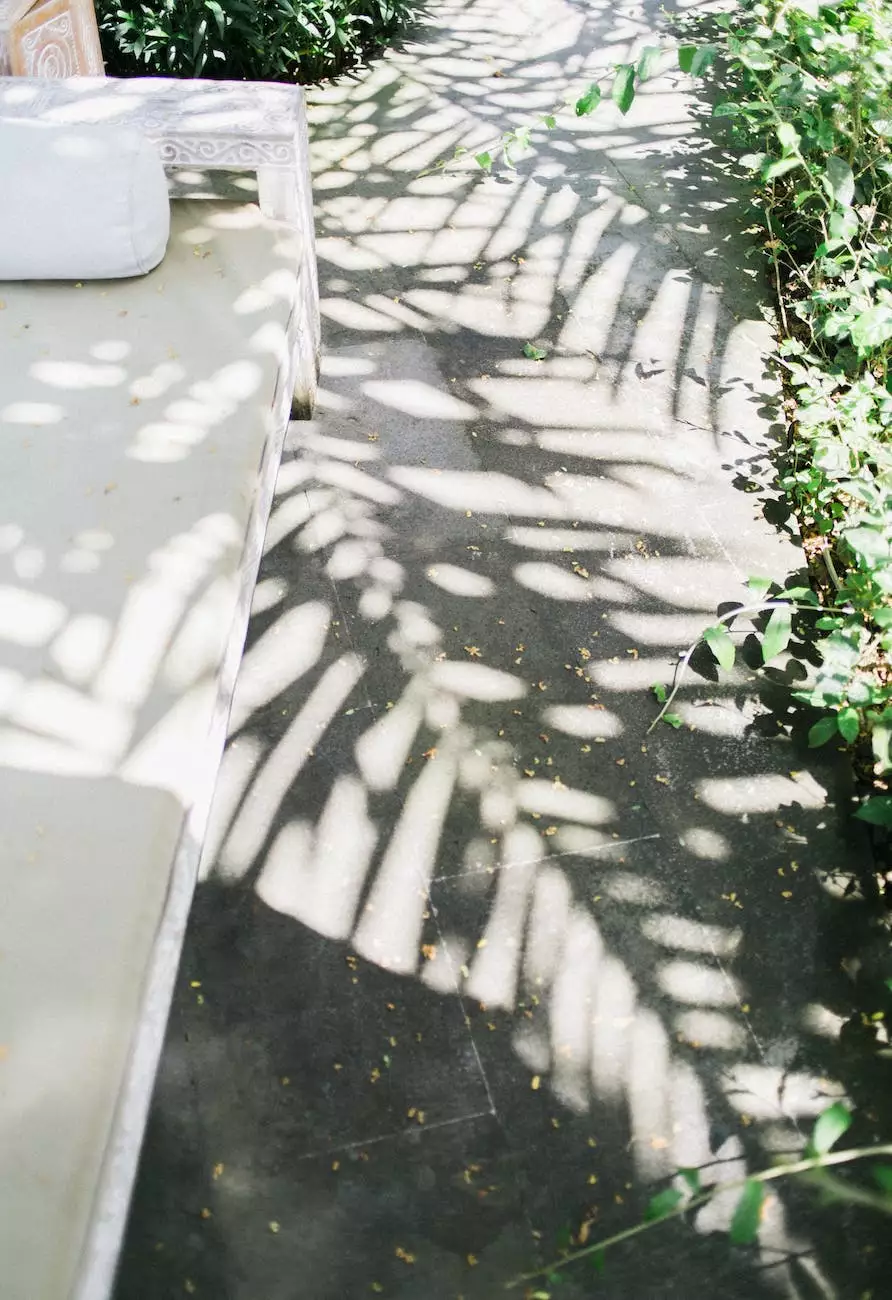 Connecticut Korean Presbyterian Church - Community and Society - Faith and Beliefs
Introduction
Welcome to Trinity on the Green, a place of spiritual reflection, growth, and community. In this extraordinary piece of writing titled "Pathways," Jack Tebes invites us to embark on a profound journey of self-discovery, faith, and the exploration of the human spirit.
Discovering Meaning in the Wilderness
In today's fast-paced world, finding a sense of purpose and meaning amidst the chaos can often feel like wandering through a vast wilderness. In his reflection, Jack Tebes beautifully elucidates the concept of pathways, serving as guides that navigate us towards a deeper understanding of ourselves, our faith, and the world around us.
Unveiling the Layers of Spirituality
As we read through Jack Tebes' words, we begin to peel back the layers of spirituality, revealing the intricate tapestry of beliefs that shape our lives. His eloquent prose challenges us to reflect on our own pathways and spiritual practices, prompting a contemplation of our connection with the divine.
The Power of Faith
Embedded within Tebes' reflection is the recognition of the transformative power of faith. Through his intimate and evocative descriptions, he leads us to recognize faith as a guiding force, capable of energizing our spirits and providing solace during times of tribulation.
Finding Unity in Diversity
Connecticut Korean Presbyterian Church celebrates the unity found in diverse individuals and communities who come together in faith. Tebes' reflection underscores the importance of embracing diversity and fostering inclusivity, highlighting the strength that arises when we unite on common spiritual ground.
The Call to Action
By engaging with "Pathways," we are invited to embark on a personal journey of self-reflection and spiritual growth. As we contemplate the insights shared within this profound reflection, we are called to examine our own lives and discover the pathways that align with our truest selves.
Nurturing Our Spirits at Trinity on the Green
Trinity on the Green, a place where the Connecticut Korean Presbyterian Church gathers, acts as a sanctuary for those seeking a deeper connection with their faith. With a rich history and a vibrant community, Trinity on the Green offers a nurturing environment for individuals to explore their own pathways and engage in meaningful spiritual practices.
Conclusion
Jack Tebes' reflection, "Pathways," serves as a profound testament to the enduring quest for meaning, faith, and spirituality. Trinity on the Green, through its commitment to fostering a loving and inclusive community, provides a space where individuals can embark on their unique journeys, embracing their own pathways.
Embark on Your Pathway Today
Discover the transformative power of faith, belief, and spirituality. Visit Trinity on the Green at Connecticut Korean Presbyterian Church to explore your own pathways and engage in a community that cherishes diversity, fosters personal growth, and celebrates the boundless possibilities that lie ahead.
Visit Connecticut Korean Presbyterian Church Today
Location: Address, City, State
Contact: Phone Number
Website: http://connecticutkoreanchurch.org