Morning Meditation (Centering Prayer) Resumes M/W/F
Jul 14, 2023
Events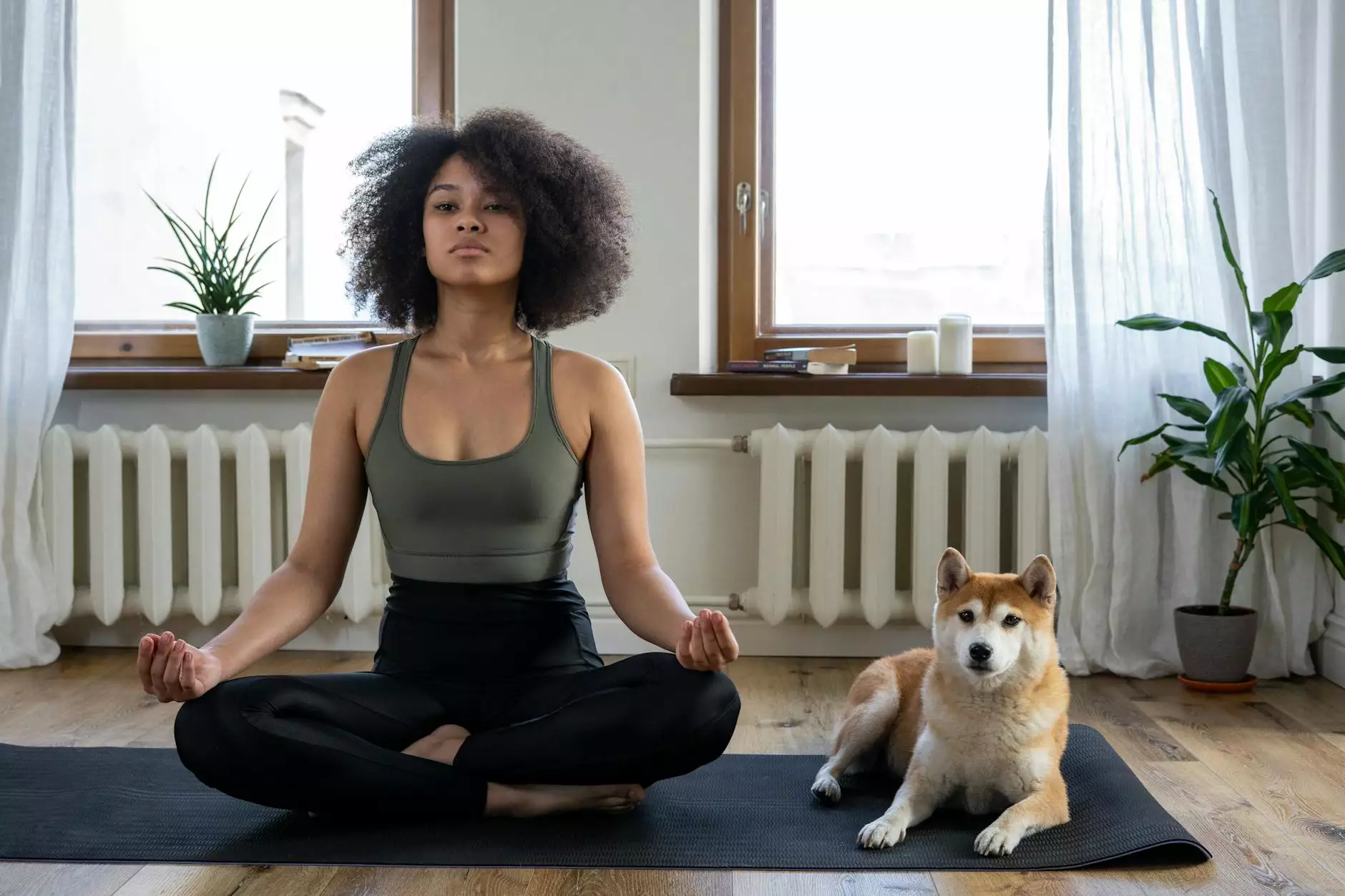 Connecticut Korean Presbyterian Church
Community and Society - Faith and Beliefs
Welcome to Connecticut Korean Presbyterian Church, where we invite you to join us for our rejuvenating morning meditation sessions. Our centering prayer practice, held every Monday, Wednesday, and Friday, offers a tranquil environment for individuals seeking spiritual growth and inner peace.
What is Centering Prayer?
Centering prayer, also known as contemplative prayer or Christian meditation, is a method of connecting with the divine through silence and stillness. It is a practice rooted in ancient Christian traditions, aimed at fostering a deep relationship with God. By letting go of thoughts and distractions, participants create space for God's presence and guidance.
Why Attend Morning Meditation at Connecticut Korean Presbyterian Church?
At Connecticut Korean Presbyterian Church, we prioritize the well-being and spiritual growth of our community. Our morning meditation sessions provide numerous benefits:
1. Peaceful Environment: Our serene prayer space offers a peaceful sanctuary away from the busyness of daily life. Find solace and tranquility as you embark on your meditative journey.
2. Experienced Facilitators: Our skilled facilitators guide each meditation session with compassion and expertise. They create a supportive atmosphere, ensuring that participants feel safe and comfortable throughout the practice.
3. Community Connection: By joining our morning meditation, you become a part of our warm and welcoming community. Share experiences, insights, and spiritual growth with like-minded individuals.
4. Mindfulness and Stress Relief: Centering prayer cultivates mindfulness and reduces stress. Allow yourself to let go of worries and connect with the divine presence within, finding inner peace and clarity.
5. Spiritual Growth: The regular practice of centering prayer deepens your spiritual connection, enhancing your relationship with God and nurturing personal growth. Experience a profound sense of presence and discover new insights about yourself and your faith.
Who Can Attend?
Our morning meditation sessions are open to everyone, regardless of religious background or experience level. Whether you are just beginning your spiritual journey or seeking a deeper connection with God, we welcome you with open arms.
How to Join
Joining our morning meditation at Connecticut Korean Presbyterian Church is easy! Simply visit our website and navigate to the events page, where you'll find the details of our upcoming meditation sessions. We recommend arriving a few minutes early to settle in and prepare for the practice.
Final Thoughts
Embark on a transformative journey by attending our morning meditation sessions at Connecticut Korean Presbyterian Church. Allow the ancient practice of centering prayer to guide you toward deeper spiritual connection and personal growth. Experience the profound peace and divine presence that await you.
Connecticut Korean Presbyterian Church warmly invites you to join us for morning meditation every Monday, Wednesday, and Friday. Embrace the opportunity to nurture your spiritual well-being and discover the transformative power of centering prayer.