Advent Lessons & Carols - New Haven
Jun 23, 2018
Events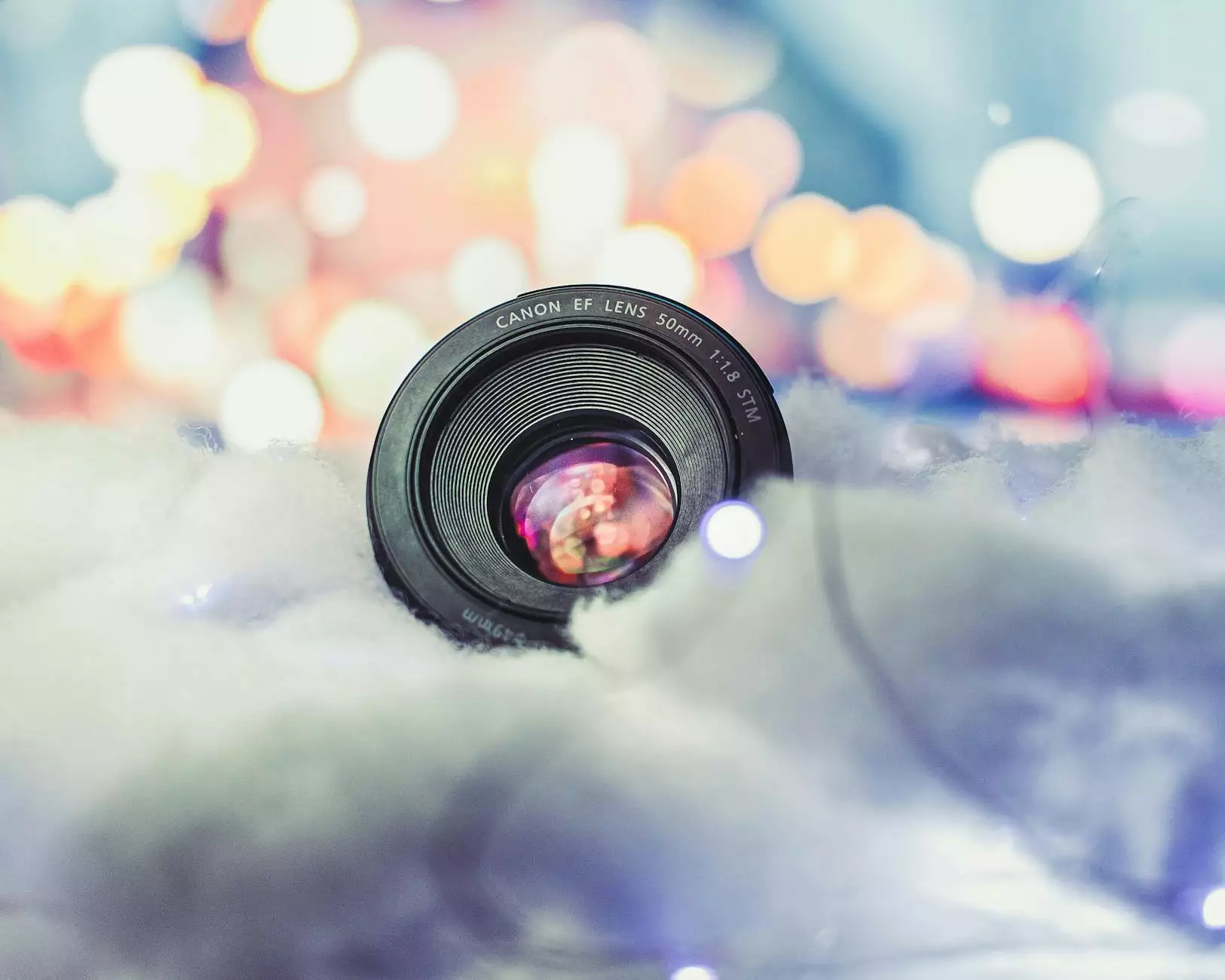 Welcome to Connecticut Korean Presbyterian Church!
At Connecticut Korean Presbyterian Church, we are excited to invite you to our annual Advent Lessons & Carols event in New Haven. As a vibrant and inclusive faith community, we celebrate the beauty and significance of the Advent season through Scripture readings, carols, and prayer.
Embrace the Advent Season with Lessons & Carols
The Advent Lessons & Carols service is a beloved tradition in many Christian communities worldwide. It is a time when we reflect on the anticipation and preparation for the birth of Jesus Christ, our Savior.
Join us on [Date & Time] at [Location] as we gather together to celebrate the Advent season. Our dedicated team has prepared a rich program that combines Scripture readings, carols, and prayers. The service will be a spiritual journey, guiding us through the story of redemption and setting our hearts and minds on the true meaning of Christmas.
Experience the Power of Scripture Readings
During the Advent Lessons & Carols service, we will engage in meaningful Scripture readings that highlight the prophecies and stories leading up to the birth of Jesus. Our chosen passages will guide us from the anticipation of the Old Testament prophets to the fulfillment of God's promise in the New Testament.
By immersing ourselves in the Word of God, we are reminded of God's faithfulness throughout history and the hope and joy that Christ's coming brings to our lives. The readings will be thoughtfully selected, resonating with the spirit of the Advent season and connecting us to the timeless message of salvation.
Lift Your Voice in Joyful Carols
Carols hold a special place in our hearts during the Advent season. They allow us to express our gratitude, joy, and reverence for the birth of Jesus Christ. Through the hymns and songs we sing, we celebrate the miracle of Christ's incarnation and proclaim His love to the world.
During the Advent Lessons & Carols service, our talented choir and musicians will lead us in singing a variety of traditional and contemporary carols. The melodies and lyrics will inspire your soul and create an atmosphere of worship, bringing us closer to God's presence.
A Time of Prayer and Reflection
The Advent season is not only a time of celebration but also a time for introspection and prayer. Throughout the service, we will have moments of quiet reflection and communal prayer, allowing us to connect with God on a deeper level.
We believe that prayer is a powerful way to communicate with God and to seek His guidance and grace. Whether it is praying for our world, our community, or our personal needs, this service provides a space to unite as a community in lifting our hearts and voices to God.
Join Us for Advent Lessons & Carols in New Haven
Connecticut Korean Presbyterian Church warmly invites you and your loved ones to join us for this year's Advent Lessons & Carols service. As a diverse and inclusive community, we welcome individuals from all walks of life to experience the joy and wonder of the Advent season.
Mark your calendars for [Date & Time] and make your way to [Location]. We look forward to journeying through the beautiful story of the Advent season together, embracing the hope, love, joy, and peace that Christ's birth offers.
To learn more about our community, our worship services, or other programs, please explore our website. Feel free to contact us if you have any questions or would like further information.