Music Program Concerts - New Haven
Apr 16, 2019
Events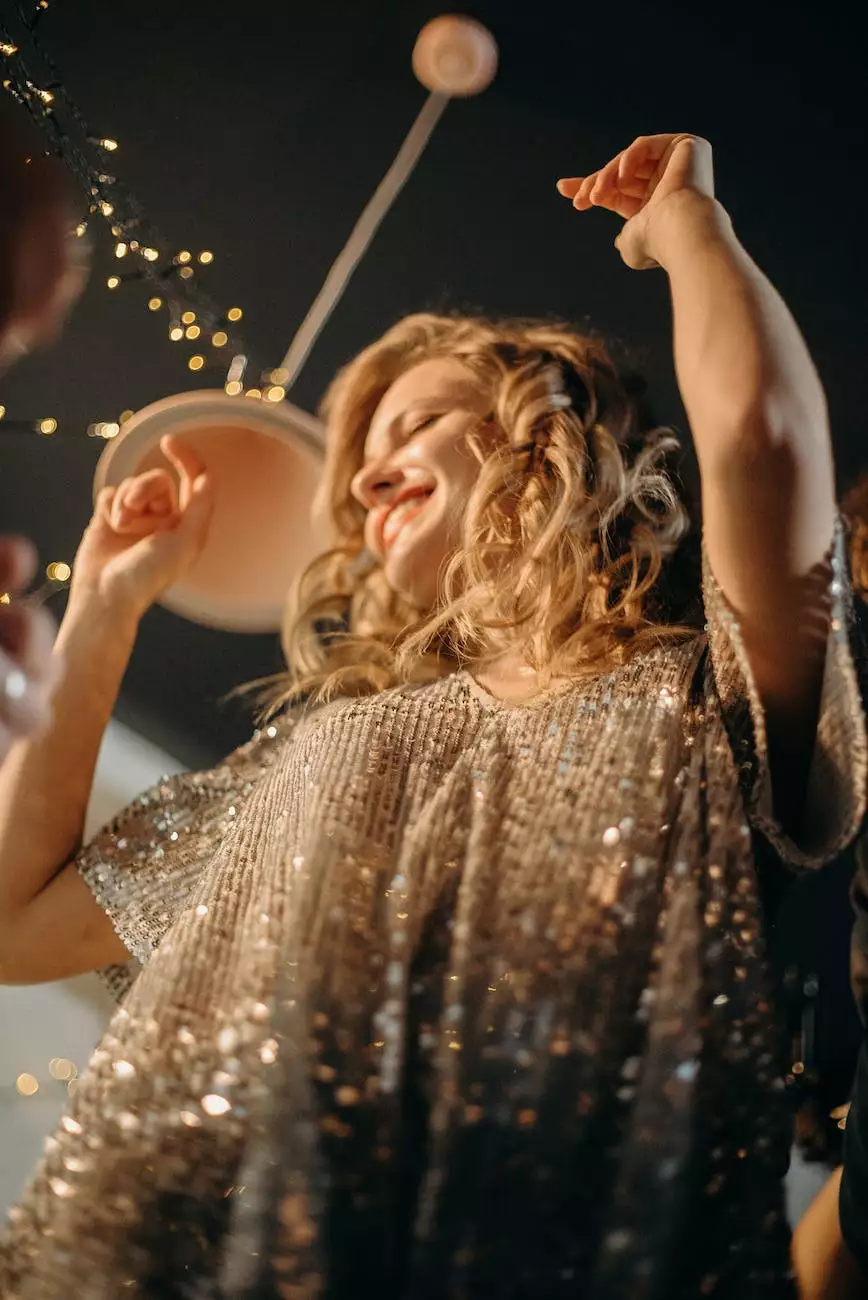 Welcome to the Connecticut Korean Presbyterian Church's Music Program Concerts in New Haven!
As a vibrant part of the Community and Society - Faith and Beliefs category, our Music Program Concerts offer a unique blend of musical excellence and spiritual inspiration. Join us for an extraordinary experience where talent and faith come together to create a memorable event.
Explore the Rich Musical Traditions
At the Connecticut Korean Presbyterian Church, we are proud to showcase a diverse range of musical talents through our Music Program Concerts in New Haven. With a strong emphasis on both Korean and Western musical traditions, our concerts celebrate the power of music to bridge cultures and unify communities.
Exceptional Performances by Gifted Musicians
Our Music Program Concerts feature exceptional performances by highly skilled musicians. From virtuoso soloists to ensemble collaborations, our concerts showcase a wide variety of musical genres, including classical, gospel, contemporary, and traditional Korean music.
With a deep commitment to artistic excellence, we strive to present a captivating and diverse program that resonates with both our congregation and the local community. Whether it's a solo piano recital, a choral performance, or an orchestral concert, each event offers a unique opportunity to be moved by the power of music performed by passionate and dedicated artists.
Enriching Spiritual Experience
Our Music Program Concerts not only provide exceptional musical performances but also offer an enriching spiritual experience. Each concert is carefully crafted to intertwine the beauty of music with the teachings of faith, creating a powerful and uplifting atmosphere.
Through the harmonious fusion of music and spirituality, our concerts aim to inspire and nourish the souls of our audience members. We believe that music has the extraordinary ability to connect people on a deeper level, and our Music Program Concerts foster a sense of unity, love, and hope.
Join Us for an Unforgettable Event
We invite you to join us for our upcoming Music Program Concerts in New Haven. Immerse yourself in the beauty of carefully curated musical performances that touch the heart and inspire the spirit.
Experience the mesmerizing power of music
Be moved by the exceptional talents of our musicians
Discover the joy of celebrating cultural diversity through music
Find solace and inspiration in the spiritual messages intertwined within each performance
Connect with a warm and welcoming community of music enthusiasts
At the Connecticut Korean Presbyterian Church, we believe that our Music Program Concerts offer a unique opportunity to experience the transformative power of music and faith. These concerts serve as a platform for unity, cultural exchange, and spiritual growth.
Join us for an unforgettable event and witness firsthand the astonishing talent and deep sense of devotion found within our music community. We look forward to sharing the joy and inspiration of our Music Program Concerts with you.