Stations of the Cross with St. Luke's - New Haven
Oct 11, 2019
Events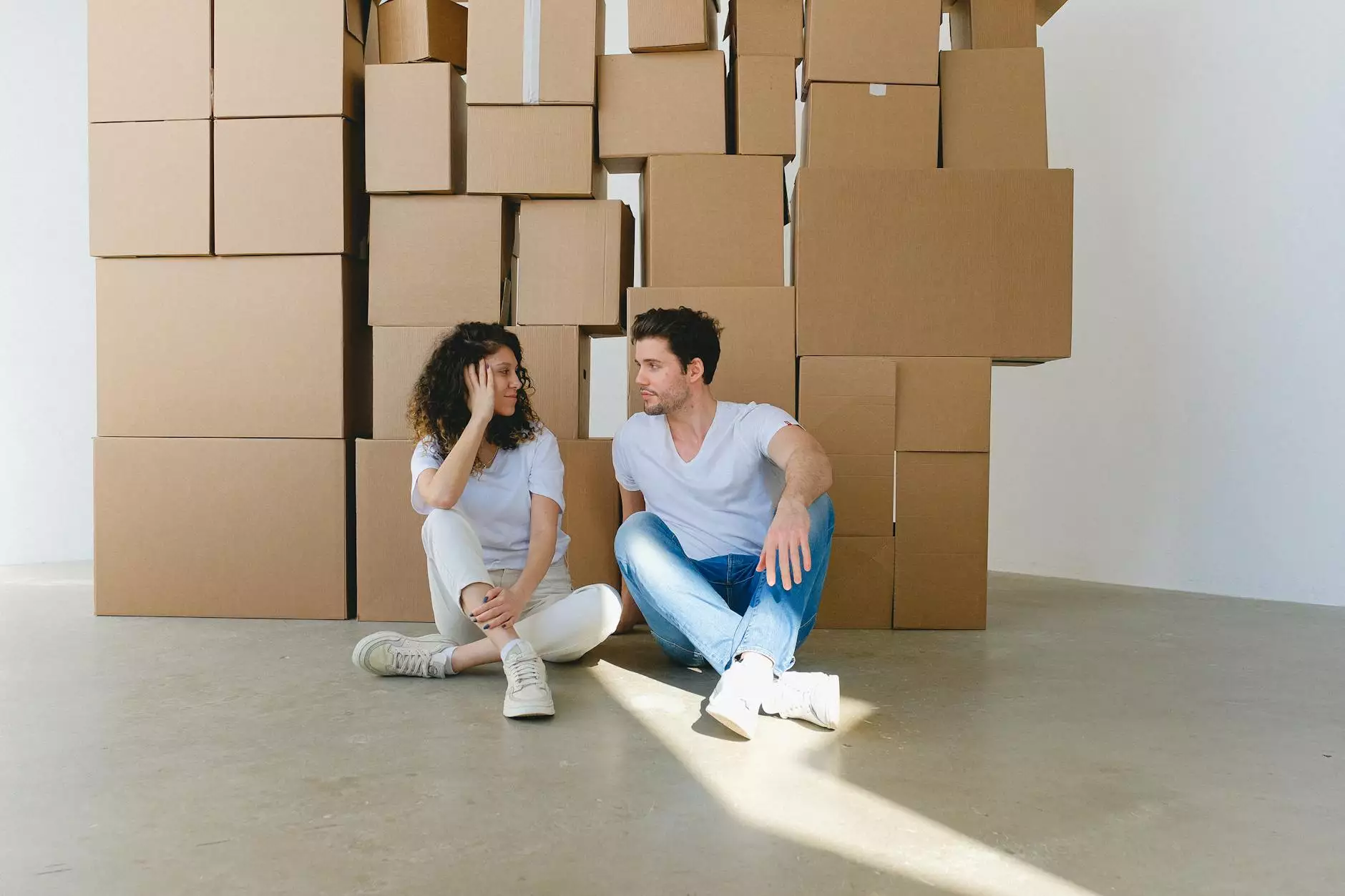 Embark on a Profound Spiritual Journey
Connecticut Korean Presbyterian Church welcomes you to join us on an enlightening experience of the Stations of the Cross with St. Luke's. Located in the vibrant city of New Haven, our church community is dedicated to embracing faith and beliefs, fostering a strong sense of community, and empowering individuals to deepen their understanding of Christianity.
Exploring the Stations of the Cross
The Stations of the Cross is a powerful Christian devotion that retraces the final journey of Jesus Christ, depicting His path from condemnation to crucifixion and ultimate resurrection. At St. Luke's, we believe in the significance of this spiritual practice and offer a unique opportunity to engage in this ancient ritual.
Rediscover the Life and Sufferings of Jesus
Through the devotion of the Stations of the Cross, we aim to provide a profound reflection on the immense sacrifice Jesus made for humanity. As we walk along the Stations, each representing a specific event during Jesus' final hours, we encourage participants to contemplate the immense love, forgiveness, and compassion that Jesus demonstrated.
An Intimate Experience
St. Luke's offers a deeply immersive and contemplative experience during the Stations of the Cross. With the guidance of our devoted clergy and supportive community, attendees will have the opportunity to connect with their faith on a personal and emotional level, enabling a more profound understanding of Jesus' journey.
A Vibrant Christian Community
As part of the Connecticut Korean Presbyterian Church, St. Luke's prides itself on being an inclusive and diverse faith community. From our worship services to outreach programs, we strive to create an environment that promotes spiritual growth, fellowship, and unity among all individuals.
Connection and Service
Our church understands the importance of actively participating in the greater New Haven community. We are committed to serving others and extending Christ's love through various outreach initiatives, charity events, and engagement with people from all walks of life. Together, we strive to make a positive impact on the lives of those in need and spread the message of hope and compassion.
Embracing Faith and Beliefs
At St. Luke's, we celebrate the diversity of beliefs and offer a welcoming and accepting space for individuals to explore their spirituality. Our congregation is passionate about nurturing a deep connection with God and encourages open discussions, Bible studies, and theological exploration to strengthen our faith and understanding.
Join Us at St. Luke's - New Haven
Whether you're searching for a vibrant Christian community, seeking to deepen your faith, or simply interested in experiencing the profound spiritual journey of the Stations of the Cross, St. Luke's welcomes you with open arms. We invite you to explore our website for more information, visit us in person, and join us on this transformative experience.
Experience the Stations of the Cross with St. Luke's
Discover the power of the Stations of the Cross with St. Luke's and embark on a spiritual journey that will deepen your understanding of Christianity and the compassion of Jesus Christ. Join our New Haven community and let the Stations guide you through reflection, empathy, and renewal.
Connecticut Korean Presbyterian Church: Connecting Faith, Community, and Society - Faith and Beliefs.