I Am With You Always (and Everywhere)
Feb 22, 2018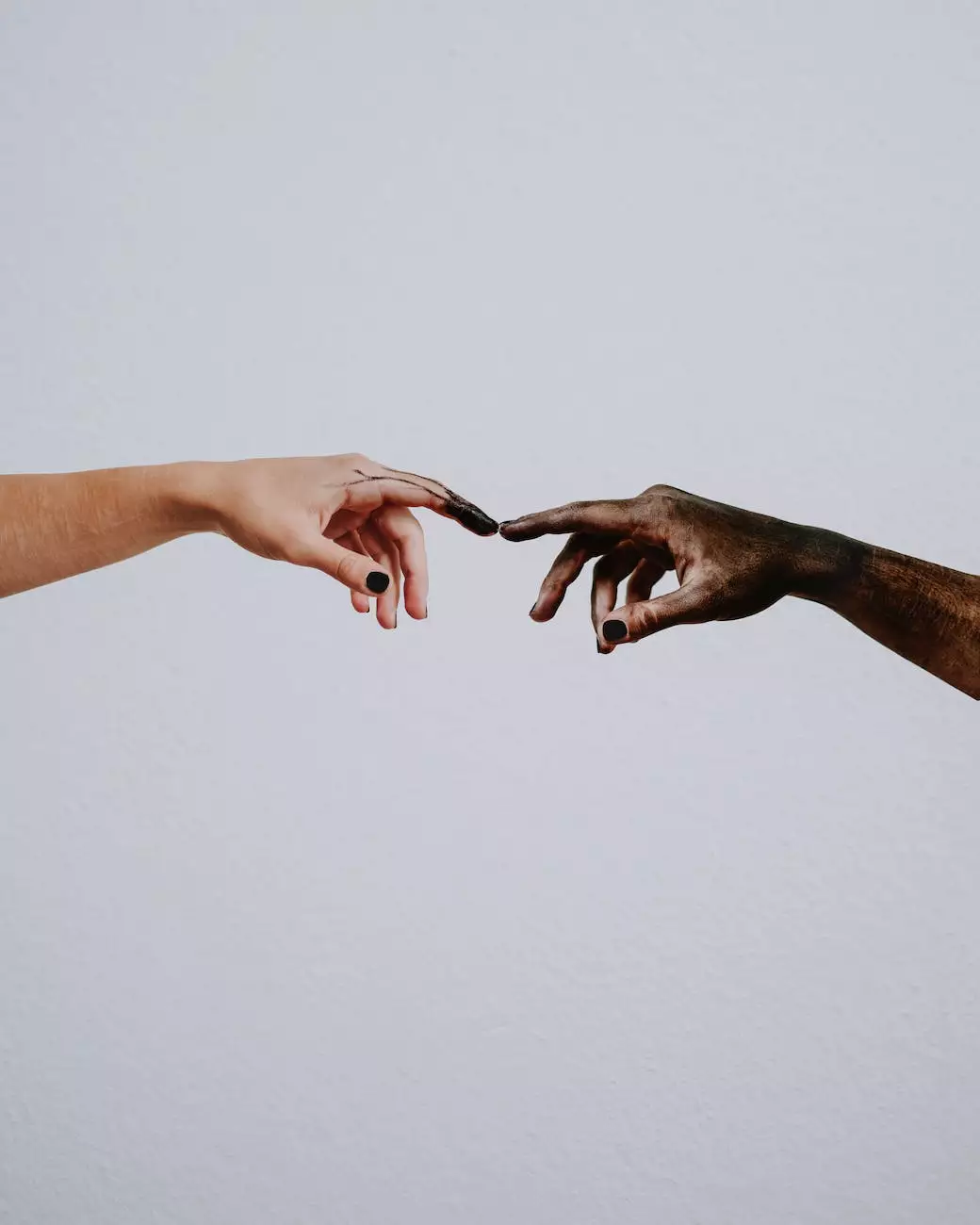 About the Sermon
Welcome to Connecticut Korean Presbyterian Church, where we delve deeper into the teachings of Jesus Christ. In this sermon, titled 'I Am With You Always (and Everywhere)', we are privileged to have Peyton Williams, a talented seminarian, share his insights about the ever-prominent presence of God in our lives. This sermon took place on February 22, 2023, and focuses on the profound significance of God's eternal presence.
The Importance of Faith
Faith plays a vital role in shaping our lives and guiding us through our spiritual journey. It anchors us during times of uncertainty and reminds us of God's unwavering love and support. Peyton Williams, in his impactful sermon, emphasizes the essence of holding onto one's faith, firmly believing that God is always by our side, regardless of the challenges we face.
God's Constant Presence
As humans, we often seek solace and reassurance in the presence of those we cherish. Similarly, God, our eternal companion, is omnipresent, offering solace and peace throughout our lives. Peyton Williams beautifully articulates the concept of God's omnipresence, reminding us that no matter where we are or what we are going through, God is there, quietly guiding us and providing strength to overcome obstacles.
Unconditional Love and Support
In this thought-provoking sermon, Peyton Williams highlights the unconditional love and support God offers to His followers. We are reminded that even in our darkest moments, God's love remains unwavering. His love is a beacon of hope that illuminates our path, offering comfort, forgiveness, and acceptance. Understanding and embracing God's love enables us to experience true joy and peace in our lives.
The Significance of Beliefs
Our beliefs shape our perspectives and ideologies, directing our actions and influencing our decisions. Peyton Williams encourages us to reflect on our beliefs, nurturing them with care and aligning them with the teachings of Christ. Through this sermon, we explore the impact and transformative power our beliefs have in fostering a strong relationship with God.
A Life of Purpose and Meaning
Believing in God's eternal presence grants us a life of purpose and meaning. Peyton Williams passionately discusses the transformative power belief holds, encouraging us to engage in acts of kindness and compassion to reflect God's grace and love to the world. By aligning our beliefs with the teachings of Christ, we strengthen our spiritual connection and experience a profound sense of fulfillment.
Building a Faith Community
Connecticut Korean Presbyterian Church is a vibrant and diverse community built on shared faith and beliefs. We are passionate about creating a welcoming environment for individuals seeking spiritual growth, guidance, and a supportive community. Peyton Williams' sermon emphasizes the significance of building a faith community where individuals can learn, grow, and support each other through life's ups and downs.
Join Us Today
We warmly invite you to join us at Connecticut Korean Presbyterian Church to explore the depths of your faith and experience the power of God's presence in your life. Whether you are seeking spiritual enlightenment, a sense of belonging, or an opportunity to give back to the community, our church provides a nurturing and enriching environment for growth.
Connecticut Korean Presbyterian Church: Embracing Faith and Beliefs
Connecticut Korean Presbyterian Church is a thriving faith community dedicated to embracing faith, beliefs, and the teachings of Jesus Christ. Our community fosters spiritual growth, embraces diversity, and supports individuals in their spiritual journeys. Join us to experience the profound love, acceptance, and guidance that comes from being a part of our faith-driven family.
Explore the rich sermons delivered by inspiring speakers
Engage in meaningful discussions and Bible studies
Participate in community outreach programs
Connect with like-minded individuals on a spiritual level
Contact Us
If you have any questions or wish to learn more about our church community, please don't hesitate to reach out to us. We are here to assist and guide you in your spiritual journey.
Visit us: 123 Church Street, Connecticut
Email: [email protected]
Phone: 123-456-7890