Lent Sermon Series | The Rev. Bruce D. O'Neill
Apr 12, 2023
Events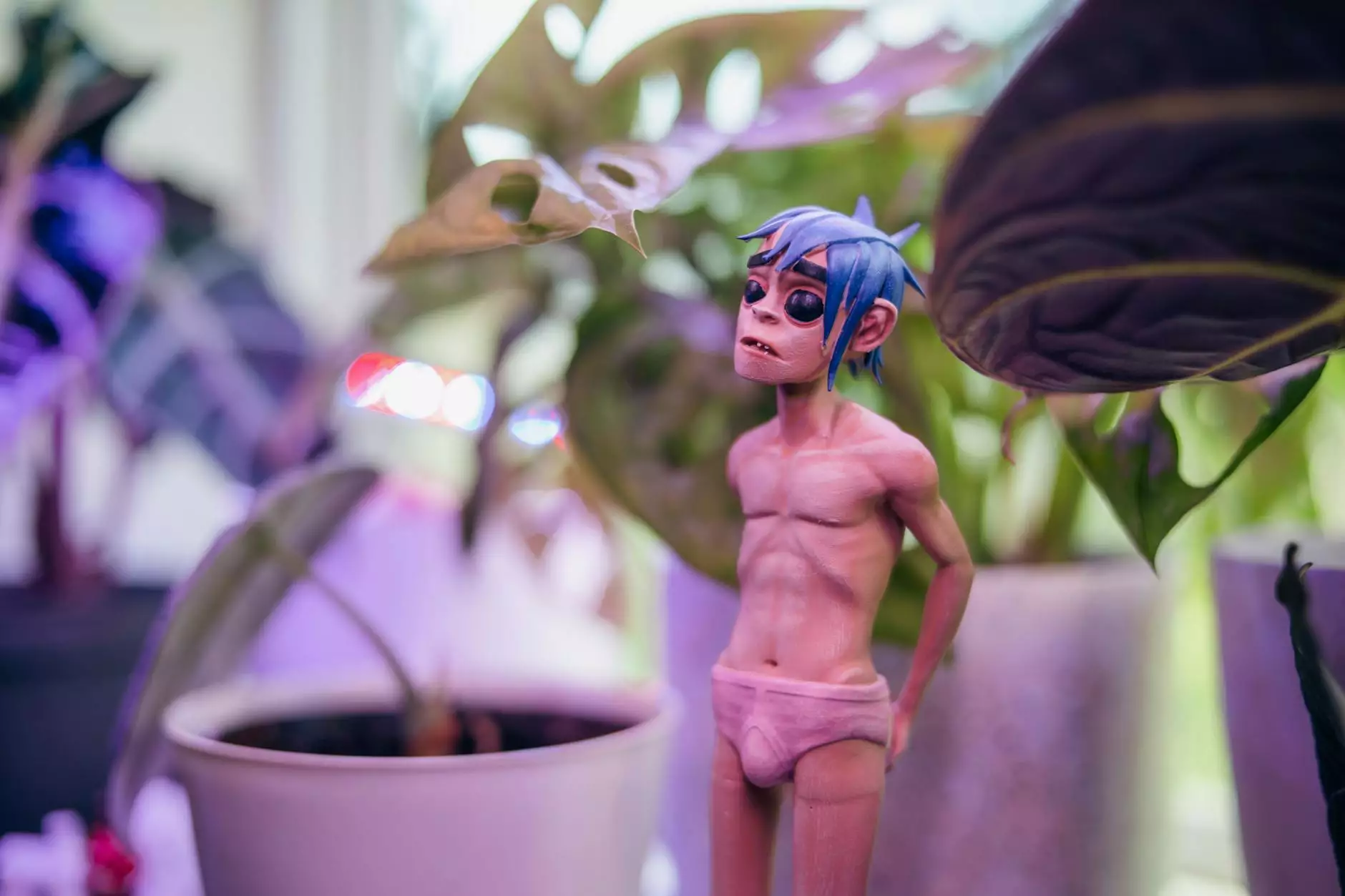 About Connecticut Korean Presbyterian Church
Welcome to Connecticut Korean Presbyterian Church, a place where faith, community, and culture converge. As a community rooted in the Korean heritage, we strive to create an inclusive and welcoming environment for individuals and families seeking spiritual growth and connection.
Explore Our Lent Sermon Series
Join us for a transformative spiritual journey during the Lenten season as we present the Lent Sermon Series led by The Rev. Bruce D. O'Neill. This series of sermons delves into the heart of Lent, offering a deep exploration of faith, redemption, and the significance of Jesus' sacrifice.
Lent: A Time for Reflection and Renewal
Lent is a sacred period observed by Christians worldwide, leading up to the celebration of Easter. It is a time of introspection, repentance, and preparation for the resurrection of Jesus Christ. At Connecticut Korean Presbyterian Church, we embrace the significance of Lent and aim to guide our congregation towards a meaningful spiritual experience.
The Rev. Bruce D. O'Neill: A Guiding Light
Our Lent Sermon Series is led by The Rev. Bruce D. O'Neill, a renowned spiritual leader known for his insightful teachings and compassionate guidance. With years of experience and a profound understanding of biblical principles, Rev. O'Neill offers a fresh and thought-provoking perspective on the Lenten journey.
Journeying through Lent Together
During our Lent Sermon Series, you will be part of a supportive and engaged community seeking to deepen faith and understanding. Engage in our thoughtfully crafted sermons, interactive discussions, and transformative worship experiences. Everyone is encouraged to participate and contribute their unique spiritual insights.
Exploring the Themes of Lent
Each week of our Lent Sermon Series will revolve around a specific theme, shedding light on various aspects of the season:
Week 1: Reflection and Repentance - Embrace the opportunity to examine your life, seek forgiveness, and make amends.
Week 2: Sacrifice and Selflessness - Reflect on the ultimate sacrifice of Jesus and discover ways to live a life of kindness and service.
Week 3: Redemption and Renewal - Experience the power of God's love and grace, knowing that redemption is always within reach.
Week 4: Hope and Resurrection - Celebrate the joy and hope that comes with the resurrection of Jesus Christ and the promise of new beginnings.
Engage with Our Community
Connecticut Korean Presbyterian Church is not just a place of worship; it is a vibrant community where individuals from all walks of life gather to share their faith. By participating in our Lent Sermon Series, you'll have the opportunity to connect with fellow believers, form lasting relationships, and support one another on your spiritual journey.
Join Us for the Lent Sermon Series
We invite you to be a part of our Lent Sermon Series at Connecticut Korean Presbyterian Church. Experience the power of faith, find solace in our welcoming community, and enrich your understanding of the Lenten season. Come join us as we embark on this sacred journey that will strengthen your connection with God and leave a lasting impact on your life.
For more information:
Visit our website or contact us at 123-456-7890. We look forward to welcoming you!