Christmas Eve Worship Information
Nov 25, 2020
Events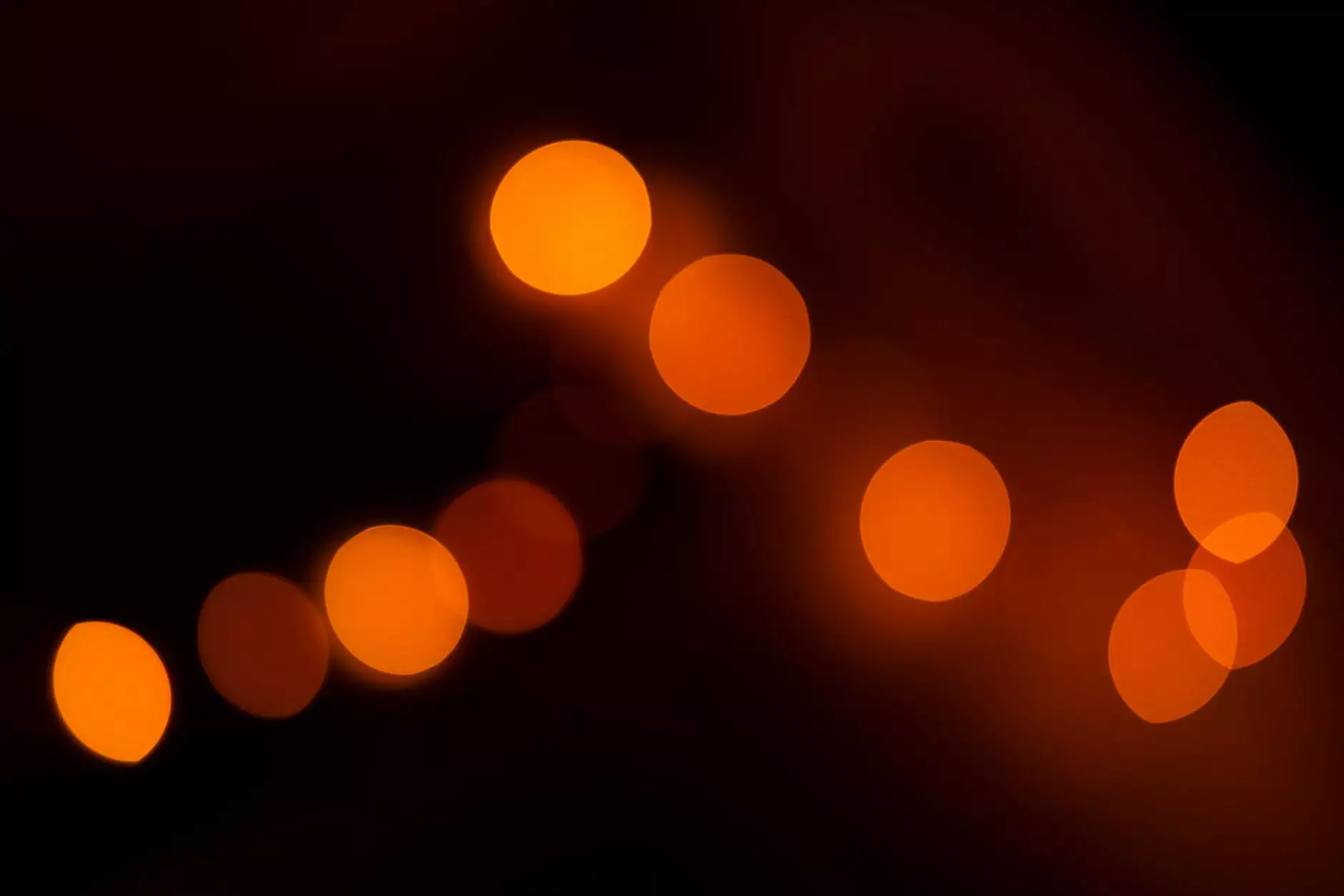 About Connecticut Korean Presbyterian Church
Welcome to Connecticut Korean Presbyterian Church, a thriving community of faith located in the heart of Connecticut. As a vibrant and inclusive church, we are dedicated to nurturing spiritual growth, fostering meaningful connections, and worshiping God together. Our church is committed to serving the diverse needs of our congregation and reaching out to the wider community.
Christmas Eve Worship Celebration
Join us for an unforgettable Christmas Eve worship celebration at Connecticut Korean Presbyterian Church. Our Christmas Eve service is a cherished tradition that brings together families, friends, and community members in a joyous celebration of the birth of Jesus Christ. This special service creates an atmosphere of love, hope, and unity.
Date and Time:
Date: December 24th
Time: 7:00 PM - 8:30 PM
Location:
Address: 123 Main Street, New Haven, CT
Our church is conveniently located in the heart of New Haven, CT, providing easy access for all. Whether you are a long-time member of our community or visiting for the first time, we warmly welcome you to join us in worship.
Our Christmas Eve Service
At Connecticut Korean Presbyterian Church, our Christmas Eve service is a time of joy, reflection, and celebration. Through inspiring messages, uplifting music, and beautiful decorations, we create a sacred space where individuals and families can come together to honor the true meaning of Christmas.
Worship Experience
Our worship experience is carefully crafted to engage and inspire. We invite you to participate in heartfelt prayers, listen to meaningful sermons, and join in singing traditional Christmas carols that speak to the depths of our souls. Our talented worship team and choir create a joyful and uplifting atmosphere with their melodious voices and instrumental performances.
Fellowship and Community
Christmas Eve is a time for connection and community. Following the service, we invite you to join us for a time of fellowship and refreshments in our church hall. This provides an opportunity to meet other members of our congregation, make new friends, and share in the joy of the season.
Children's Program
We believe in nurturing and supporting the spiritual growth of children. During our Christmas Eve service, we offer a special children's program where young ones can engage in age-appropriate activities and learn about the story of Christmas in a fun and interactive way.
Plan Your Visit
If you are planning to attend our Christmas Eve worship celebration, here are a few things to keep in mind:
Dress comfortably and appropriately for the weather.
Arrive a few minutes early to find parking and secure a seat.
Bring your family and friends to share in the joyous occasion.
Please maintain a respectful and reverent atmosphere during the service.
If you have any questions or require assistance, our friendly greeters and ushers will be happy to help.
Contact Us
For more information about our Christmas Eve worship celebration or any other inquiries, please feel free to reach out to us:
Connecticut Korean Presbyterian Church
Phone: (123) 456-7890
Email: [email protected]
Join Us for an Unforgettable Christmas Eve
Experience the joy, love, and spiritual connection of Christmas Eve at Connecticut Korean Presbyterian Church. We extend a warm invitation to everyone, regardless of age, background, or beliefs, to come and celebrate this meaningful occasion with us. May the message of Christmas fill your hearts with hope, peace, and love. We look forward to welcoming you!