Summer Bible Study at Connecticut Korean Presbyterian Church
Jun 27, 2021
Events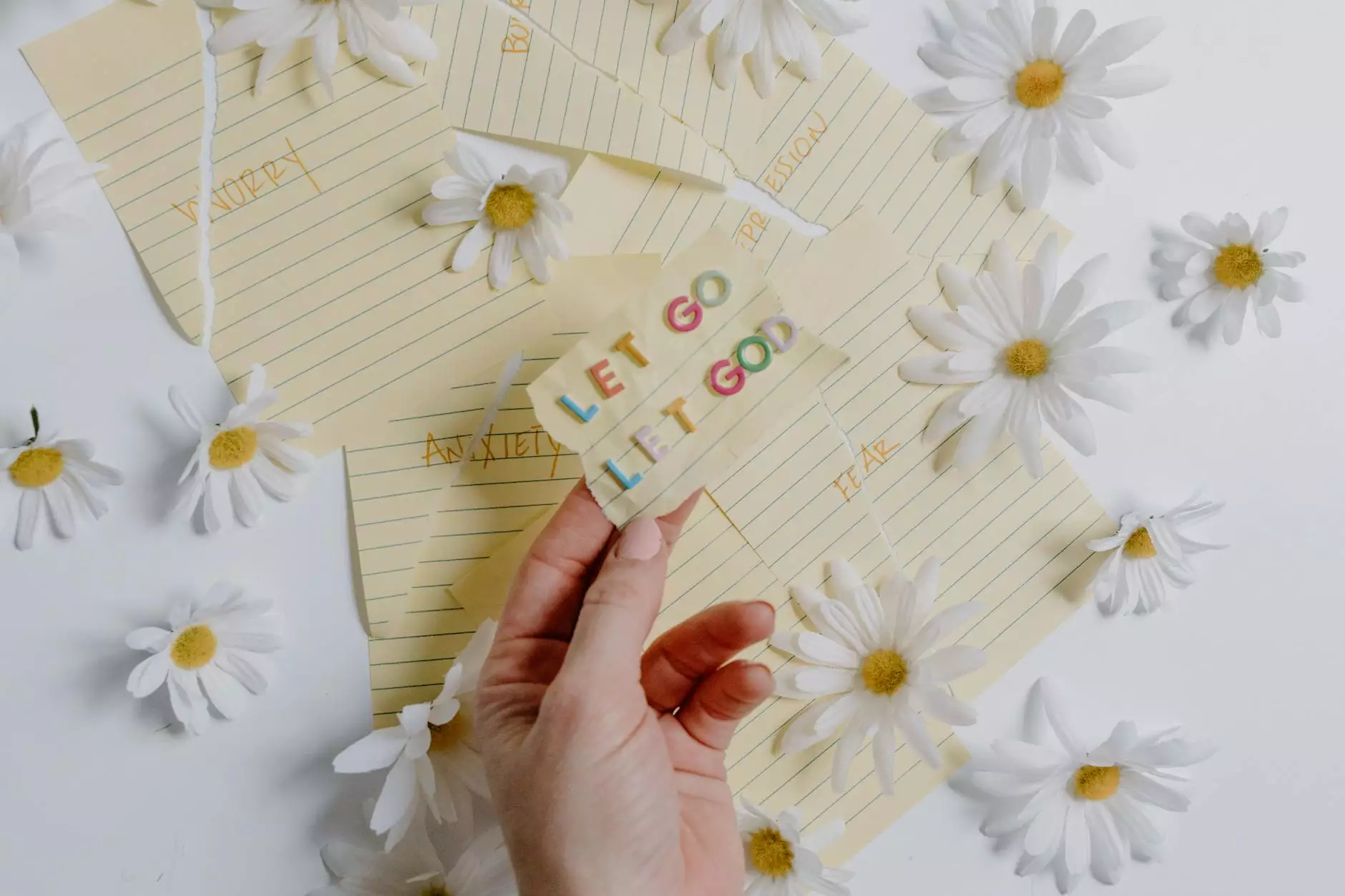 Welcome to Connecticut Korean Presbyterian Church's Summer Bible Study! We are excited to invite you to join us on a spiritual journey as we explore the depths of the Bible and deepen our understanding of faith. Our Summer Bible Study is designed to provide a transformative experience, where participants can engage in meaningful discussions, connect with others, and grow in their spiritual journey.
Why Attend Our Summer Bible Study?
At Connecticut Korean Presbyterian Church, we believe that the Bible is a powerful guidebook for life. Our Summer Bible Study is an opportunity to delve into the word of God and uncover timeless truths that are applicable to our modern lives. Through a careful examination of biblical texts, we aim to foster personal growth, deepen our relationship with God, and strengthen our sense of community.
Transformative Teachings
During our Summer Bible Study, we will explore a wide range of biblical teachings, providing a comprehensive understanding of God's word. We will examine themes such as love, compassion, forgiveness, hope, and the power of prayer. Through insightful discussions and thought-provoking reflections, we will gain a profound appreciation for the wisdom contained within the Bible.
Engaging Discussions
Our Summer Bible Study sessions are designed to be interactive and engaging. We actively encourage participants to ask questions, share personal experiences, and engage in fruitful discussions. By fostering an atmosphere of open dialogue, we aim to create a space where everyone feels comfortable expressing their thoughts and opinions. Through these discussions, we hope to gain new perspectives and deepen our understanding of the Bible.
Community & Fellowship
Connecticut Korean Presbyterian Church's Summer Bible Study is not just an opportunity for personal growth but also a chance to forge meaningful connections within our community. We believe in the power of fellowship and value the sense of belonging that comes from sharing our faith journeys with others. Through group activities, prayer sessions, and social events, we aim to cultivate a warm and welcoming environment where friendships can blossom.
Who Can Attend
Our Summer Bible Study is open to individuals from all walks of life, irrespective of religious background. Whether you are a lifelong believer, a new explorer of faith, or simply curious about the teachings of the Bible, you are warmly invited to join us. We believe that diversity enriches our discussions and allows us to gain insights from different perspectives.
Registration
To participate in our Summer Bible Study, simply fill out the registration form on our website. We ask for basic contact information to ensure effective communication and to keep you updated on any schedule changes or additional events related to the Bible Study. Rest assured that all information provided will be kept confidential.
Join Us for a Transformative Experience
Don't miss the opportunity to join Connecticut Korean Presbyterian Church's Summer Bible Study. Experience transformative teachings, engage in thought-provoking discussions, and form lasting connections with fellow community members. Expand your knowledge of the Bible and deepen your spiritual journey. Register now and embark on an enlightening experience filled with faith, growth, and fellowship.