ACS Eighth Grade at Connecticut Korean Presbyterian Church
May 26, 2022
Resources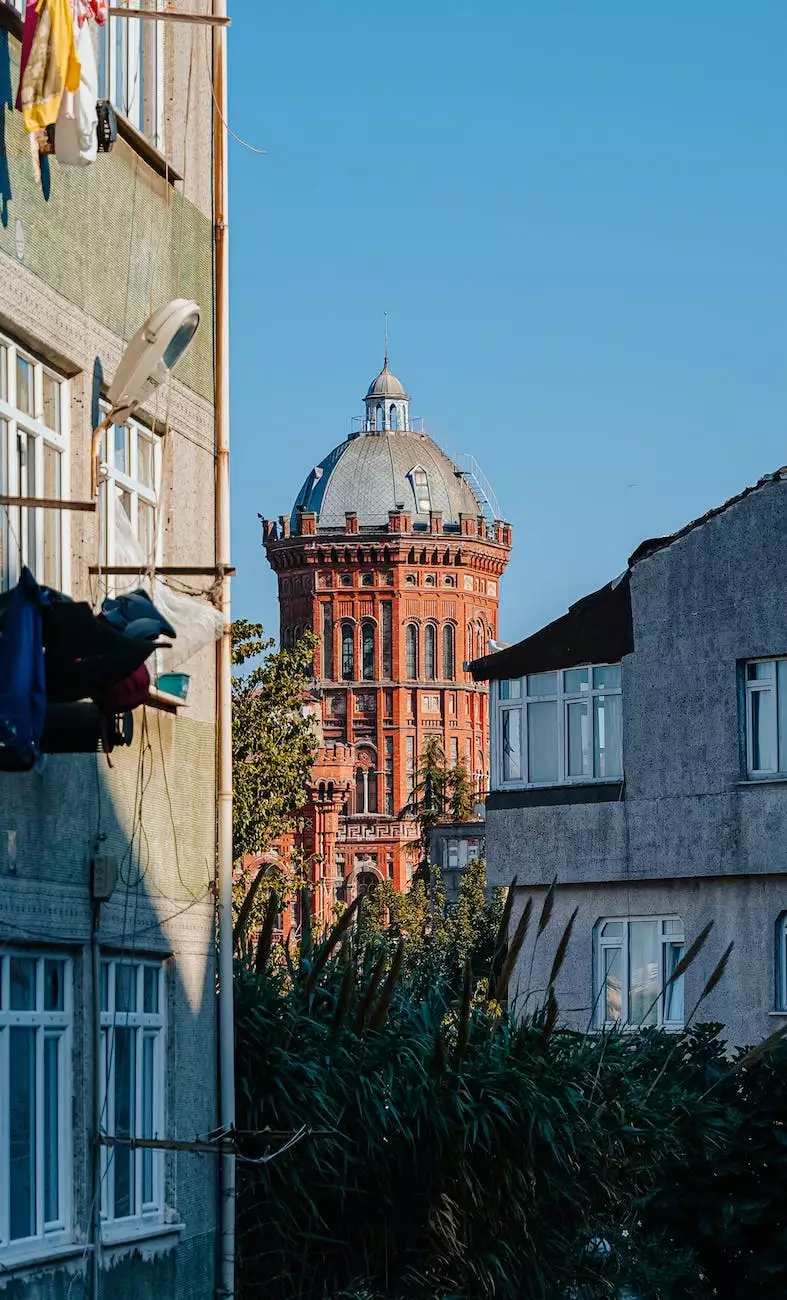 About ACS Eighth Grade
Welcome to the ACS Eighth Grade page of Connecticut Korean Presbyterian Church! As a community and society organization dedicated to faith and beliefs, we strive to create a nurturing environment where students can excel academically and grow spiritually.
Eighth Grade Curriculum
Our eighth-grade curriculum is designed to provide a well-rounded education that prepares students for their future endeavors. We offer a wide range of subjects, including:
Mathematics
In our mathematics program, students learn advanced algebraic concepts, geometry, and problem-solving skills. We believe in fostering critical thinking abilities and mathematical fluency.
Science
Our science curriculum covers various branches, such as biology, chemistry, and physics. Through hands-on experiments and engaging activities, students develop a deep understanding of scientific principles.
English Language Arts
The English Language Arts program focuses on improving reading, writing, speaking, and listening skills. Students explore classic and contemporary literature, develop effective communication strategies, and enhance their creativity.
Social Studies
In Social Studies, our eighth graders explore world history, geography, and civics. They learn about different cultures, historical events, and the responsibilities of global citizenship.
Foreign Language
To promote cultural diversity and global awareness, we offer foreign language courses. Students have the opportunity to study languages such as Korean, Spanish, or Mandarin, expanding their linguistic abilities.
Physical Education
We prioritize the physical well-being of our students by providing them with a comprehensive physical education program. Through various sports and activities, we encourage teamwork, sportsmanship, and a healthy lifestyle.
Electives
In addition to core subjects, eighth graders have the option to choose from a variety of elective courses, including art, music, computer science, and more. These electives allow students to explore their interests and develop their talents.
Activities and Events
At Connecticut Korean Presbyterian Church, we believe that extracurricular activities play a vital role in a student's overall development. We offer a range of activities and events to enhance the eighth-grade experience.
Community Service Projects
We encourage our eighth graders to actively participate in community service projects. Through these initiatives, students learn the value of giving back, developing empathy, and becoming responsible citizens.
Social Gatherings
We organize social gatherings and events where students can bond with their peers, build lasting friendships, and create memories. These events foster a sense of belonging and provide opportunities for personal growth.
Spiritual Retreats
As a faith-based organization, we organize spiritual retreats specifically for our eighth graders. These retreats allow students to deepen their relationship with God, reflect on their beliefs, and strengthen their spiritual foundation.
Field Trips
We believe in experiential learning, and our eighth graders have the opportunity to participate in educational field trips. These trips provide a hands-on approach to learning, fostering curiosity and expanding students' horizons.
Join ACS Eighth Grade
If you are interested in enrolling your child in ACS Eighth Grade at Connecticut Korean Presbyterian Church, we welcome you to join our community. Our dedicated teachers, engaging curriculum, and supportive environment ensure that your child receives a quality education while fostering their spiritual growth.
By choosing ACS Eighth Grade, you are investing in your child's future and providing them with the tools and foundation they need to succeed academically and spiritually.
Contact us today to learn more about our admissions process, curriculum details, and upcoming events. We look forward to welcoming you and your child to the ACS Eighth Grade community at Connecticut Korean Presbyterian Church!