September 2021 – ACS Middle School Math
Jun 2, 2018
Resources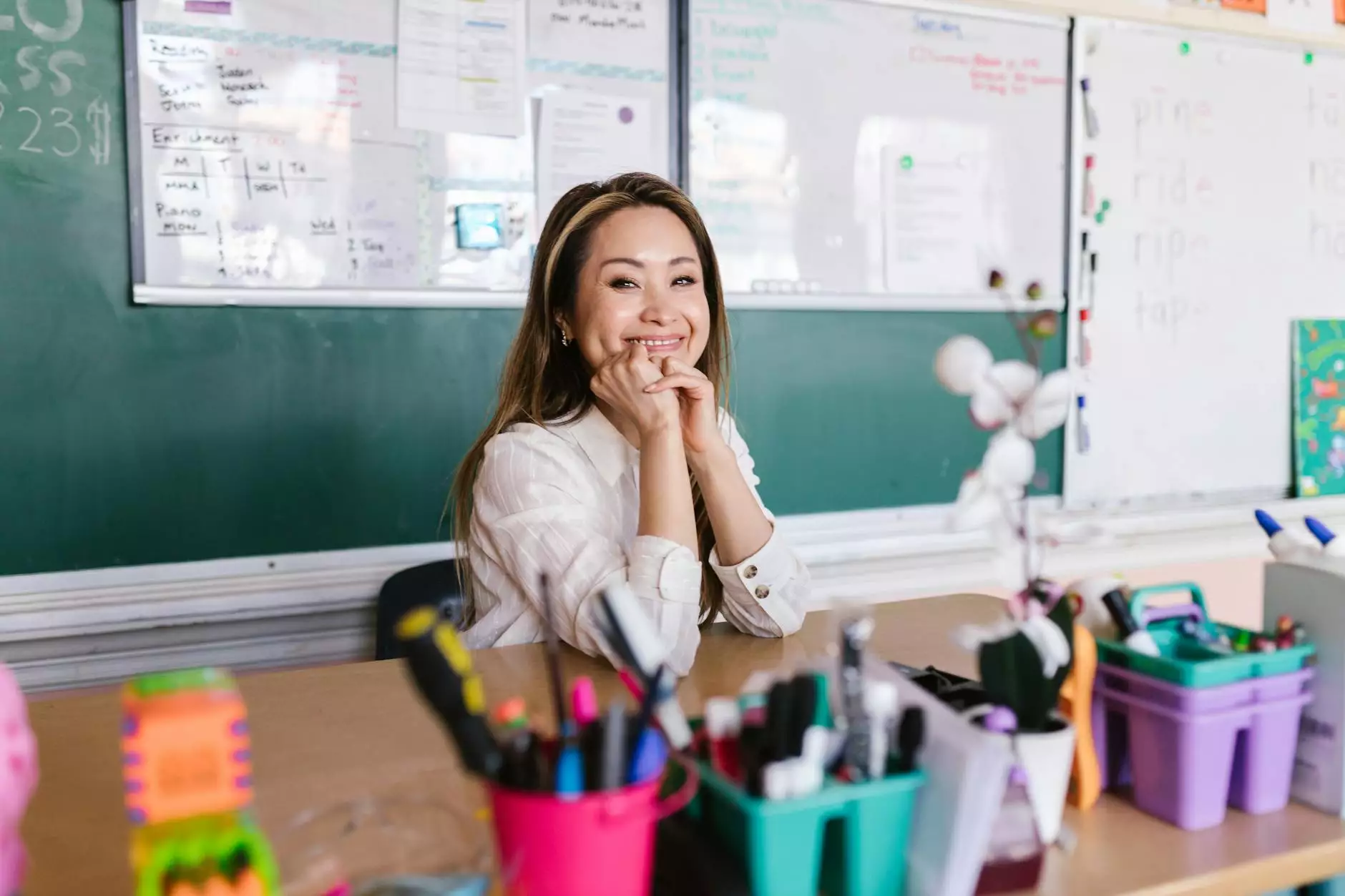 Introduction
Welcome to the September 2021 page for ACS Middle School Math at Connecticut Korean Presbyterian Church. We are dedicated to providing a high-quality math education to middle school students, fostering a love for learning and helping students develop strong foundational knowledge in mathematics. In this section, you will find comprehensive information about our curriculum, programs, and upcoming events.
Curriculum
Our curriculum is designed to meet the unique needs of middle school students and aligns with the ACS (American Curriculum Study) guidelines. We cover a wide range of mathematical concepts, including algebra, geometry, statistics, and probability. Each lesson is carefully planned to ensure understanding, engagement, and practical application of mathematical principles.
Classroom Activities
In our classroom activities, students participate in hands-on learning experiences that promote critical thinking, problem-solving, and collaboration. We believe that active engagement is crucial to deepening mathematical understanding. Our teachers employ various teaching strategies, such as group work, interactive games, and real-world applications, to make learning math enjoyable and meaningful.
Homework and Assignments
Homework assignments play a vital role in reinforcing classroom learning. Our students receive regular homework to practice and apply the concepts taught in class. We provide detailed explanations, example problems, and additional resources to support their independent learning. Our teachers also provide timely feedback and guidance to help students improve their understanding and achieve academic success.
Programs
At Connecticut Korean Presbyterian Church, we offer a range of programs to complement our math curriculum and enhance students' overall learning experience.
Math Enrichment Program
Our Math Enrichment Program is designed for students who seek additional challenges and want to deepen their mathematical knowledge and problem-solving skills. This program is tailored to meet the needs of advanced learners and offers advanced topics not covered in the regular curriculum. Students in this program have the opportunity to participate in math competitions and engage in projects that push their intellectual boundaries.
Tutoring Services
We understand that some students may require extra support to grasp certain mathematical concepts. Our tutoring services provide one-on-one assistance, personalized instruction, and targeted practice to help students overcome challenges and build confidence in their math abilities. Our dedicated tutors work closely with students to identify areas of improvement and develop customized learning plans to address their specific needs.
Upcoming Events
Throughout the month of September, we have several exciting events planned for our middle school math students. These events aim to foster a sense of community, promote teamwork, and offer additional learning opportunities outside the classroom.
Math Olympiad Competition
We are thrilled to host our annual Math Olympiad Competition on September 15th. This event brings together talented math students from various schools in the area to showcase their problem-solving skills. Participants will tackle challenging math problems individually and in teams, competing for prizes and recognition.
Guest Speaker Series
We have invited renowned mathematicians and experts to share their knowledge and experiences with our students. The Guest Speaker Series provides a unique opportunity for students to gain insights into the applications of math in real-life scenarios and explore career paths in STEM fields.
Community Math Fair
Our Community Math Fair, scheduled for September 25th, invites families and friends to join us for a day filled with interactive math exhibits, games, and activities. This fun-filled event aims to instill a love for math in students of all ages and showcase the importance of math in our daily lives.
Join our Community
Connecticut Korean Presbyterian Church offers a vibrant and supportive community for middle school students interested in math. By joining our community, you will have access to exceptional math education, engaging programs, and a network of passionate educators and learners.
Whether you're looking to strengthen your math skills, prepare for further academic pursuits, or simply cultivate a love for learning, our ACS Middle School Math program provides the ideal environment for growth and success. Come and be a part of our community today!