Prayer & Faith Websites
Apr 28, 2019
Directory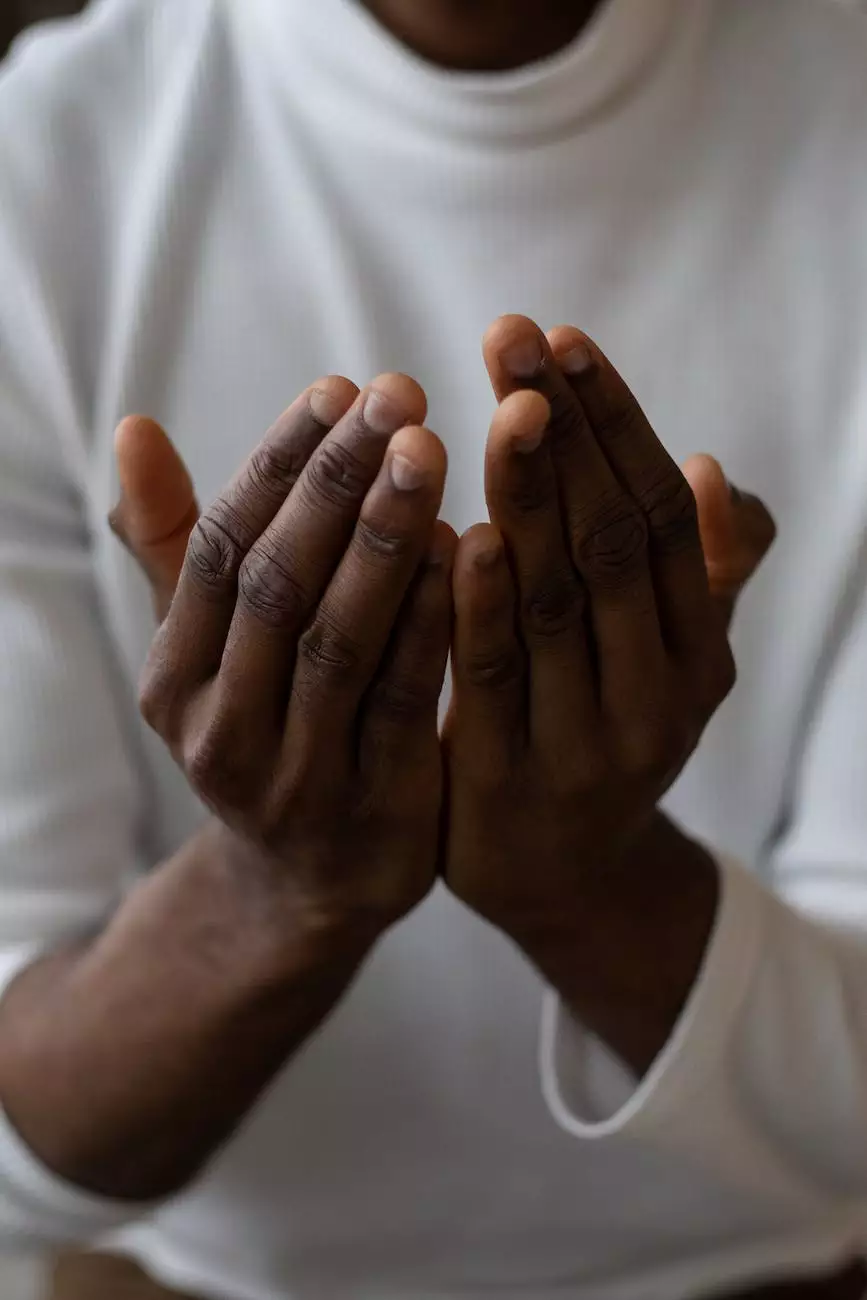 Connecting Communities Through Faith
Welcome to the Prayer & Faith Websites page at Connecticut Korean Presbyterian Church, your ultimate resource for discovering a myriad of faith-related online platforms. Our church is dedicated to fostering spiritual growth and nurturing a strong sense of community among believers. We understand the importance of seeking guidance, inspiration, and support in your spiritual journey, and through this carefully curated selection of prayer and faith websites, we aim to provide you with valuable resources, informative content, and a platform for connecting with like-minded individuals who share your beliefs.
Exploring the Power of Prayer
Prayer is a fundamental pillar of our faith and an integral aspect of our relationship with God. It is through prayer that we communicate, express gratitude, seek guidance, and find solace in times of need. Our collection of prayer websites encompasses a wide range of resources designed to deepen your understanding and practice of prayer. Whether you are a seasoned prayer warrior or just starting your journey, these websites offer insights, tips, and diverse perspectives to enhance your experience.
The Art of Prayer
Delve into the art of prayer through websites dedicated to exploring different prayer techniques and styles. Discover ancient practices and modern adaptations that can help you connect with the divine on a deeper level. From traditional liturgical prayers to contemplative meditation practices, these websites provide guidance and inspiration to enrich your prayer life.
Prayer for Every Occasion
Life is filled with a myriad of experiences, and prayer has the power to accompany us through every moment. Explore websites that offer prayers for various occasions, including morning and evening rituals, special holidays, important milestones, and difficult times. These resources provide a range of prayers that resonate with different emotions, allowing you to find solace, express gratitude, or seek strength during specific life events.
Prayer Communities and Networks
Connect with like-minded individuals through online prayer communities and networks. These websites offer a platform to share prayer requests, participate in virtual prayer circles, and uplift one another through collective prayer. Joining these communities not only provides you with support in your own prayer life but also allows you to contribute to the well-being of others through intercessory prayer.
Faith Strengthening and Spiritual Growth
Faith is a dynamic and ever-evolving aspect of our lives. It requires constant nourishment and cultivation to strengthen our connection with God and deepen our understanding of spiritual principles. Our collection of faith websites strives to provide you with the tools and resources necessary for your continued growth and learning.
Inspiring Devotionals and Reflections
Immerse yourself in soul-enriching devotionals and reflections offered by faith websites dedicated to inspiring spirituality. These platforms feature thought-provoking articles, personal testimonies, and insightful analyses of sacred texts. By engaging with these resources, you can gain a deeper understanding of your faith and develop a stronger sense of connection with the divine.
Educational Resources for Biblical Studies
Deepen your knowledge of the Bible and its teachings through websites that offer comprehensive resources for biblical studies. From online commentaries and concordances to interactive study guides and video lectures, these resources cater to individuals of all levels of biblical knowledge. Embark on a journey of exploration and enlightenment as you delve into the profound wisdom contained within the sacred scriptures.
Faith-Based Counseling and Guidance
At times, we may face challenges or seek guidance in navigating the complexities of life through a faith-based perspective. These websites provide access to compassionate and knowledgeable counselors who offer spiritual guidance, emotional support, and wisdom rooted in faith. Whether you are seeking advice on relationships, personal growth, or spiritual dilemmas, these resources are here to support you.
Embracing Diversity and Unity
Our faith community celebrates diversity and promotes unity among believers of all backgrounds. In line with this ethos, our collection of prayer and faith websites includes platforms that encompass different religious traditions, spiritual practices, and interfaith dialogues.
Exploring Interfaith Dialogue
Discover websites that foster interfaith dialogue and understanding, promoting unity among different religious communities. These platforms provide a space for respectful conversation, shared experiences, and the exploration of common values across diverse faith traditions. Engaging in such dialogues can deepen your own faith while fostering harmony and mutual respect in our interconnected world.
Spirituality Beyond Borders
Our collection also includes websites that explore spirituality beyond the boundaries of religious institutions. From mindfulness and meditation practices to holistic approaches to well-being, these platforms offer diverse perspectives on spirituality. Explore the interconnectedness of mind, body, and spirit as you deepen your understanding of self and the world around you.
Connect and Grow with Connecticut Korean Presbyterian Church
As an integral part of the vibrant and diverse Connecticut community, Connecticut Korean Presbyterian Church welcomes believers from all walks of life, fostering a sense of belonging and spiritual growth. We invite you to join our faith community, explore our prayer and faith websites, and embark on a transformative spiritual journey with us.
Embrace the power of prayer, deepen your faith, and engage in interfaith dialogues as you connect with believers from different backgrounds. Let us walk alongside you in your spiritual exploration and provide you with the resources and support you need. Together, we can strengthen our faith, uplift one another, and make a meaningful difference in our community.