Connecticut Korean Presbyterian Church Auction
Jul 24, 2022
Events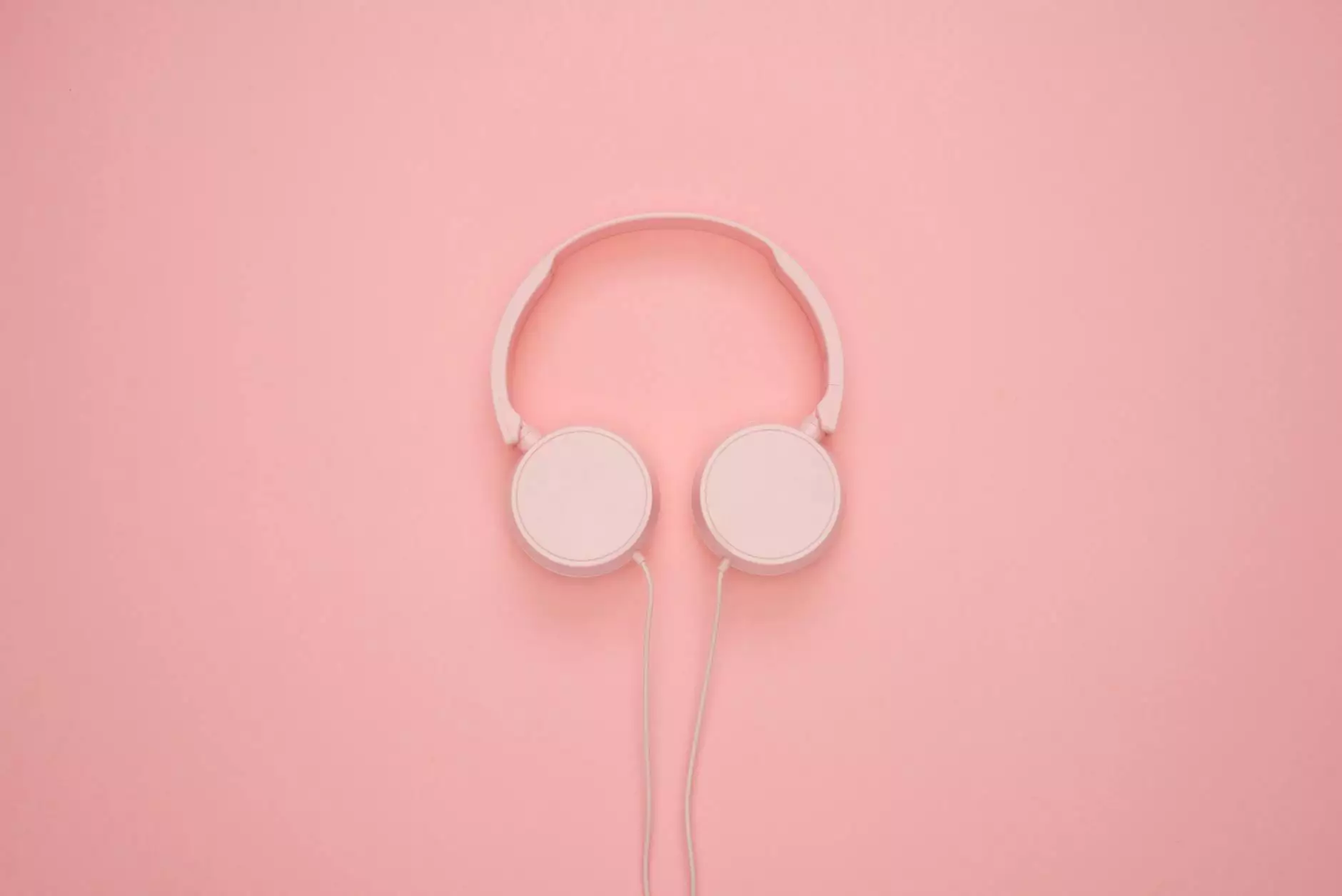 Introduction to Our Auction Events
Welcome to the Connecticut Korean Presbyterian Church's Auction page. As a vibrant and active community, our church is dedicated to organizing auction events that bring people together while supporting our faith-based initiatives. Through these auctions, we aim to create a memorable experience for attendees while raising funds for our various community projects.
Embrace the Thrill of Auctions
Our auctions provide a unique opportunity for individuals to engage in an exciting and competitive atmosphere. With a diverse range of items up for bid, there's something for everyone. From coveted collectibles to priceless art pieces, handmade crafts, and much more, we curate a collection that appeals to the interests and tastes of our attendees.
Unforgettable Experiences Await
At Connecticut Korean Presbyterian Church, we believe in creating unforgettable experiences. Our auctions are not just about acquiring items but also about fostering a sense of togetherness and community spirit. Through these events, we strive to connect people, build friendships, and create memories that last a lifetime.
Supporting Faith-Based Initiatives
By participating in our auctions, you directly contribute to the various faith-based initiatives undertaken by Connecticut Korean Presbyterian Church. These initiatives encompass a wide range of community projects, including supporting local charities, organizing outreach programs, providing educational resources, and helping those in need. Your involvement in our auctions plays a crucial role in making these initiatives a success.
How to Participate
Participating in our auctions is easy and enjoyable. Simply visit our Auction page on our website, where you'll find detailed information about upcoming events. From there, you can browse through the available items, view photos and descriptions, and decide which ones interest you. On the auction day, join us in person or participate online to place your bids and compete with others in the community for your desired items.
Join Our Auction Community Today
Now is the perfect time to become a part of our vibrant auction community. By attending our auction events, you'll not only have a chance to acquire unique items but also support meaningful causes close to our church's heart. Connect with fellow community members, engage in friendly interactions, and make a positive impact through your participation.
Stay Updated and Get Involved
Stay informed about our upcoming auctions, featured items, and community initiatives by subscribing to our mailing list. You can also follow us on social media to get regular updates and be a part of our online community. For any questions, feel free to reach out to our dedicated team who will be delighted to assist you.
Conclusion
We invite you to explore the vibrant auction community at Connecticut Korean Presbyterian Church. Whether you're a passionate collector, a supporter of community initiatives, or simply looking for a memorable experience, our auctions offer an incredible opportunity. Join us for an unforgettable event filled with unique items, friendly interactions, and meaningful contributions. Let's come together and make a positive difference in the lives of those who need it most. See you at our next auction!