Homework – ACS Eighth Grade
Nov 3, 2022
Resources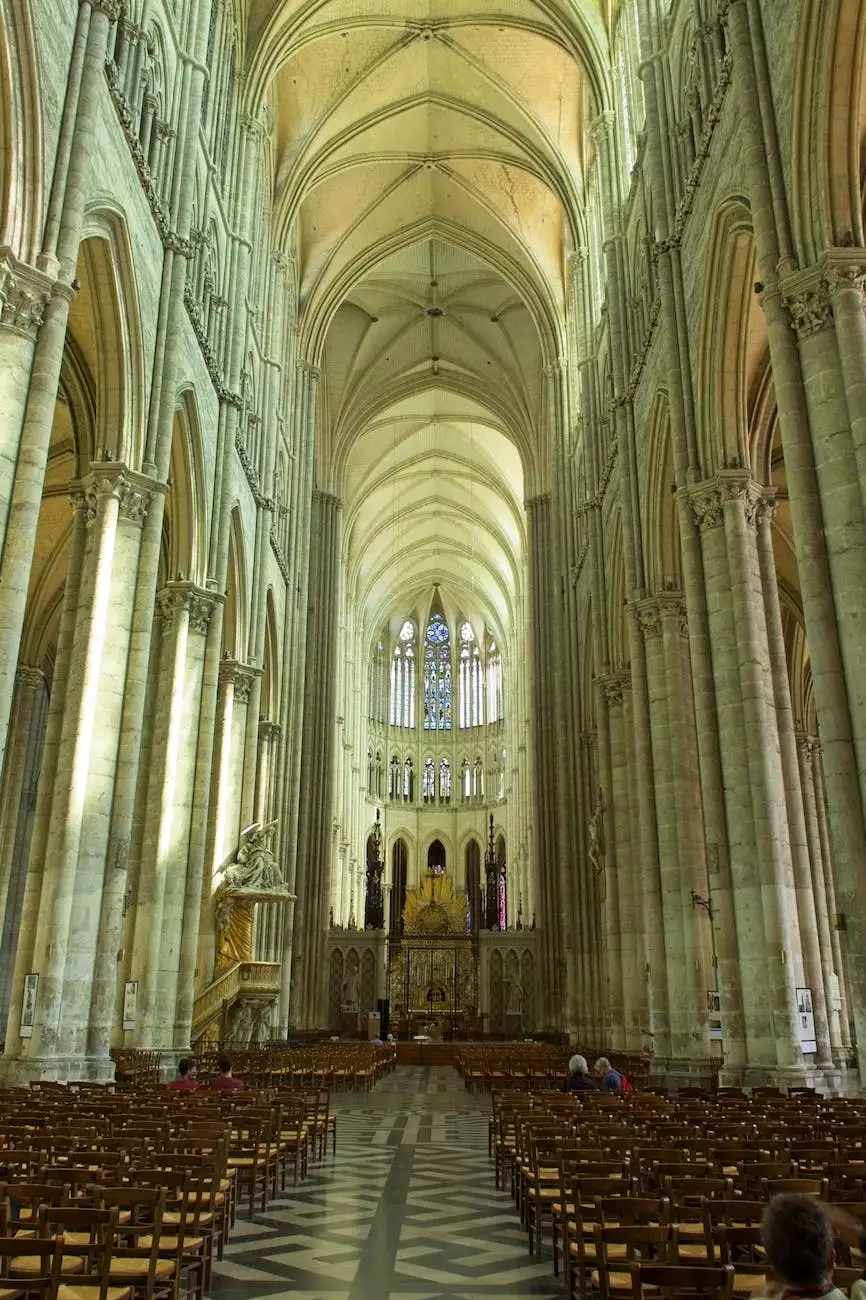 Welcome to the Homework page of ACS Eighth Grade at Connecticut Korean Presbyterian Church
At Connecticut Korean Presbyterian Church, our commitment to academic excellence is a top priority. We believe that education plays a crucial role in nurturing the minds of our young students. In this section, you will find a comprehensive overview of the assignments, study materials, and resources aimed at enhancing the students' learning experiences.
Engage in a Strong Faith-Based Community
Our church community strongly believes in the power of faith and the values it instills in our students. In addition to academic guidance, we strive to create a nurturing environment where spiritual growth is fostered. By incorporating faith into the educational process, we aim to develop well-rounded individuals who are not only academically strong but also morally grounded.
A Comprehensive Overview of Assignments and Study Materials
In this section, you will find detailed information about the assignments given to our eighth-grade students. We understand the importance of clear instructions and high-quality study materials, which is why we ensure that all assignments are well-defined and easy to follow. Our dedicated team of educators prepares engaging study materials that help students grasp the concepts fully.
Mathematics
Our math curriculum covers a wide range of topics, including algebra, geometry, and statistics. Students will have access to practice problems, sample solutions, and additional resources to enhance their understanding of these critical mathematical concepts. Our goal is to challenge students while providing them with the necessary support to excel in this subject.
English Language Arts
Reading and writing are fundamental skills that we prioritize in our English Language Arts curriculum. From analyzing literature to mastering grammar and composition, our students will engage in a variety of activities designed to improve their reading comprehension and written communication skills. We foster a love for reading and encourage our students to express themselves through their writing.
Science
Science education is essential in cultivating the curious minds of our eighth-grade students. Through hands-on experiments, thought-provoking discussions, and immersive learning experiences, we aim to foster a passion for scientific inquiry. Our science curriculum covers topics such as biology, chemistry, and physics, allowing students to explore and understand the world around them.
Social Studies
Understanding history and the social aspects of our society is crucial for developing well-informed citizens. In our social studies curriculum, students will delve into various historical events, explore different cultures, and analyze the impact of political systems. We encourage critical thinking and provide students with the tools to become active participants in shaping a better world.
Foreign Language
A global perspective is vital for our students' future success. In our foreign language program, students will have the opportunity to learn and appreciate different cultures through the study of languages like Korean, Spanish, or French. Through interactive lessons, cultural activities, and language practice, we foster an appreciation for diversity and effective communication skills.
Resources and Support
At Connecticut Korean Presbyterian Church, we understand that learning extends beyond the classroom. In this section, you will find various resources that support the academic growth of our eighth-grade students.
Library
Our well-stocked library offers a wide selection of books, digital resources, and research materials. Students can explore different genres, conduct research for projects, and enhance their reading abilities through the variety of content available.
Tutoring Program
We believe in providing additional support for students who may require individualized attention. Our tutoring program offers personalized assistance to help students overcome challenges and excel academically.
Parent Involvement
We strongly encourage parent involvement in their child's education. Regular parent-teacher meetings and open communication ensure that parents stay informed about their child's progress and have the opportunity to contribute actively to their academic journey.
Join Our Community
Connecticut Korean Presbyterian Church is a welcoming community where students can not only excel academically but also grow spiritually. Our supportive network of students, parents, and educators creates an environment that nurtures personal growth and encourages strong values.
For more information about the ACS Eighth Grade Homework page and our faith-based educational initiatives, please feel free to contact us. We look forward to welcoming you to our community!