Wednesday Parent Newsletter 2.15.23
May 5, 2021
Resources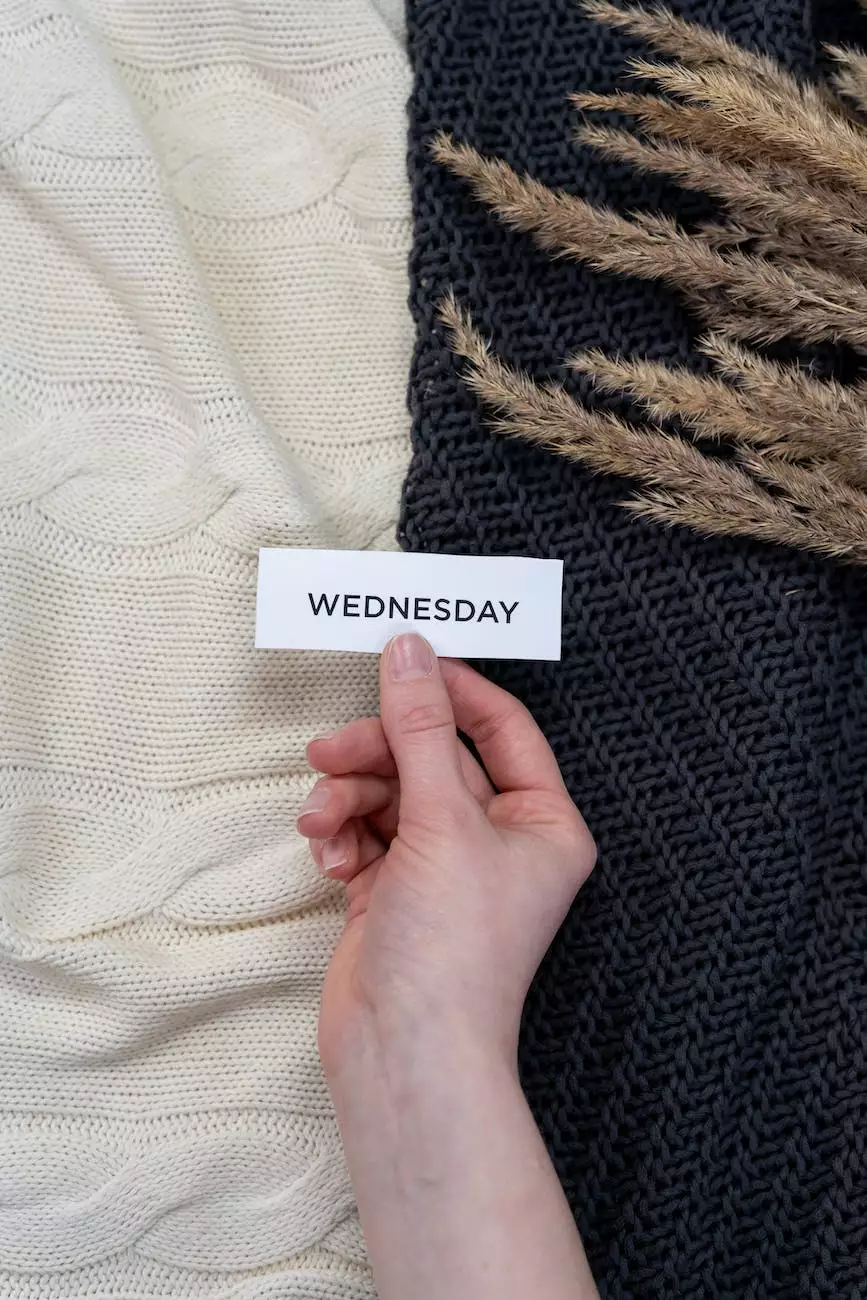 Welcome to Connecticut Korean Presbyterian Church
Welcome to the Wednesday Parent Newsletter where we provide valuable information, resources, and updates for parents in our vibrant community at Connecticut Korean Presbyterian Church. We understand the importance of fostering a strong community that supports and nurtures our families. This newsletter serves as a platform to keep you informed about upcoming events, educational opportunities, and faith-based resources tailored specifically for parents like you.
Connecticut Korean Presbyterian Church: A Community of Faith and Belief
Connecticut Korean Presbyterian Church is a hub for the Korean community, providing a warm and welcoming environment where individuals and families can explore, practice, and strengthen their faith. As a community rooted in the Christian tradition, we strive to create an inclusive space where parents can connect with one another, grow spiritually, and raise their children with a deep understanding of God's love and grace.
Stay Connected and Informed
Our Wednesday Parent Newsletter is designed to keep you connected and informed about the various activities, programs, and initiatives happening within our church and community. By staying connected, you can actively engage in the rich tapestry of events and resources that we offer to support your journey as a parent.
Your Source for Valuable Parenting Resources
We understand that parenting is a rewarding yet challenging journey, and we are committed to providing you with valuable resources that can help you navigate through various stages of your child's life. Our church offers parenting seminars, workshops, and educational materials to equip you with practical tools and advice. You can rely on our Wednesday Parent Newsletter to deliver insightful articles and expert tips on topics including child development, discipline, family traditions, and more.
Join our Diverse Community of Parents
At Connecticut Korean Presbyterian Church, we take pride in the diversity of our community. Our Wednesday Parent Newsletter is a testament to the multicultural and multigenerational tapestry that makes our church unique. By connecting with other parents in this thriving community, you have the opportunity to build lasting friendships, exchange ideas, and offer support to one another as we navigate the joys and challenges of parenthood together.
Upcoming Events and Activities
Our Wednesday Parent Newsletter will keep you informed about the exciting events and activities specifically catered to parents at Connecticut Korean Presbyterian Church. From parent-child bonding activities to workshops on faith-based parenting, there is always something happening that allows you to engage with your child and strengthen your spiritual connection.
Supporting Your Child's Spiritual Growth
We believe that nurturing your child's spiritual growth is crucial, and our Wednesday Parent Newsletter offers insights and resources to guide you along this journey. From Sunday school programs to youth fellowship groups, we provide opportunities for children to develop a strong foundation of faith, understanding, and compassion. Stay tuned for updates on curriculum, biblical teachings, and other faith-building initiatives within our church.
Get Involved in our Parenting Community
We encourage you to actively participate in our parenting community and make the most of the valuable opportunities available. Whether you want to join a parent support group, volunteer for events, or contribute your unique skills and talents, Connecticut Korean Presbyterian Church provides a platform for you to be actively involved in shaping a vibrant community that values faith, family, and fellowship.
Connect with Us
If you have any questions or would like more information, feel free to reach out to us. Stay connected by subscribing to our Wednesday Parent Newsletter and following Connecticut Korean Presbyterian Church on social media platforms. Join us as we strive to create a nurturing and supportive community where parents can thrive together.