Co-Curriculars at Connecticut Korean Presbyterian Church
Apr 16, 2020
Resources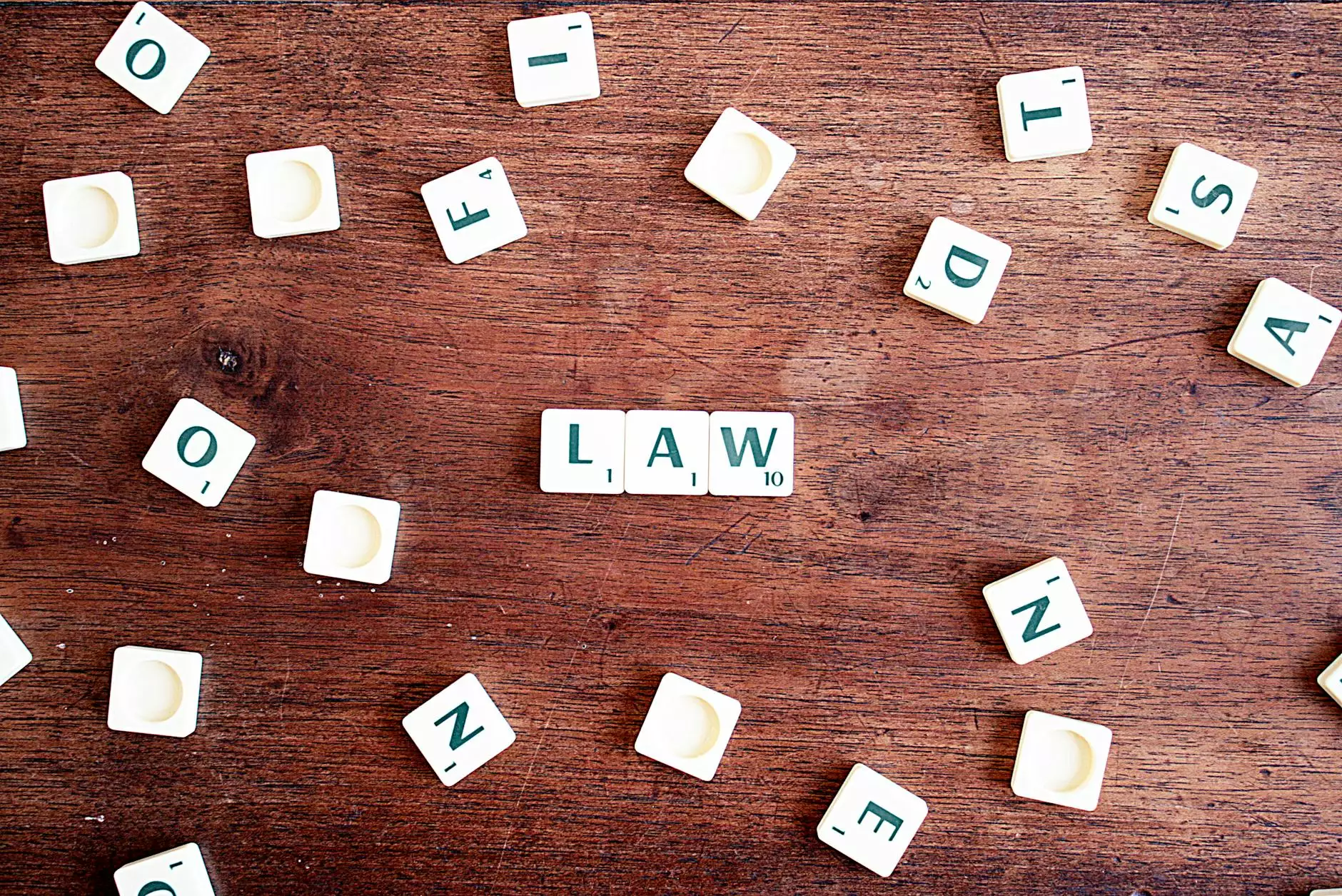 Exploring a Vibrant Range of Co-Curricular Activities
Welcome to Connecticut Korean Presbyterian Church, where we believe in offering a holistic approach to personal and spiritual growth. Our Co-Curriculars program is designed to provide enriching opportunities for our community members to engage in various activities that align with their diverse interests and passions.
As a Community and Society - Faith and Beliefs-focused establishment, we understand the importance of fostering a sense of connectedness among individuals who share common goals and beliefs. Our Co-Curriculars are carefully curated to enhance personal development and strengthen communal bonds, allowing participants to grow individually, socially, and spiritually.
Our Range of Co-Curricular Activities
At Connecticut Korean Presbyterian Church, we take pride in the extensive range of co-curricular activities we offer. Each activity is thoughtfully structured to provide valuable experiences and contribute to the holistic development of our members.
1. Music and Arts
Ignite your creative spirit through our music and arts programs. Whether you are a seasoned musician or a beginner looking to explore your artistic side, our talented instructors will guide and inspire you. From choir and instrumental ensembles to painting and pottery classes, there is something for everyone to unleash their creative potential.
2. Sports and Fitness
Stay active and maintain a healthy lifestyle with our sports and fitness activities. Engage in friendly competition, improve your physical well-being, and foster camaraderie with fellow members. From basketball and soccer leagues to yoga and dance classes, we have a range of options to suit different interests and fitness levels.
3. Educational Workshops
Expand your knowledge and gain valuable insights through our educational workshops. Our experts cover a wide array of topics such as personal finance, mental health, parenting, and more. Participate in interactive sessions that encourage learning, growth, and the exchange of ideas among our community members.
4. Volunteer Opportunities
Make a difference in the lives of others by engaging in our volunteer opportunities. At Connecticut Korean Presbyterian Church, we believe in the power of service and giving back. Join us in community outreach programs, charity events, and initiatives that aim to support those in need. Together, we can create a positive impact and build a stronger, more compassionate community.
5. Bible Study and Spiritual Growth
Nurture your faith and deepen your spiritual connection through our Bible study and spiritual growth activities. Join our engaging discussions, explore sacred texts, and experience a sense of community as we embark on a journey of self-discovery and understanding. Strengthen your relationship with God and find solace in the company of fellow believers.
Why Choose Co-Curriculars at Connecticut Korean Presbyterian Church?
When you engage with our Co-Curriculars program, you become a valued member of a vibrant and inclusive community. Here are some reasons why our program stands out:
Diverse Offerings: Our wide range of co-curricular activities ensures there is something for everyone.
Experienced Instructors: Our skilled instructors are passionate about their areas of expertise and are dedicated to providing exceptional guidance.
Community Engagement: Engage with like-minded individuals, forge new friendships, and strengthen the bonds within our community.
Holistic Approach: Our activities cater to personal, social, and spiritual growth, fostering an all-encompassing development.
Learning Opportunities: Expand your knowledge, gain new skills, and explore new interests through our educational workshops.
Positive Impact: Participate in volunteer opportunities and contribute to making a difference in the lives of others.
At Connecticut Korean Presbyterian Church, we are committed to nurturing the potential of every individual. Join our Co-Curriculars program and embark on a transformative journey of self-discovery, growth, and community. Together, let us embrace a life filled with purpose, connection, and fulfillment.