Assumption School Foundation
Dec 22, 2022
About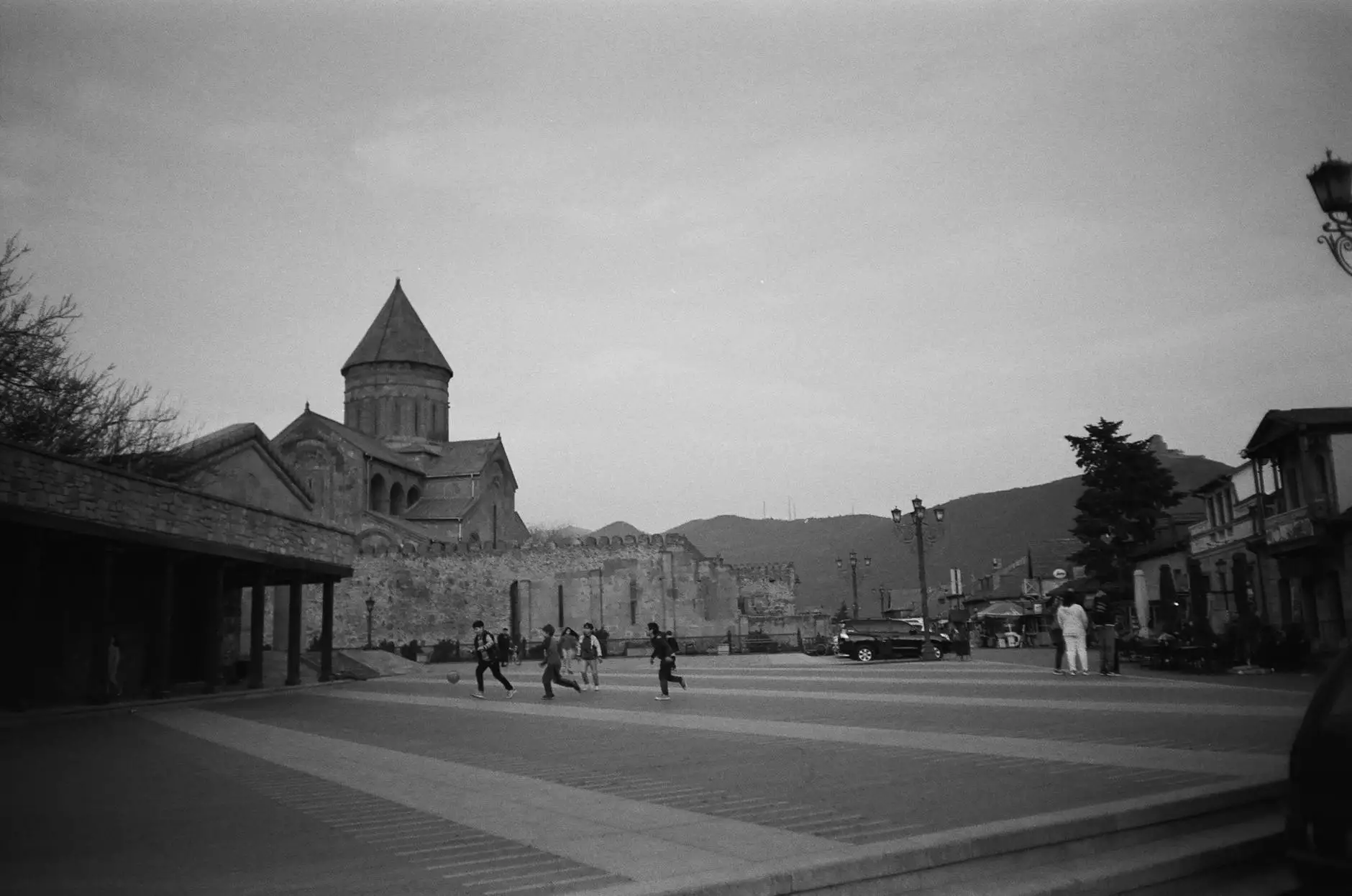 About Assumption School Foundation
Welcome to Assumption School Foundation, an integral part of Connecticut Korean Presbyterian Church. We are committed to promoting education and supporting our community through various initiatives and programs. Our mission is to foster a nurturing environment that empowers students and enhances their educational experiences.
The Importance of Education
Education plays a vital role in shaping the future of individuals and society. At Assumption School Foundation, we firmly believe that quality education should be accessible to all, regardless of their backgrounds. By investing in education, we aim to create a positive impact on the lives of students, families, and the broader community.
Our Mission
Assumption School Foundation is driven by a clear and impactful mission. We strive to:
Promote educational opportunities for students
Encourage academic excellence
Support educational institutions and programs
Foster a collaborative learning environment
Empower students to reach their full potential
Bridge educational gaps
Initiatives and Programs
1. Scholarship Programs
One of our core initiatives is to provide scholarships to deserving students who demonstrate exceptional academic achievements, leadership skills, and a commitment to community service. We firmly believe that financial constraints should not hinder students from pursuing higher education.
2. Educational Workshops and Seminars
We regularly organize educational workshops and seminars to provide students, parents, and educators with valuable insights and resources. Our workshops cover a wide range of topics, including study skills, college applications, career guidance, and personal development.
3. Community Outreach
Assumption School Foundation actively engages in community outreach programs to address the unique needs of our local community. We collaborate with other organizations, schools, and community leaders to create awareness, promote education, and support underprivileged students.
4. Mentoring and Tutoring
We understand the importance of personalized guidance and support for students. Our foundation facilitates mentorship and tutoring programs, where experienced volunteers provide one-on-one assistance to help students excel academically and achieve their goals.
Get Involved
Assumption School Foundation welcomes individuals and organizations who share our passion for education and community support. There are several ways you can get involved:
Become a volunteer mentor or tutor
Donate to our scholarship fund
Participate in our fundraising events
Sponsor educational workshops or programs
Spread the word about our initiatives
Your support and contributions make a meaningful impact on the lives of students and help us build a stronger community through education. Together, we can make a difference.
Contact Us
If you have any questions, suggestions, or would like to learn more about Assumption School Foundation, please feel free to contact us.
Email: [email protected]
Phone: 123-456-7890
Conclusion
Assumption School Foundation, as a devoted member of Connecticut Korean Presbyterian Church, is dedicated to fostering educational growth, supporting students, and making a positive impact on our community. Through our scholarships, workshops, community outreach, and mentoring programs, we strive to empower students and provide them with the tools they need to succeed. Join us in our mission, become a part of our community, and help us build a better future through education.