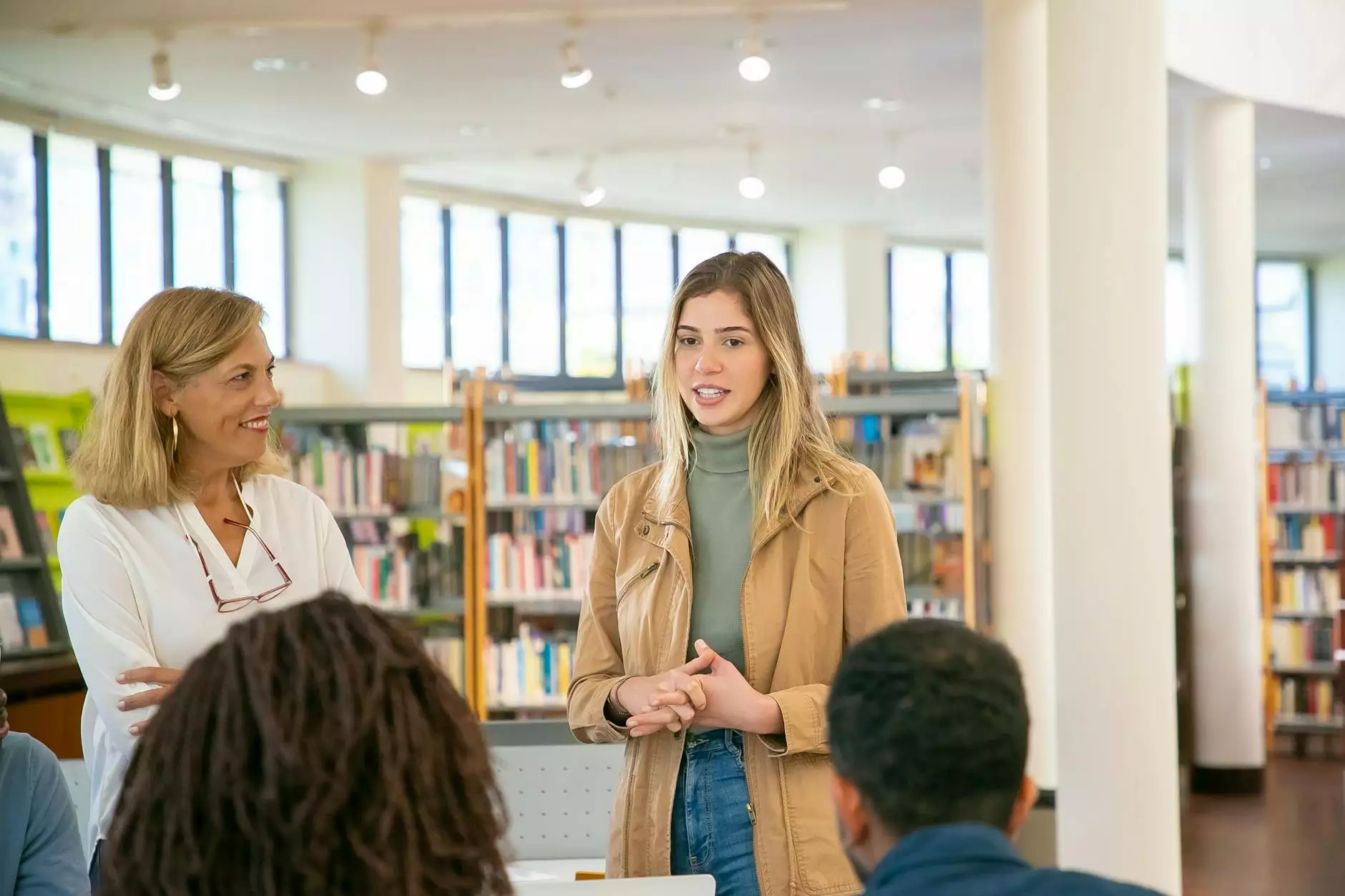 Stay Informed about Education and Community Events
Welcome to the School News section of the Connecticut Korean Presbyterian Church website. Here, you can find the latest updates, events, and educational endeavors within our vibrant community. We believe that education plays a crucial role in nurturing our children's growth and enhancing their connection with faith and beliefs. Through this page, we aim to provide valuable information that will keep you informed and engaged.
Education for the Next Generation
At the Connecticut Korean Presbyterian Church, we prioritize providing quality education to our children, empowering them with knowledge and instilling strong moral values. Our dedicated team of teachers and staff are committed to creating a nurturing environment for your children to learn and grow.
We offer a range of educational programs catering to different age groups, from preschool to high school. These programs are designed to enhance your child's academic skills, foster creativity, and strengthen their spiritual journey. Through a comprehensive curriculum and engaging teaching methodologies, we aim to prepare our students for a promising future.
Exciting Events and Activities
Our community is constantly buzzing with various events and activities that promote a sense of togetherness, love, and faith. We organize regular workshops, seminars, and camps focusing on different aspects of education and personal development. These events provide valuable opportunities for children, parents, and educators to come together, share insights, and build lasting connections.
Additionally, we host cultural events and celebrations that help our community celebrate our Korean heritage and diverse traditions. From traditional dance performances to art exhibitions, these events showcase the richness of our cultural heritage and provide a platform for artistic expression.
Supporting the Community
Connecticut Korean Presbyterian Church firmly believes in giving back to the community. We actively participate in charity drives, fundraising events, and volunteer initiatives aimed at supporting social causes and helping those in need. By joining hands with various organizations and community partners, we strive to create a positive impact and be a beacon of hope.
Connect with Us
To ensure you stay updated with the latest school news and community events, we encourage you to subscribe to our newsletter. By subscribing, you'll receive regular updates, event invitations, and other relevant information directly to your inbox. Stay connected with our vibrant community and be a part of educational and faith-based initiatives that shape our future generations.
If you have any questions or would like to learn more about our educational programs and events, please don't hesitate to reach out to our friendly team. We are here to assist you and provide you with the information you need.
© 2023 Connecticut Korean Presbyterian Church - All rights reserved.
Category: Community and Society - Faith and Beliefs