Northwest Retreat Centers
May 17, 2020
Directory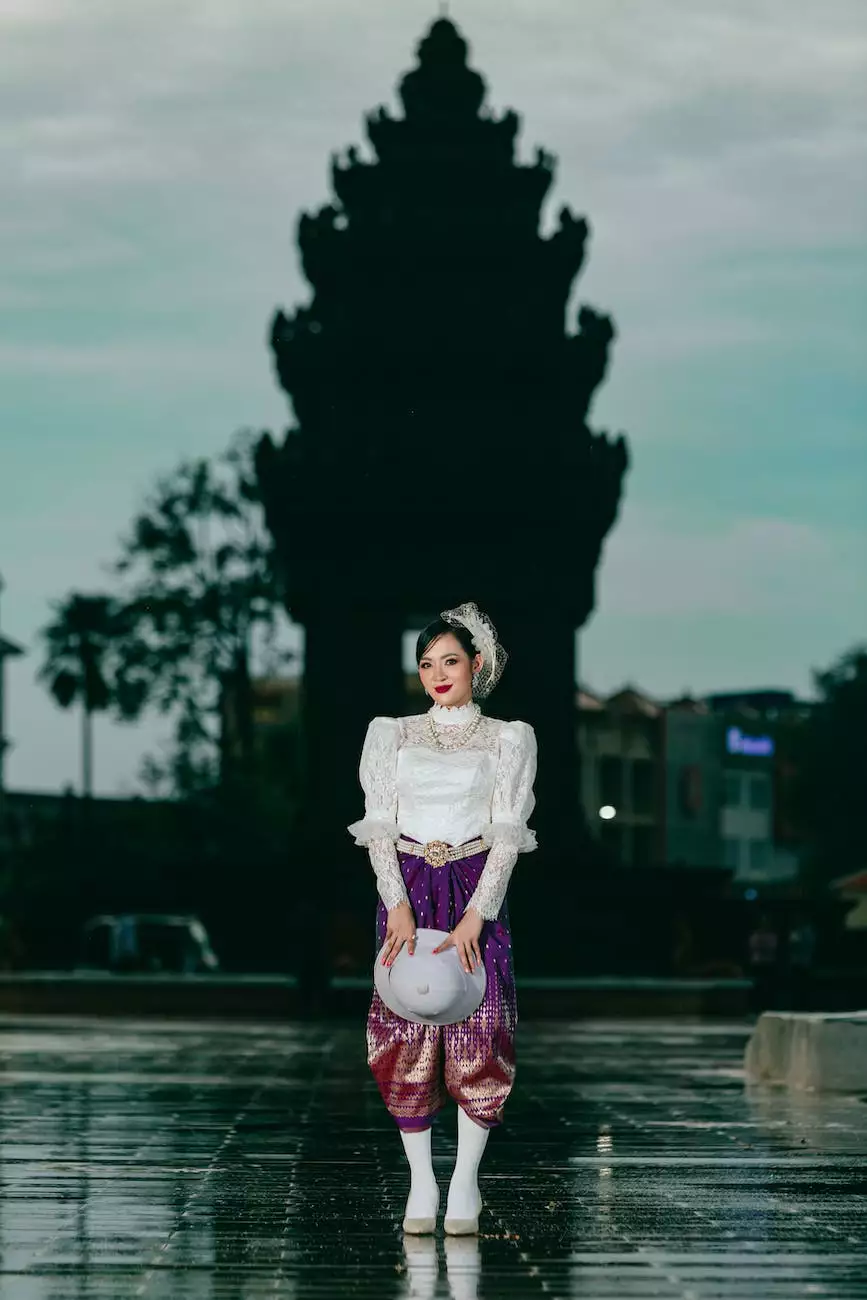 Welcome to the Northwest Retreat Centers
At Connecticut Korean Presbyterian Church, we take great pride in offering the tranquil and serene Northwest Retreat Centers. Our retreat centers provide an escape from the bustling city life, allowing individuals and groups to immerse themselves in a peaceful environment for reflection, rejuvenation, and community-building activities.
Why Choose Our Retreat Centers?
Our retreat centers are nestled in the picturesque landscapes of the Northwest region. Surrounded by breathtaking natural beauty, our centers provide a perfect backdrop for gatherings, retreats, and various events. Whether you're planning a spiritual retreat, corporate team-building event, or a nature-focused getaway, our centers offer the ideal space for your needs.
Facilities and Amenities
Our Northwest Retreat Centers feature a wide range of facilities and amenities tailored to enhance your experience:
Accommodation: Our centers offer comfortable and well-equipped accommodation options, including private rooms, dormitories, and guesthouses. Each lodging option is designed to provide a cozy and relaxing atmosphere.
Meeting Spaces: We have spacious meeting rooms equipped with the latest technology, including audiovisual equipment, projectors, and sound systems. Whether you're hosting a workshop, seminar, or conference, our facilities can accommodate small or large groups.
Chapel: Immerse yourself in a spiritual journey in our serene chapel. The chapel provides a sacred space for prayer, meditation, and worship.
Dining: Enjoy delicious and nourishing meals prepared by our skilled chefs. We offer a variety of dining options, including buffet-style meals and customized menus to suit your dietary preferences.
Recreational Activities: Explore the natural surroundings with activities such as hiking, nature walks, and group games. Our retreat centers also provide recreational facilities like sports fields, swimming pools, and fitness centers.
Community and Society - Faith and Beliefs
Connecticut Korean Presbyterian Church is deeply rooted in the values of community and faith. Our Northwest Retreat Centers aim to foster a sense of belonging and togetherness among individuals who share similar beliefs and values. We welcome people from all walks of life to come together, grow spiritually, and build meaningful connections.
Plan Your Visit
Planning a visit to our Northwest Retreat Centers is simple. Fill out our online booking form or contact our dedicated team to check availability, discuss your requirements, and make necessary arrangements. Whether you're looking for a personal retreat, a group event, or a special occasion, we are here to ensure your visit is a memorable one.
Join Us at Northwest Retreat Centers
Experience the beauty of nature, engage in spiritual practices, and create lasting memories at the Northwest Retreat Centers offered by Connecticut Korean Presbyterian Church. Discover a sanctuary where you can find solace, connect with others, and renew your sense of purpose. Book your retreat today and embark on a transformative journey.