History - Church of the Assumption | Bellingham, WA
May 7, 2023
History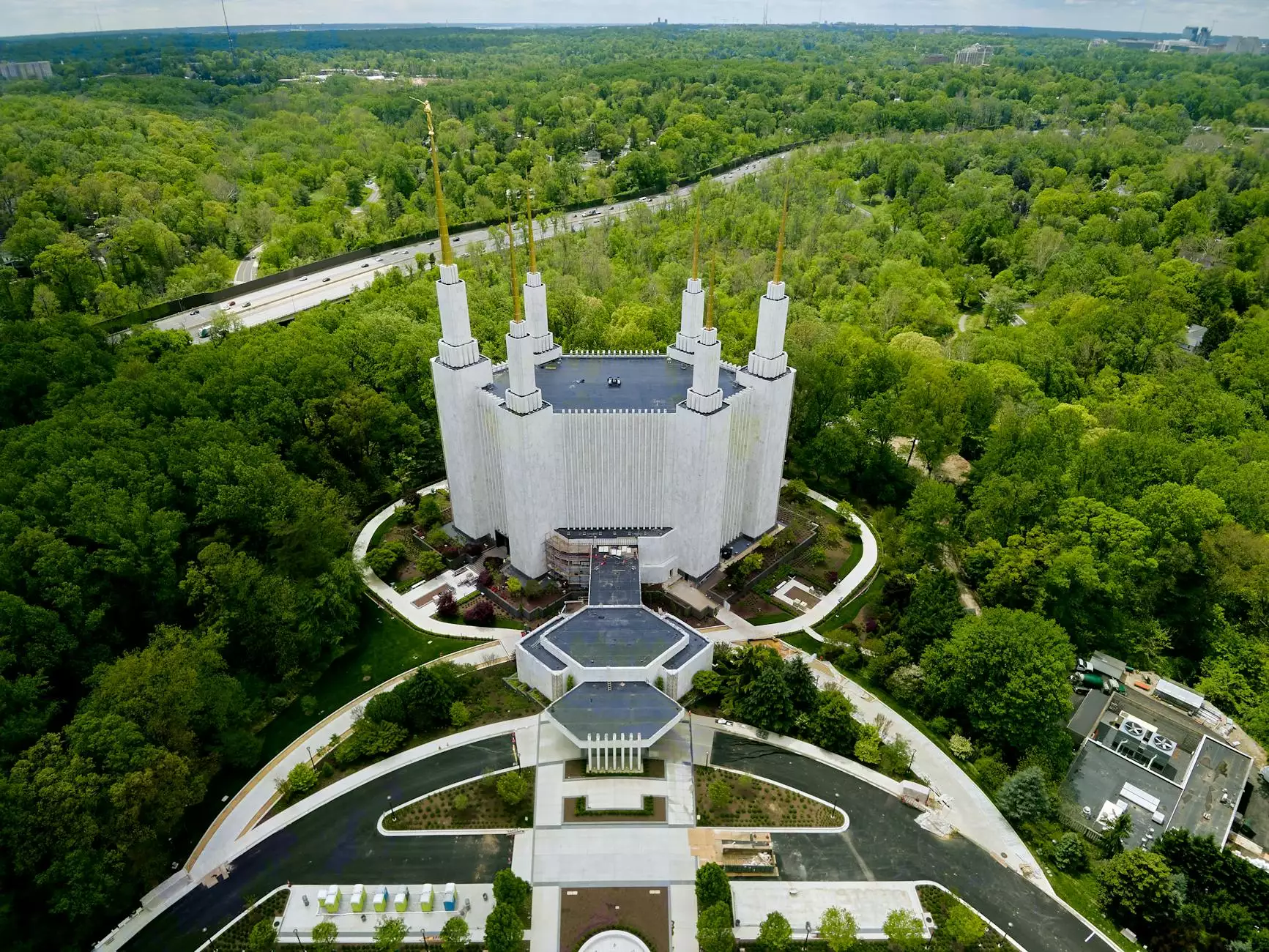 About Connecticut Korean Presbyterian Church
Welcome to the history page of the Connecticut Korean Presbyterian Church, also known as the Church of the Assumption. Located in the beautiful city of Bellingham, WA, our church has a rich and vibrant history that spans several decades. As one of the top faith and beliefs communities in the region, we have been committed to serving our community and spreading the message of love and faith.
Our Journey
Our journey began in the early 1980s when a group of Korean immigrants in Bellingham recognized the need for a place of worship and community for Korean Christians. This led to the establishment of the Connecticut Korean Presbyterian Church in 1983. Since then, we have grown into a thriving congregation that serves both the Korean community and the wider Bellingham area.
Over the years, our church has faced various challenges, but our unwavering commitment to our faith and the strong sense of community has helped us overcome them. We have continuously strived to foster an inclusive and welcoming environment where everyone can find solace, support, and inspiration.
Beliefs and Teachings
At the Connecticut Korean Presbyterian Church, we adhere to the teachings of the Holy Bible and the Presbyterian tradition. Our beliefs are centered around the love of God, the sacrifice of Jesus Christ, and the guidance of the Holy Spirit. We believe in the power of prayer, worship, and the importance of living a Christ-centered life.
We strive to create a nurturing environment where individuals can deepen their relationship with God, grow spiritually, and find encouragement in their faith journeys. Our church offers a wide range of worship services, prayer meetings, Bible study groups, and educational programs to help our members develop a strong foundation in their faith.
Contributions to the Community
As an integral part of the Bellingham community, the Connecticut Korean Presbyterian Church is committed to making a positive difference. We actively engage in various outreach programs and community service initiatives to address the needs of those around us. From organizing food drives and clothing donations to volunteering at local shelters and assisting the elderly, we strive to spread love, compassion, and hope to all.
In addition to our community service efforts, we also celebrate and promote cultural diversity. We host cultural events, festivals, and educational workshops that showcase the rich Korean heritage and foster understanding and harmony among different cultures.
Join Us Today
If you are looking for a welcoming and vibrant faith community in Bellingham, the Connecticut Korean Presbyterian Church is here for you. We invite you to join us in worship, fellowship, and personal growth. Whether you are a long-time Christian or seeking spiritual guidance, our doors are open to all.
Experience the warmth of our congregation, the power of our prayers, and the joy of deepening your faith. Connect with us today and become a part of our history as we continue to make a positive impact in the lives of individuals and the community we serve!